Our strategy
Our strategy 
Our vision is good food for all, produced with care for the natural world.
Our organic values mean we care about human health, nature, soil, water, forests, and animal welfare.
We are in a unique position to bring together farmers and scientists, doctors and teachers, chefs and foresters to transform the way we eat, farm and care for the natural world. And we work with many friends and partners to persuade politicians to develop farming and food policies that put the nation's health first.
Our grow back better manifesto has two major strategic themes that align with our vision for the future:
1. Good food for all 
Our vision is a healthy, thriving population: buying, growing, cooking and eating good food.
Find out more about how we are transforming the way we all eat here. 
2. Farming for the future
Our vision is a thriving landscape, farmed in harmony with nature providing good food and livelihoods.
Find out more about how we are transforming the way we all farm here. 
And underpinning the work we do as a charity is Soil Association Certification's impact as a certifier; we have the privilege of working with over 6,000 businesses who live our values, and turn the theory into practice.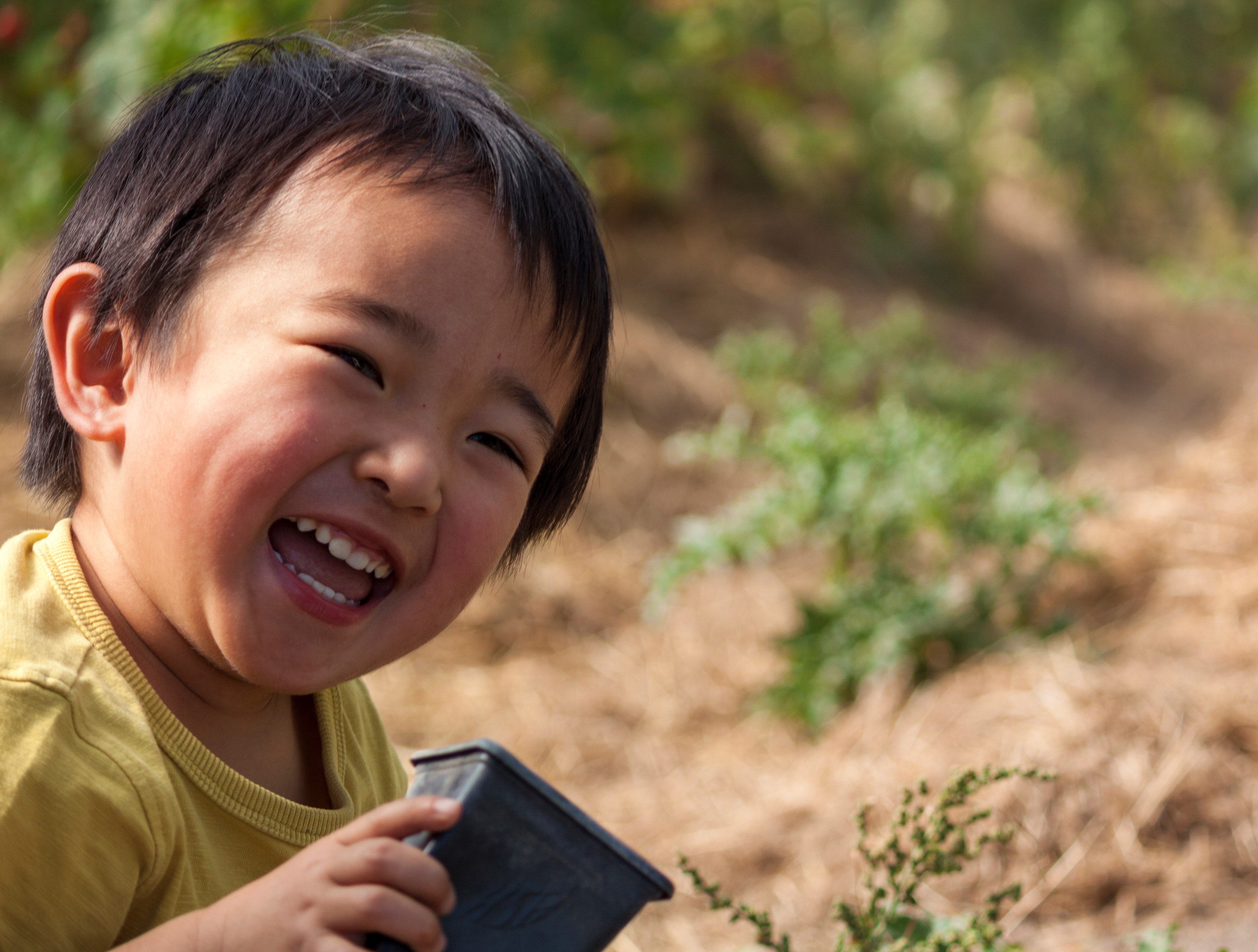 Read our full strategy
In our road to 2020 strategy, we aimed to deliver solutions which secure healthy, humane and sustainable food, farming and forestry, for the benefit of everyone.
Read our road to 2020 (download PDF)
In this section...
Related
Related