Our history
In 1946, the Soil Association started out on a single farm. Now we influence the government on UK food, farming, and land use policy and help communities across the country connect through food.  
The Soil Association was founded in 1946 by a group of people who were concerned about the health implications of increasingly intensive farming systems following the Second World War. Their main concerns were:
The loss of soil through erosion and depletion
Decreased nutritional quality of food
Exploitation of animals
Impact on the countryside and wildlife


Read more about
Lady Eve and the founders of the Soil Association
75 years of pioneering – that's the history of the Soil Association.
We were founded by Lady Eve Balfour.  Lady Eve first decided that she wanted to be a farmer at the age of 12. By the time she was 21, this pioneer of farming bought a farm in Haughley Green, Suffolk with her sister Mary.
This farm would host the Haughley Experiment. It would also go on to become the birthplace of the Soil Association, following the publication of the results of this experiment in her book 'The Living Soil'.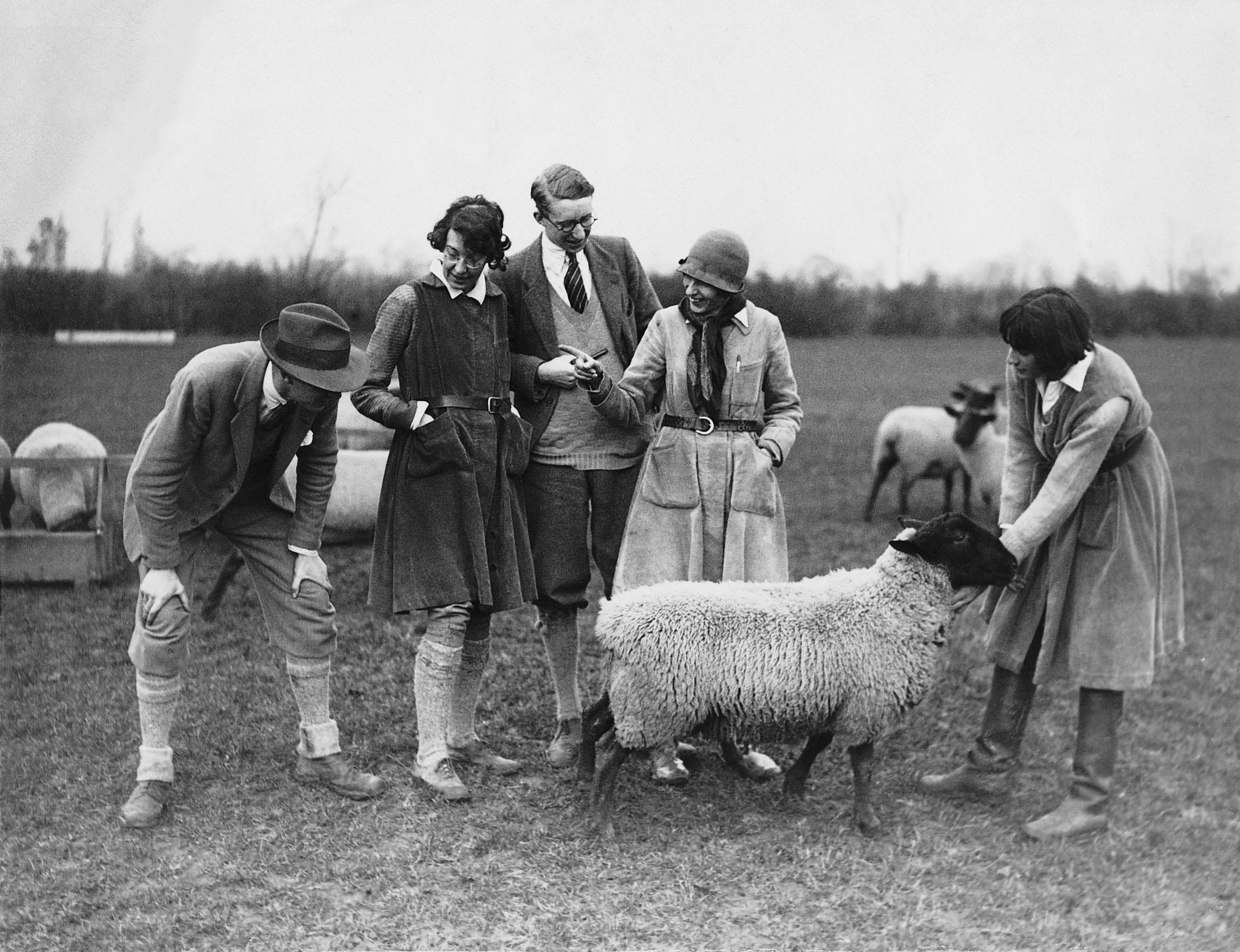 The purpose of the Haughley experiment was to show the differences between organic farming and intensive methods. In this experiment, Lady Eve's farm in Suffolk was divided into three parts:
one intensively farmed,

one traditionally farmed and

one a mixture of both.
Each section was analysed side by side. This was the first time that an experiment of this kind had been attempted. It showed that organic farming practices did not compromise the overall yield of a farm, and that crops had unique responses, such as developing more complex root systems, when farmed in this way.
Exploring the natural world to develop a deeper understanding is really the root of our work - gathering evidence and promoting practical changes anyone can make to improve soil health, crop resilience, and biodiversity.
We've continued to keep our feet firmly on the ground, trying to find ways we can grow better together. Since 1946, we've achieved many things that we're still proud of to this day, all whilst holding onto the belief that:
The health of soil, plants, animals and (hu)man is one and indivisible. Sir Albert Howard
Our Timeline
Leading the way in organic
Since 1967, we've set standards for organic food. These provide guidance and give recognition to farmers using nature-friendly production methods and high animal welfare practices.
In 1972, we were one of the founding members of IFOAM, the worldwide umbrella organisation for the organic movement.
In 1973, when there was increasing demand for a system that proved food was high-quality and made with integrity, Soil Association Certification was launched. 
Soil Association Certification is a wholly-owned subsidiary of the charity. The not-for-profit business certifies organic products to Soil Association standards, and is one of only six UK approved control bodies. It also offers a huge range of organic and sustainable certification schemes across food, farming, catering, health and beauty, textiles and forestry.
Soil Association Certification launched in 1973, at a time when there was increasing demand for a system that proved food was high-quality and made with integrity.
Today, it still provides that reassurance. The Soil Association organic symbol is more than just a trade mark: it represents a set of standards that are developed to achieve our aims and embody our organic principles of ecology, fairness, care and health.
70% of organic food in the UK is certified by Soil Association Certification.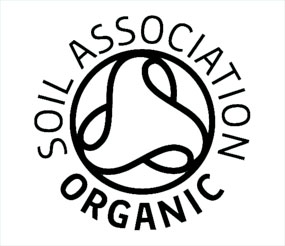 Nature's champions
In 1983, we campaigned extensively against the use of DDT (as well as other pesticides). DDT is a particularly harmful pesticide that caused extensive damage to wildlife and the environment, with a particularly devastating effect on predatory birds due to its ability to build up in their bodies due to what their prey was eating. This campaign resulted in a full ban in the UK.
In 1995, the Organic Aid Scheme was launched. The UK government during this time helped farmers through the difficult two- to five-year organic conversion period. As this support for farmers grew, so did the Soil Association. We use our 75 years of knowledge to support farmers on the ground, and influence positive policy changes. 
In 1999, we succeeded in getting the EU to ban a number of antibiotic feed additives. This came after a long Soil Association campaign calling to protect food standards and the welfare of animals.
Joining forces for positive change
And what would our story be without our partnerships?
In 2003, Food for Life, our champion of healthy, accessible food in schools was founded in collaboration with Jeanette Orrey. It's gone from strength to strength in the last 20 years, and Food for Life schools serve over two million meals to children every day. These meals prioritise local sourcing, UK produce, animal welfare and nature-friendly organic produce.
In 2012, Innovative Farmers (then known as the Duchy Future Farming Programme) was launched - our programme supporting farmers to find solutions to challenges on-farm and explore sustainable methods that work with nature. Since then, they've run field labs on alternative sheep housing, improving the profitability of hill farms, and seawater-based plant nutrients - among many other topics!
In 2018, we campaigned alongside our supporters for a ban on the use of neonicotinoids. Neonicotinoids harm the entire food chain and have largely irreversible effects on invertebrates, particularly those that pollinate our crops like bees. Together, we were successful, and the EU banned the use of neonicotinoids on all outdoor crops.
In 2020 despite the need for us to stay away from the fields, out of schools and remain indoors, Soil Association's Food for Life programme worked hard to provide access to good food, continue food education, and support school cooks and caterers. We also continue to provide information and support to farmers, licensees, citizens and policymakers.
In 2021, we promoted agroecology at COP26 and marched in the farmer's bloc with land workers from across the globe on the Global Day of Action for Climate Justice to champion agroecology as a climate solution.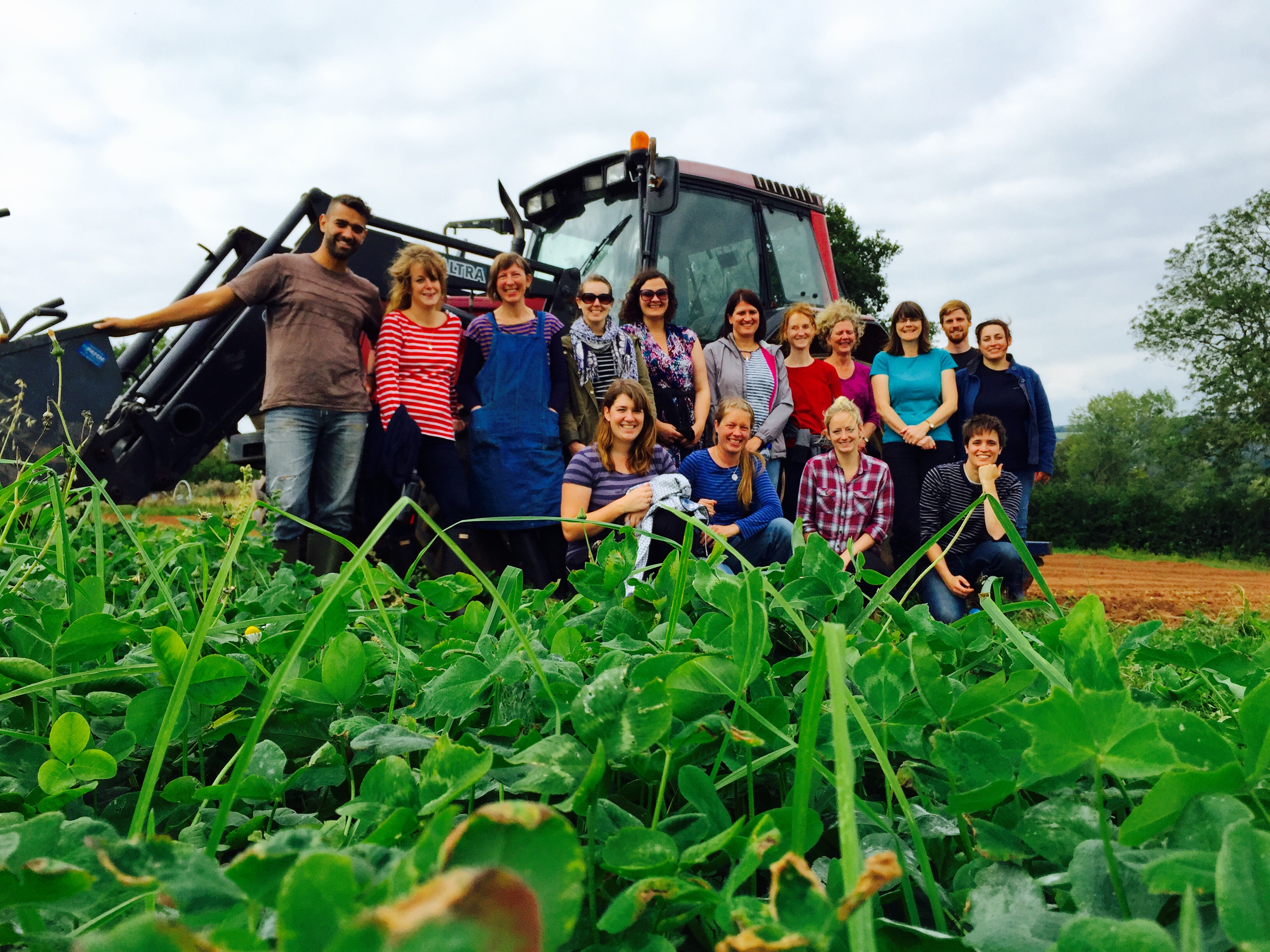 Building on 75 years of growth
75 years ago, our founders provided hope during a period when many previously active environmental campaigners, stood down in the face of increasingly intensive methods. Today, the knowledge we gained from them is helping us to provide helpful, inspiring solutions for now and the future.
We want to live in a world which is in balance with nature and a future with good health and a safe climate, which means that we:  
And, through Soil Association Certification we: 
Our future
Together, we've achieved many things over the last 75 years – but there's still so much that we want to do. A big part of that is adapting to new evidence or theories and working with change, not against it.
It's our aim to be in a better place in 2030. That means taking steps to
expand the use of agroecological farming methods in the UK,

reduce the amount of meat we eat,

publicise how much of our meat is imported or fed on imported grain and the risks to food chains and health that this poses

continue to campaign for measures that will improve soil health.

We support the earth – and, in turn, support The Earth. Inspiring people towards hopeful solutions one step at a time.