Organic Certification for farmers
We help you go organic, we help you sell organic 
 There are a number of reasons why going organic makes good business sense. The 2016 Organic Market Report shows that demand for organic across the UK is growing, and Soil Association Certification is offering even better deals to those entering organic conversion. O
Think we're more expensive than OF&G? Think again….. our fees are not only extremely competitive but you'll get a whole lot more. We offer an exclusive business support package for all our licensees that is not available with anyone else.
Financial Support for Organic farmers 
Find out everything you need to know about payment windows for organic farmers open across England, Scotland and Northern Ireland here!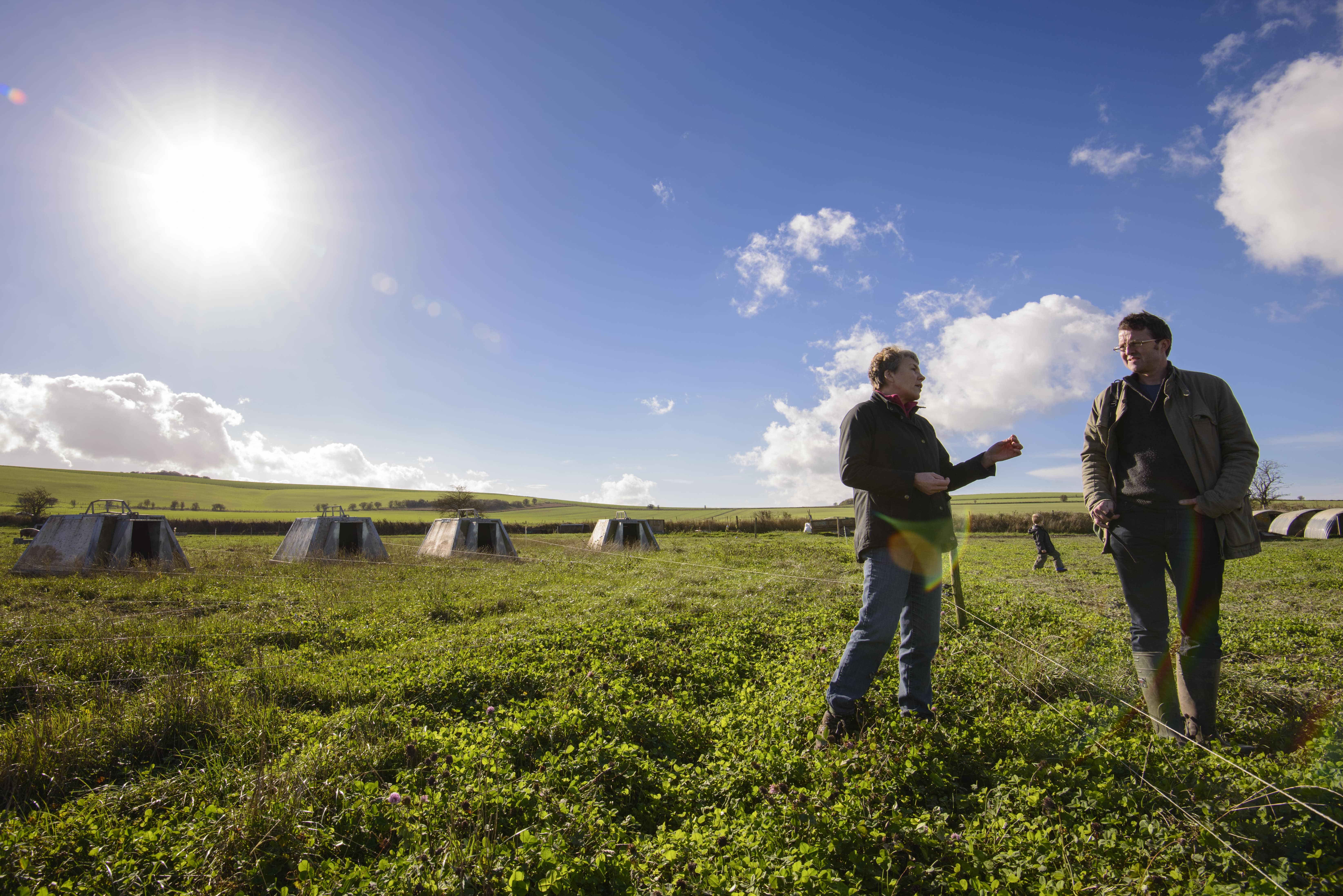 Practical support for your organic business
Whatever you grow or produce, find out more about how we can help your organic business grow. As a Soil Association Certification licensee, you'll benefit from an exclusive business support package that includes: 
Practical and efficient support from a personal Certification Officer and access to our expert farming team.
We help you sell organic. We are the only Certification Body that can provide exclusive access to new routes to market to sell your products.
Be part of our award winning marketing campaigns and benefit from our FREE marketing materials and PR support.
Solutions to help improve efficiency and keep costs down, such as combined inspections.
Discounts for our ground-breaking farming programmes like Innovative Farmers.
Have your voice heard as we campaign for farmers on policy across the UK and EU.
You'll also have exclusive access to the UK's most widely recognised organic symbol – used on over 70% of the organic products in the UK
We recognised the benefits that rotating crops, growing legumes and bringing animals into rotations had in restoring fertility to soil. The Soil Association gave us the technical information and knowledge sharing network we needed to understand how to implement these changes. Jack Cockburn, Farm Manager, The Stables in Worcestershire
Got a question?

Speak to the team and find out more about how we can help your organic business.

Contact us
In this section...
Financial Support for Organic Farmers
Find out more about funding windows and financial support for organic farmers.
Find out more
Related