Organic Farming
Expert support for organic businesses

Thinking of Going Organic?
There are a number of reasons why going organic makes good sense. The organic market is growing and more consumers than ever are choosing organic. Whatever you grow or produce, going organic makes good business sense.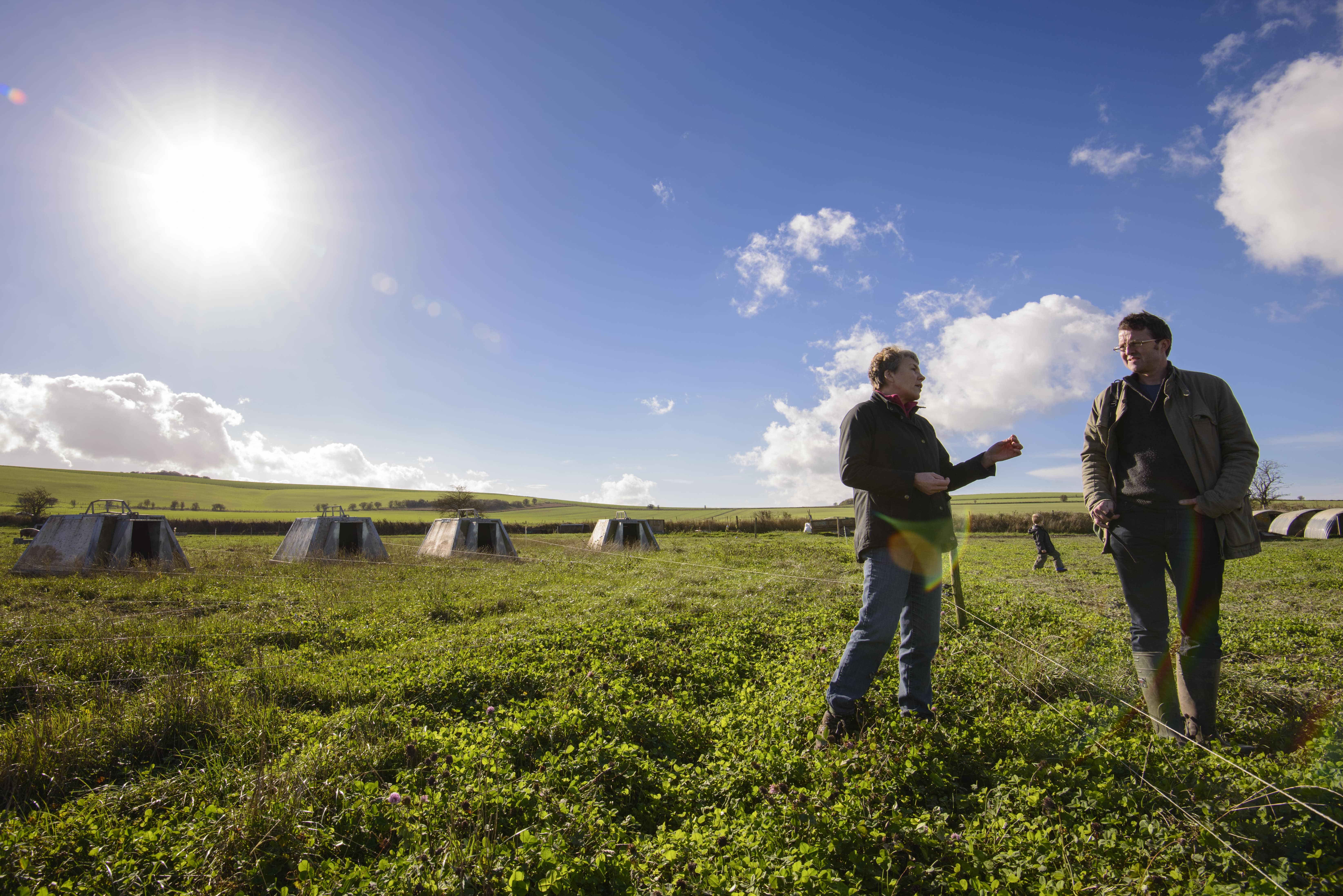 Join a thriving market
The UK market is now worth almost £2 billion, with sales increasing steadily year on year, it's a good time to go organic. We certify over 70% of the organic products in the UK. Certify with us and you'll be able to put the most trusted and recognised organic symbol on your products.
Practical and efficient technical support for your business
We offer practical solutions to improve efficiency and keep costs down such as combined inspections. You'll have access to our technical farming guides and benefit from the unrivalled practical knowledge of our inspectors and staff who are on hand to support with standards interpretation and compliance. 
Helping you go organic and sell organic 
We work hard on your behalf to champion organic farming through national and EU policy. We also offer additional free technical expertise, marketing support and discounts to help give your business a competitive advantage, which sets us apart from other certification bodies.
Financial support for farmers 
Find out more about financial support for farmers. 
We recognised the benefits that rotating crops, growing legumes and bringing animals into rotations had in restoring fertility to soil. The Soil Association gave us the technical information and knowledge sharing network we needed to understand how to implement these changes. Jack Cockburn, Farm Manager, The Stables in Worcestershire
Get in touch

Speak to the team and find out more about how we can help go organic and sell organic.

Contact us
Apply Now

Find out more about about the application process and download everything you need to start your application.

Get Started
Organic Marketplace

Your one stop shop for organic forage, feedstuffs, grazing and livestock.

View Adverts