Fashion & Textiles
When it comes to sustainability claims you can trust, nothing beats organic.
Despite this, there aren't enough organic options on the high street.
We're buying five times more than we did in the 1980s. The UN says that if the world's population continues to grow, by 2050 we would need the natural resources of three planets to support us.
The fashion industry is the second-biggest consumer of water, and is responsible for 8-10% of global carbon emissions - more than all international flights and maritime shipping combined.
Yet, only 14% of the people we asked, regularly see organic available when shopping for clothes. 
Find the information you need: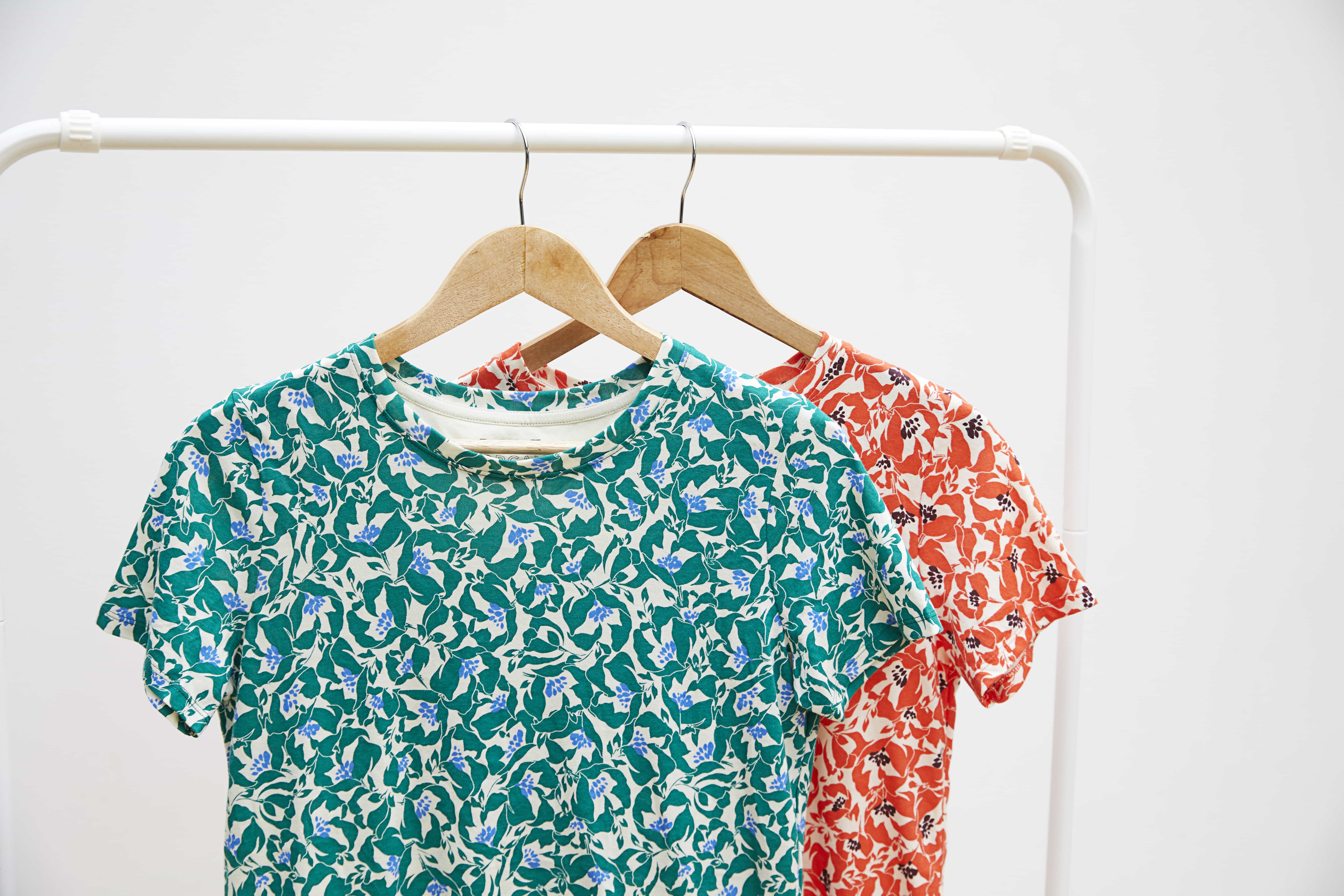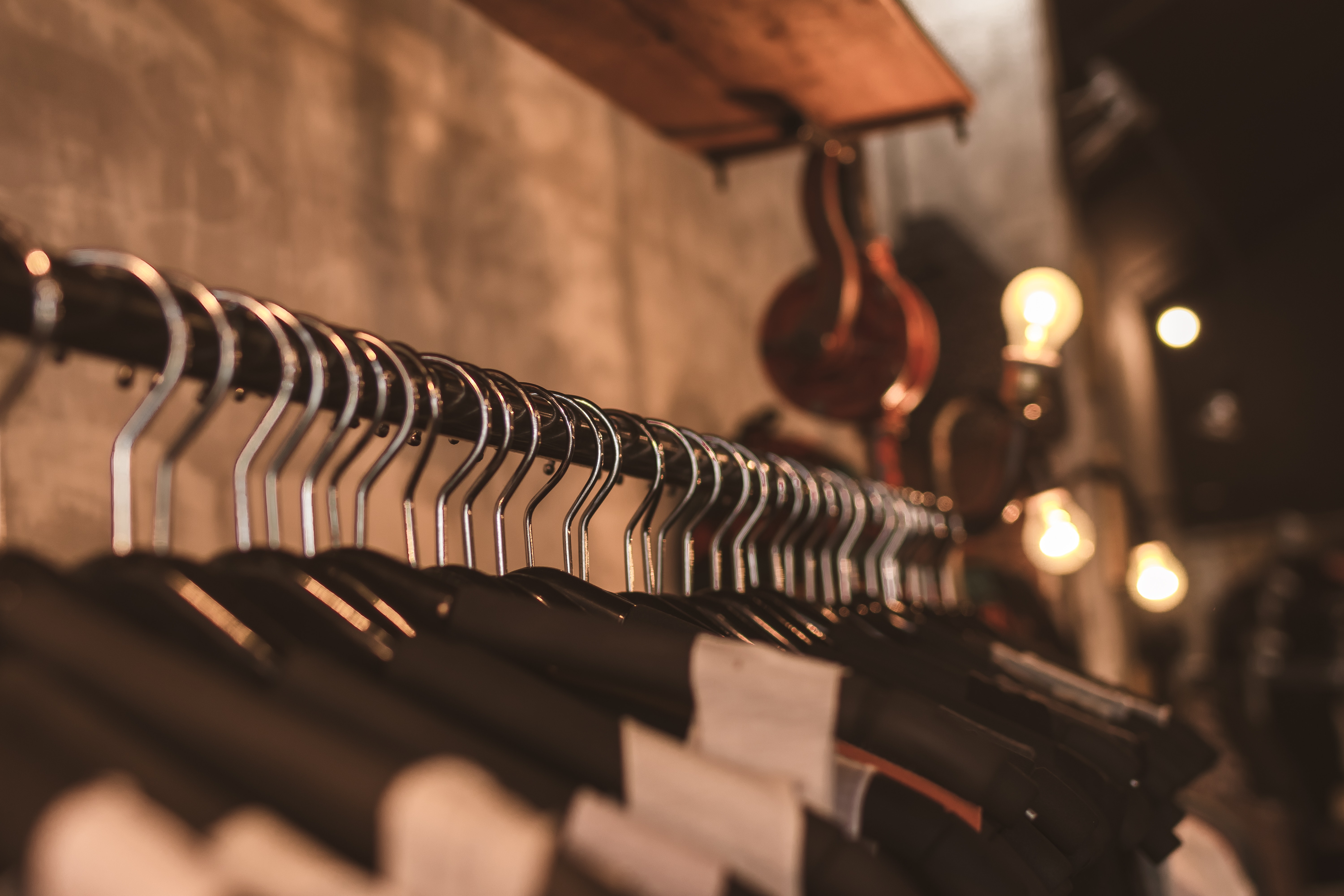 Why organic?
Organic textiles have huge environmental and social benefits when compared to non-organic. Here are just a few reasons why you should consider going organic.
Organic is good for business
There is a growing demand for sustainable fashion and textiles from shoppers concerned about their impact on the planet. 88% want their fashion retailers to be more sustainable, and online searches for organic cotton were up 16% in 2018-19. 

Organic certification also offers the assurance from a trusted third-party about the authenticity of products. With people increasingly looking for transparency in what they buy, certification is becoming essential for textile businesses. The organic market's growth reflects this demand. Find out more about the benefits of organic for business.
Organic is better for people and the planet
Non-organic cotton has been dubbed 'the world's dirtiest crop'. 

Organic textiles have huge environmental and social benefits when compared to non-organic. Organic farming works with nature to build healthy soils and help fight climate change. Organic production also means farmers aren't putting their health at risk to make our clothes. Find out more about how organic is better for the planet.
Organic is better for animals
Organic wool is farmed in a way that supports better animal welfare, which means organic sheep are reared, fed, sheltered and transported with consideration for their wellbeing. Find out more about how organic is better for animals.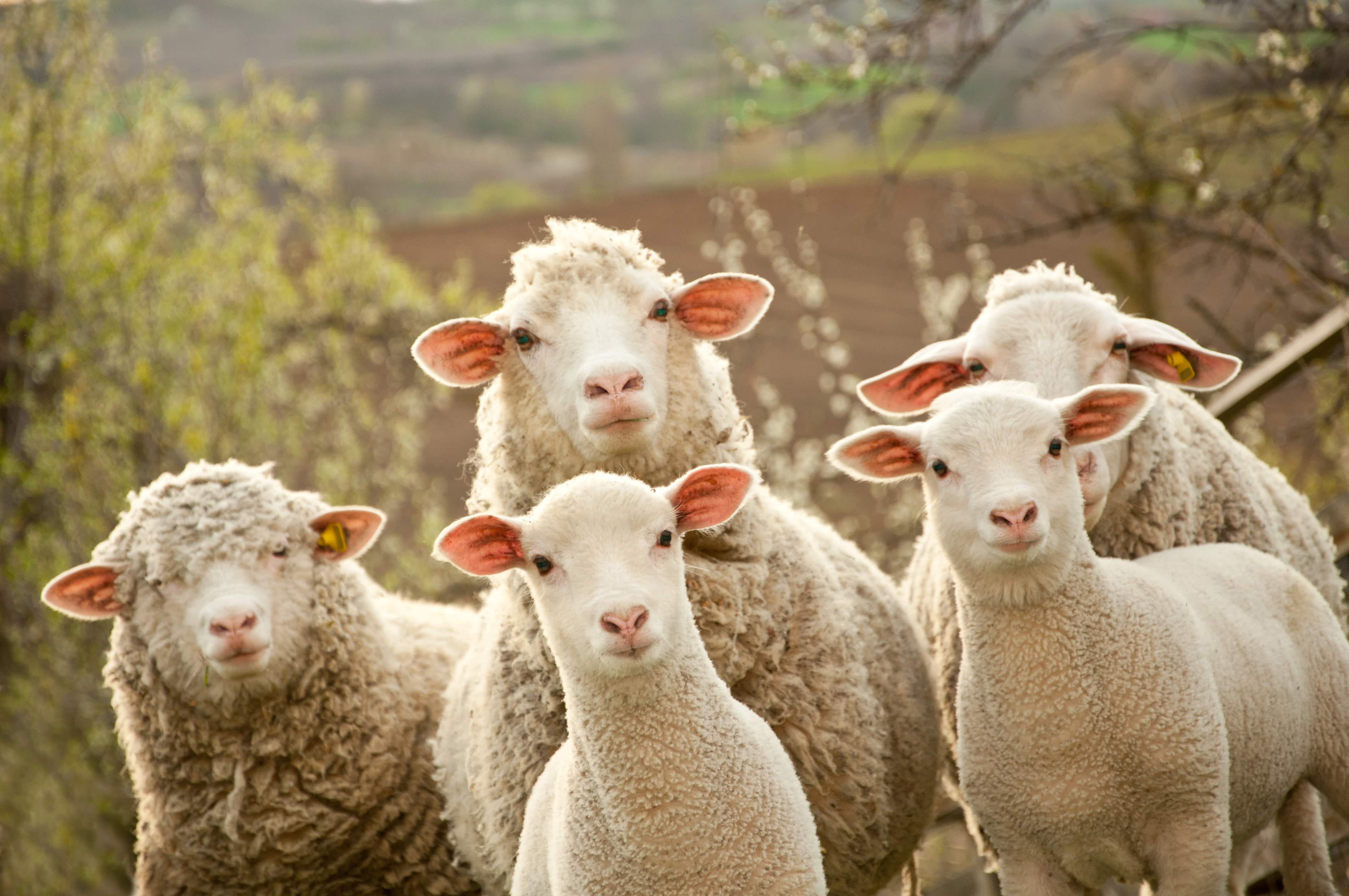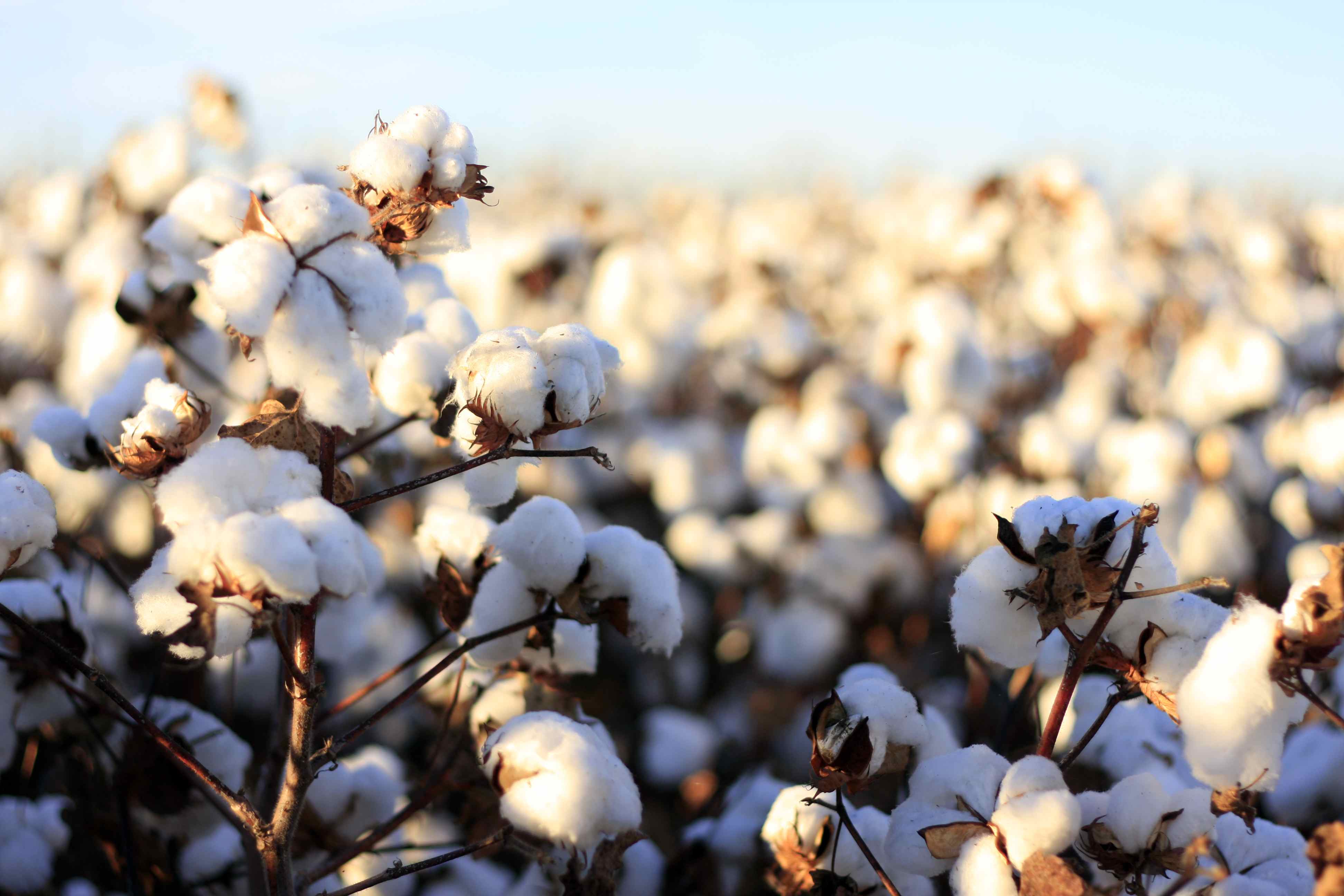 What are organic standards and who are they for?
If you want to label a product as certified organic, it must meet a set of standards. There are two independent organic standards in the UK, the Global Organic Textile Standard (GOTS) and the Organic Content Standard (OCS), we certify to both.
Whether you are a:
Processor
Manufacturer (ginners, spinners, weavers)
Packer or labeller
Trader
Brand or retailer
Anyone else distributing textiles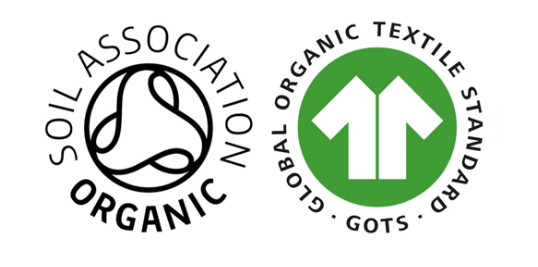 If you want to use the GOTS or OCS organic logo on your products, and benefit from certified organic claims, then you must apply for the corresponding organic certification.
If you wish to use the Soil Association logo, the UK's best recognised organic logo, you need to be certified to the GOTS standard by Soil Association Certification.
If your only involvement with a GOTS or OCS certified products is selling directly to the end consumer you do not need certification, but it will help verify your organic credentials.
In which countries can you certify?
We can certify to the Global Organic Textile Standard (GOTS) and Organic Content Standard (OCS) in any of the following countries:
Denmark
Germany
Ireland
Italy
Japan
Latvia
Netherlands
Poland
Slovakia
Sweden
United Kingdom

Unfortunately, if you are outside of these countries you will not be able to certify with us at this time.
Why certify with us?
We are the UK's leading organic certification body, and we certify over 70% of the organic market, from textiles and fashion, to food, drink and beauty products. The Soil Association organic symbol is the most recognised and trusted organic symbol in the UK.
By certifying with us, you will be able to take advantage of exclusive benefits, including:
Want to go organic?

Get in touch with our dedicated team if you have any questions about certification or the application process.

Enquire today
In this section...
Wanting to go organic?
Get in touch to find out more about organic textile certification