Leave a Gift in your Will

Leave a Gift in your Will
The Balfour Society
You can continue to pioneer organic farming beyond your lifetime by becoming a member of the Balfour Society.
This exclusive club is for people who have kindly pledged to remember us in their Will.
Members get the opportunity to visit our projects and meet the people who are working hard to change the way we eat, farm and care for our natural world.
Your legacy gift could be:
A fixed sum of money. You can leave as much or as little as you like. And you might want to link your gift with inflation so that its true value doesn't become less than you intended.
A percentage of the net value of your estate. You can leave a proportion of your estate to us after others you want to remember are taken care of.
Individual possessions. This could be anything from land to property or shares. If you're not sure what gift you might want to give, talk to your solicitor who will be able to advise you further.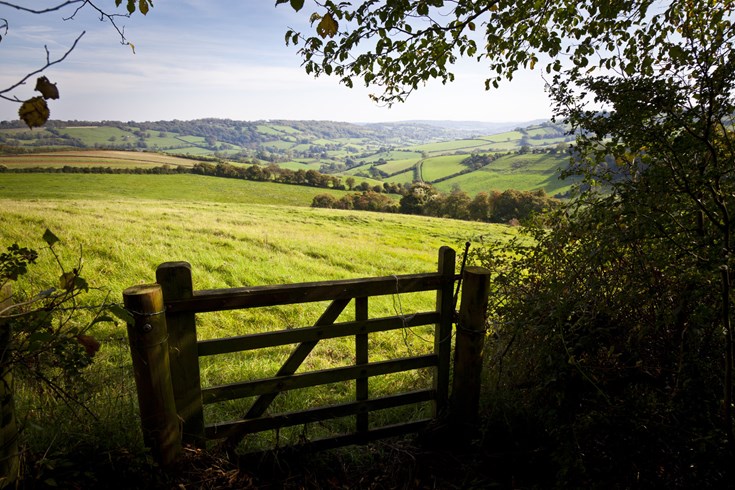 How do I make a Will? If you're a Soil Association member, you can access our free Will writing service which will put you in touch with solicitors in your local area.
How do I amend my Will? You can amend your Will to include a legacy to the Soil Association without having to rewrite the whole document. A solicitor can advise how to add what's called a 'codicil' to your existing Will.
What other benefits are there to leaving a gift in my Will? As well as helping to change the way we eat, leaving a gift to us in your Will can have financial benefits for your friends and family.
Leave a gift to the Soil Association and its value will be deducted from your estate before inheritance tax. That means inheritance tax could be reduced to 36% if you leave us 10% or more of your estate. Gifts made up to seven years before your death may also qualify for exemption
To take advantage of this reduced inheritance tax rate, get in touch with a solicitor today.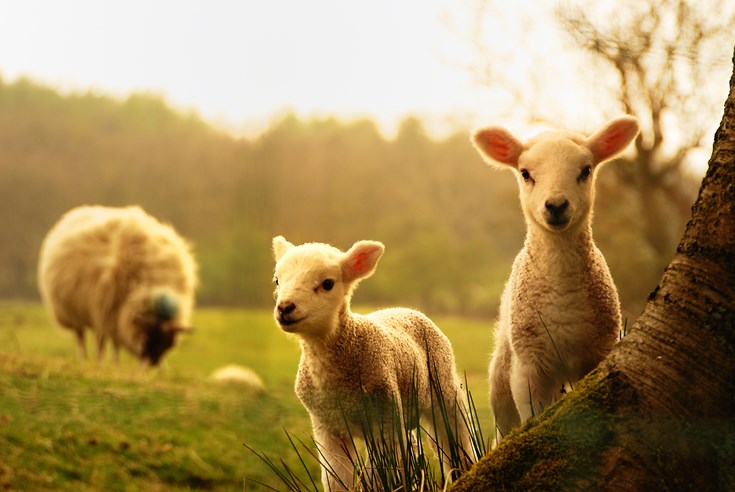 Contact us
To find out more about leaving a gift to the Soil Association in your Will or to access the free Will writing service please call 01179 142432 or email us at: legacies@soilassociation.org