Is the consensus on climate policy softening?
With wildfires raging across the Mediterranean and large parts of Europe, North Africa and the southern United States hit by record breaking heatwaves, the impact of climate change is back on the national news agenda.
When it comes to policy, however, much of the discussion in the UK has been focused on the cost and difficulty of implementing environmental measures. Many media reports have suggested that both the Conservatives and Labour are considering back-tracking on climate pledges.
In London, attention has been focused on Mayor Sadiq Khan's attempts to expand the Ultra-Low Emissions Zone (ULEZ) to the outer boroughs of the capital. Labour's failure to win a by-election in Boris Johnson's old seat of Uxbridge and South Ruislip was blamed on voters opposition to the policy.
Here in Scotland, similar arguments are raging on a range of green policies including the ULEZ in Glasgow and plans for improving energy efficiency in homes. On the agricultural side, there has been pushback from NFU Scotland, the National Sheep Association and Scottish Land and Estates against what they termed a "hardening of the green agenda" from the SNP-Green Scottish Government.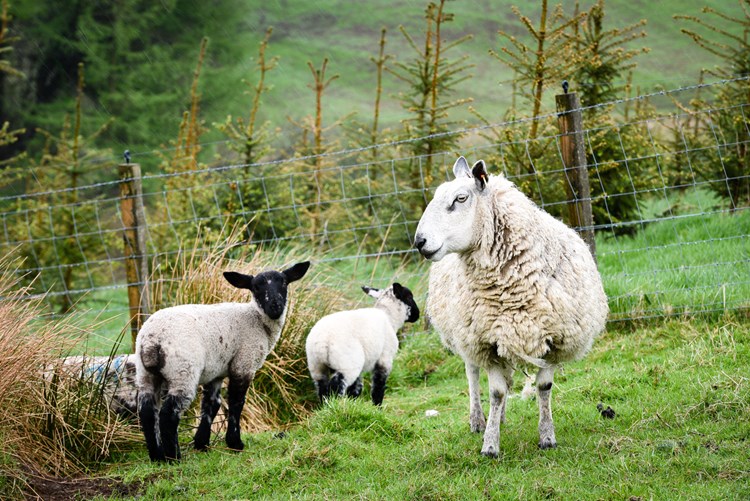 Why are politicians cautious?
When the Scottish Government declared a climate emergency and committed to ambitious targets to reach net zero by 2045 – five years earlier than the rest of the UK – there was unanimous support across the political spectrum. All parties are signed up to this, but more recently, there have been signs of disagreement on the pace and scale of change required.
This has largely been driven by the rising cost of living, and stubbornly high inflation.
It is always going to be challenging to "sell" green policies to voters if it means they might end up out of pocket as a result – and particularly so at a time when every penny is being counted.
Given the nature of politics, those in opposition will rarely miss an opportunity to make life difficult for the government of the day, so any concerns raised by industry bodies, businesses or members of the public tend to be amplified. 
That is even more true at this stage of the election cycle. It is expected that there will be a UK general election next year, and the polls are currently pointing to a Labour win, which explains why Sir Keir Starmer is so cautious and reluctant to champion any policy that might turn off voters.
What do the public actually think?
The interesting point about all of this, is that research shows the public are still concerned about climate change and many climate policies are, in fact, popular with voters.
For example, You Gov's tracker of views from April this year showed that more than two thirds of people in the UK remain "very worried" about the impact of climate change and its effects.
A majority of voters say they would switch to an electric car, move to a renewable energy provider and cover the cost of improve the energy efficiency of their home.
According to the same survey, a majority say they would also consider reducing their consumption of meat and dairy products to address climate change.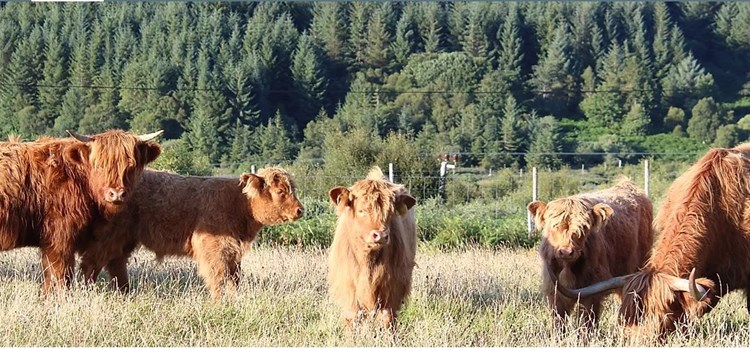 On wind power, which many politicians believe the public are opposed to, a recent survey showed that more than three quarters of all voters back the expansion of onshore wind.
And polling has also shown that a majority of Londoners were actually in favour of the ULEZ expansion, and that the existing scheme in central London is also very popular. 
So what's next for climate policies?
The events of the past few weeks have again underlined that we are living in a climate emergency.
Politicians were bold, and united, in setting net zero targets. However, it was always going to be more challenging to actually implement the policies required for rapid decarbonisation.
That's where the ability to effectively communicate the benefits of a particular policy is vital.
And when the details of policies are pored over by the media, businesses and the public, it can become difficult for politicians to stick to their guns. Clear examples have been recent furores over policies such as Highly Protected Marine Areas and the Deposit Return Scheme.
We do still need to urgently address the climate and nature emergencies, however. And emissions reduction targets are not optional, they are enshrined in law.
We need our politicians to be brave, and not to lose sight of the bigger picture. Delaying or diluting climate policies today just means more drastic action will be required in the future.