Future Farming Scotland
Do you want to see farms in Scotland that are productive and profitable, as well as great for the environment?
We do. That's why we run our Future Farming Scotland programme, helping farmers, growers and crofters learn and share information about more effective and sustainable ways to farm.
Together we're shaping the future of farming in Scotland, with events and DIY farm trials we call field labs. 
So if you're a farmer, grower or crofter in Scotland and interested in finding out what really works for your business and your land, take a look at what we have going on.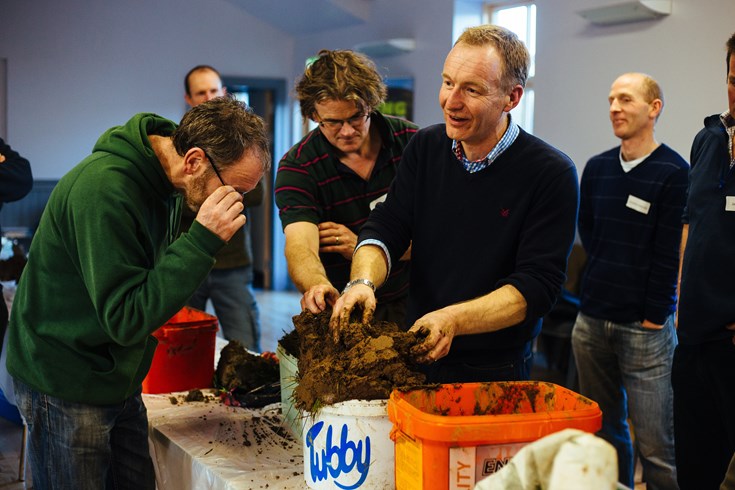 Find out more...
Take a look...