Mob grazing: breeding
Breeding in a mob grazing system at Durie Farm
Doug Christie from Durie Farms in Fife explains his bulling system, where 3 bulls went into the mob for 8 weeks with a good success rate.
He thinks the "the bigger the group the better.  One thing I have learnt is to be adaptive."
Durie Farm on successful bulling in a mob grazing system: 
Breeding in a mob grazing system at Balsar Glen
Balsar Glen in South Ayrshire started with a pedigree Angus herd and they've reduced their frame size; cows used to be 850-900 kilos and they're now down to around 750 kilos mature weight.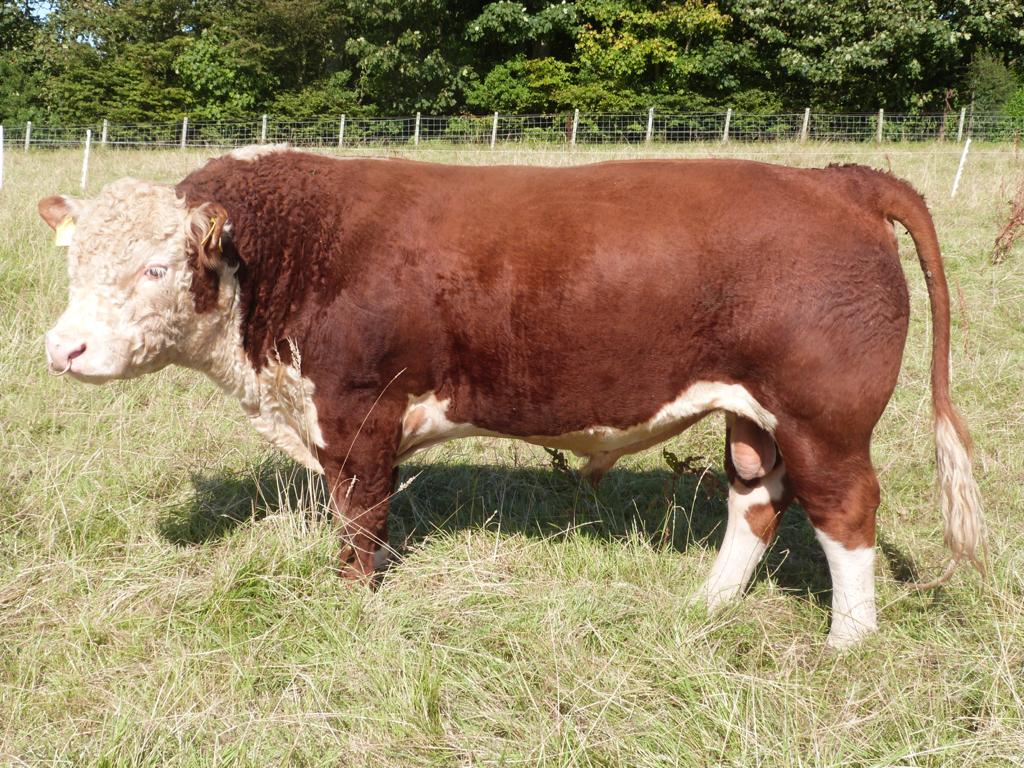 PICTURE: A bull at Balsar Glen. CREDIT Heather and Philip Close.

Philip Close says they're selecting for calving ease, deep belly, good back fat, loin muscle, quietness and big hooves. "We want an animal that is bursting at the seams not one that's hanging from the bones"
Balsar Glen on breeding and genetics for successful outwintering:
Bulls at Peelham Farm
Perpetually fat, a grass converting machine, this is the bull among a few others here at Peelham that has made PFLA finishing possible at an average of 310kg on the hook average in under 20months. Balnakiel Edward, bred by Andrew Elliot at Blackhaugh. And he's a big teddy bear too, so laid back he's horizontal. Angus Walton, Peelham Farm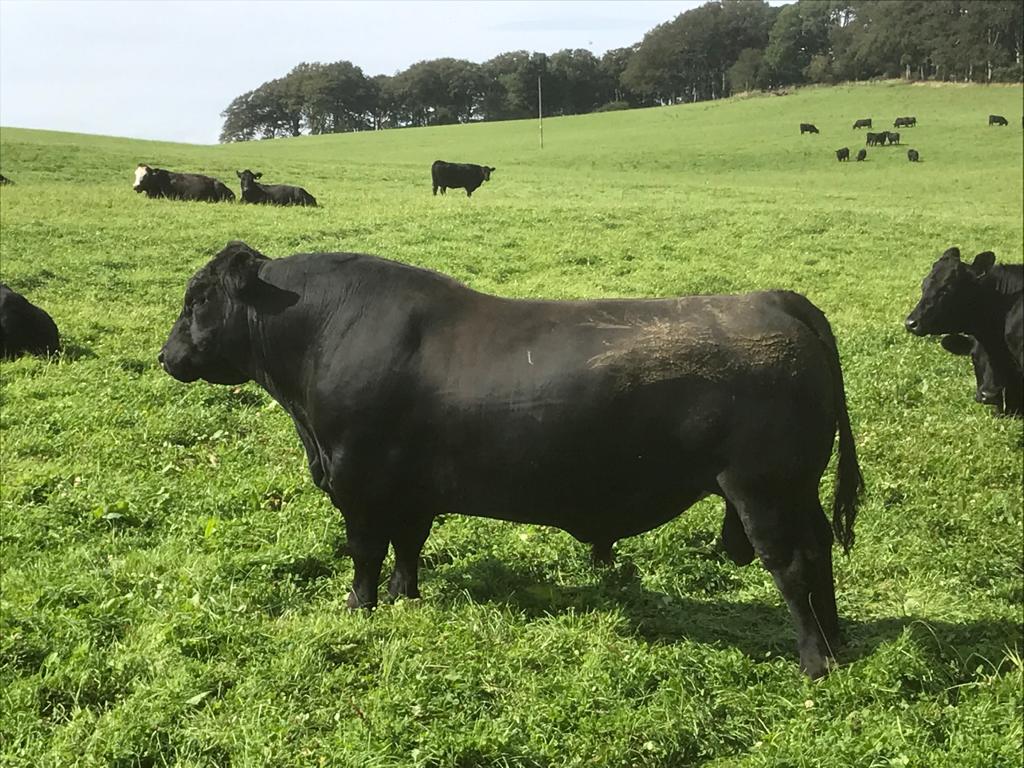 CREDIT: Angus Walton
Learn more about mob grazing
Our Mob Grazing Scotland Facebook group connects farmers across Scotland who want to learn more about mob grazing and share their experiences.
Join the Facebook group