Getting started with agroforestry

Getting started with your agroforestry project
Looking to get started with agroforestry?
We spoke to Niels Corfield, a specialist in soil health, pasture health, agroforestry, and whole farm planning, to hear his advice on where to begin.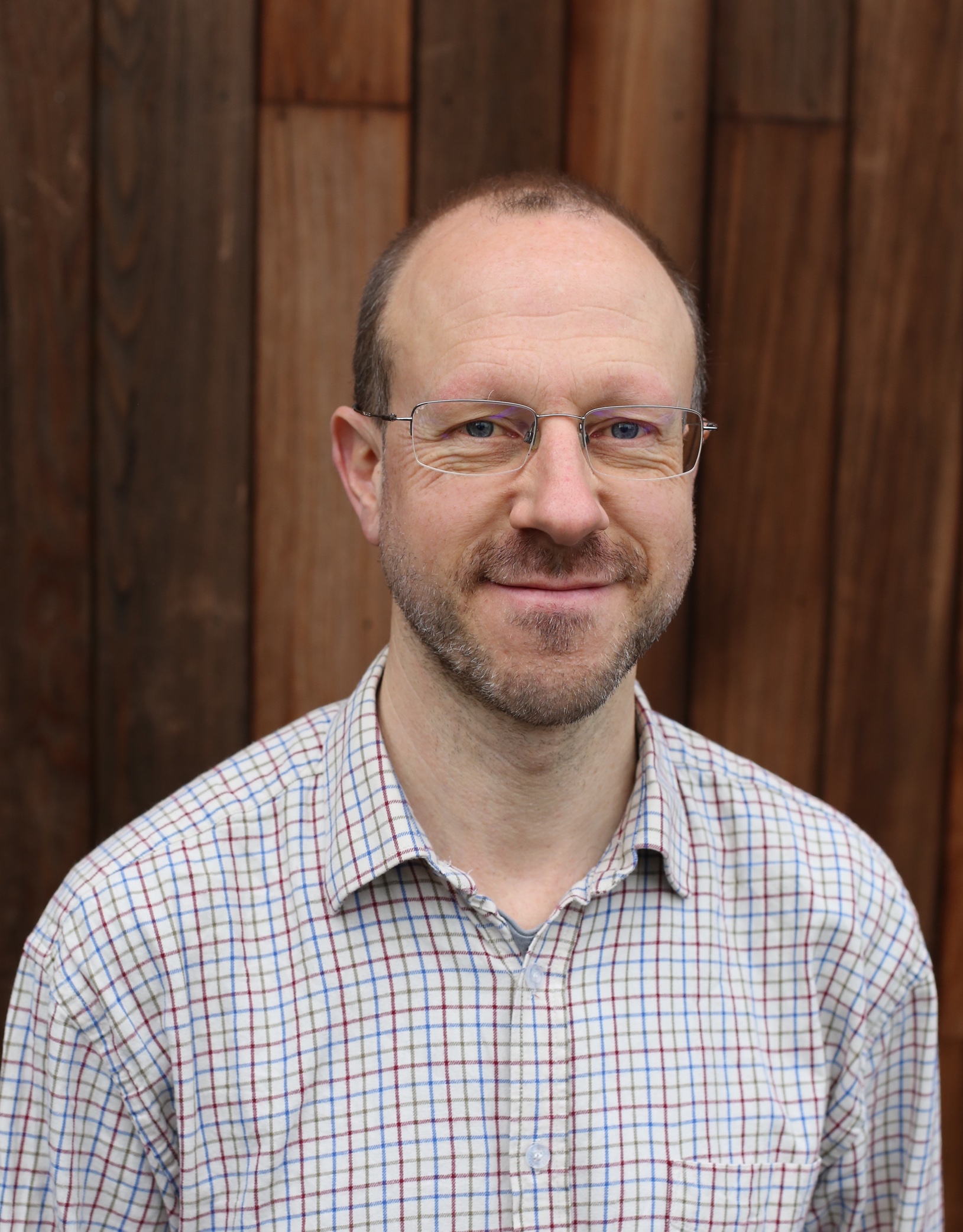 Picture: Niels Corfield led a workshop on agroforestry with Soil Association Scotland in December 2019
Niels tells us...
Before you start your agroforestry project
Set farm goals based on your needs. What are you growing trees for? For example, for animal browse, fruit, timber, biomass, or as a windbreak?
Choose one or two priorities to implement on your farm in the short term.
If you're not sure about the enterprise potential of farming with trees, refer to The Agroforestry Handbook for more information.
Tree selection
It's a good idea to identify tree species that are common in local hedges and woods, as these are more likely to do well on your farm.
Depending on what you are growing your trees for, you may also want to think about the following:
For windbreak – select fast growing, dense species
For animal browse – select fast-growing species with high palatability
For fruit – select disease resistant species, suited to local conditions, and think about your market
For timber – select reliable, high value timber species, either broadleaf or coniferous
For biomass – select species that grow rapidly, coppice well and have high energy density
Planting patterns & spacing
A single row pattern is best for ease of establishment and low maintenance.
Space tree rows to fit your largest machinery, for example, your combine, sprayer, or tedder.
Where possible, orientate your trees North-South, or in response to slope. 
Getting your trees off to a good start
Establishment is key, so ensure grasses and weeds are kept to a minimum in first 1-2 years, for example by mulching with woodchip or rolled out straw bales.
Make sure you protect young trees from local wildlife and livestock!
Useful tools & resources
Want to learn more about agroforestry?
In February and March 2021, we'll be running a series of three, free webinars on how to get started in agroforestry. Sign up to attend now.
Attend an event