Kate Hackworthy uses BOOM shortlisted Ombar Chocolate to make these decadent Beet Nut Butter Cups! 

These vegan treats are easy to make and so vibrant. The colour comes from mixing beetroot into the homemade nut butter.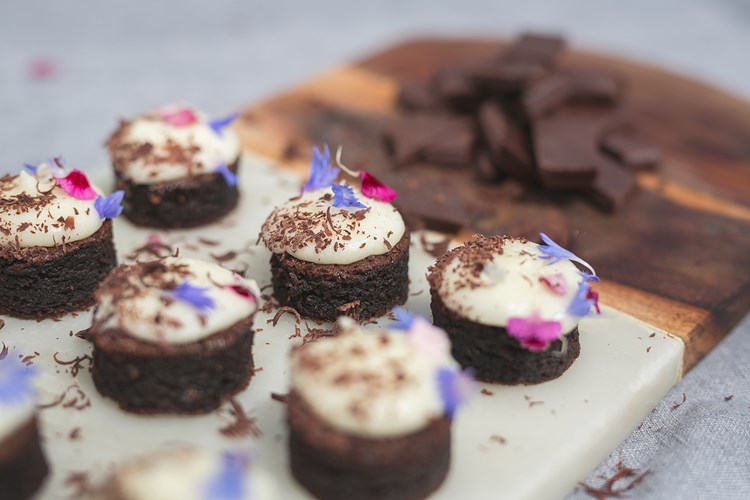 Beet nut Butter
Beetnut butter. I'll admit that this recipe came about because I wanted to write that. I'm thinking beetnut butter sandwiches, beetnut butter and jam, beetnut butter on overnight oats…We're breaking new ground here, people: Beet. Nut. Butter. Yeaaaah. You can't taste the beet, but woah – the colour! All you need to do is mix beetroot into your homemade nut butter for that amazing colour. You can't taste the beet, but it leaves the nut butter a stunning purple colour.
But we all know the decadent amazingness of peanut butter and chocolate, right? And beetroot and chocolate is pretty great. So how but bright purple beet nut butter cups? Waaaay better. Because it's purple. And it has veg. Fist pump.
I made my beet nut butter with cashews, but use any nuts you have. It would be great with almonds or hazelnuts as well. Want it vegan? Use vegan chocolate. Easy.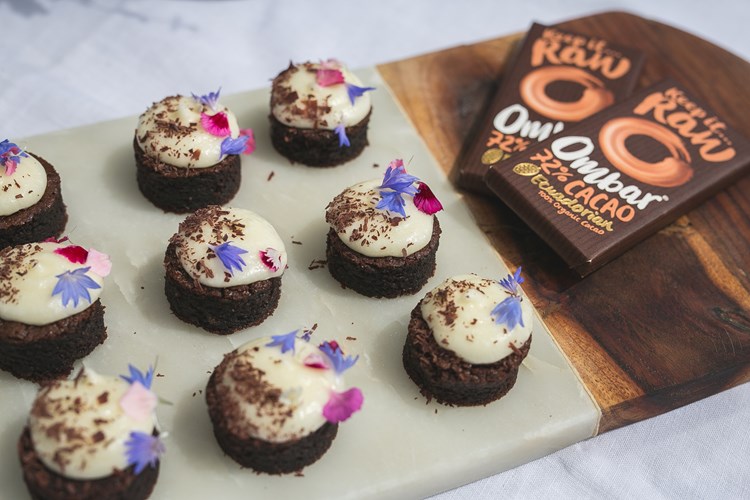 Recipe
Ingredients
200g (1 ½ cups) raw, unsalted nuts (try cashew, hazelnut, almond etc…)
1 small cooked beet
250g (9oz) chocolate (dark, milk, vegan – whatever you prefer)
1 tablespoon coconut oil
Method
Line a muffin tin with 10 small paper liners.
Whiz the nuts in a high-speed blender for a few minutes until it gets thick and creamy. You may need to scrape down the sides halfway through. Add the cooked beet and blitz again until combined. Place in a jar and store in the fridge.
Melt the chocolate and coconut oil in a double boiler or microwave. Using half of the chocolate, place a tablespoon of the melted chocolate into the bottom of the liners. Gently rap the pan on the countertop to even the chocolate and remove any air bubbles. Place in the fridge for 10 minutes to harden.
Place teaspoons of the beet nut butter onto the centre of the hardened chocolate and gently press down slightly with a damp spoon. Spoon more melted chocolate over the filling to cover. Refrigerate until hardened. Store in the fridge until ready to eat.


See the original recipe and loads more of Kate Hackworthy's Veggie Desserts.