Tell the UK Government that deregulating gene editing is not OK!

Tell the UK Government that deregulating gene editing is not OK!
The Government plans to deregulate gene editing – we made moves to stop them in their tracks.
This consultation closed on Wednesday 17 March. We did a call out for people to get involved and respond, and we had a fantastic response. So to all those that responded, it's a huge thank you from us!
What is gene editing?
Gene editing is a broad term referring to newer forms of genetic modification. The processes involved are wide ranging and can make significant changes to plants and animals.
What's the problem with gene editing?
Our main concern is that gene editing will be a sticking plaster for industrial farming systems and will target symptoms not root causes. For example, millions are being invested in gene editing pigs for resistance to PRRS disease – a disease associated with intensive pig systems - instead of improving welfare to prevent the disease.
The claims made around these GM techniques remain highly speculative and divert attention from what we really need. We want an immediate focus on vital investment and farmer-driven action and research, which could be yielding results right now. By which we mean action to restore exhausted soils, improve diversity in cropping, integrate livestock into rotations and reduce dependence on synthetic nitrogen and pesticides. It is terribly disappointing that the government focus instead is using Brexit and this rushed consultation to pursue a deregulatory agenda for genetic modification.
A major worry is that no analysis of the benefits or risks (including those around corporate control), and no scientific appraisal of the Government's claim around how 'natural' these techniques can be, was undertaken and shared prior to consultation. And it threatens to be a tick box exercise. Media reports state it is "extremely likely" the government will go ahead with GM deregulation, before responses have even had time to be analysed. This is all very concerning and would have huge potential repercussions for the organic sector. It also sets a worrying precedent for the Government's approach to deregulating further environmental and safety rules. 
Why should we be concerned?
Genetic engineering techniques are not banned but they are currently subject to GM regulations. The government proposals would:
Risk opening the doors to further corporate capture of agriculture and delaying system change away from industrial farming systems

There is a lot of government buzz around hypothetical commercial gene edited traits that might emerge if deregulation occurred, and how these might help solve major problems like our wildlife crisis and climate change. But nowhere has it been acknowledged that gene editing addresses symptoms not root causes, and is already being used as an excuse to prolong industrial farming systems with poor animal welfare and high chemical use. In the absence of a proper governance framework, gene editing is likely to be driven by industry interests (as GM has been).  Like a cuckoo in a nest, it can distract from and push out system change innovation towards more agro-ecological farming. The last thing we can afford right now is to be taken down the wrong path.

Deny choice – how could organic and other non-GM farming continue if there is no tracing or labelling? How would you know which foods were GM?

The introduction of gene editing into our landscape could create significant levels of contamination for non-GM farms and foods – including organic. Farmers and other businesses deserve to have regulations that protect them and their right to farm and use ingredients without GM. Citizens deserve to have trust in the provenance of their food, and the right information that allows them to make purchasing choices with confidence.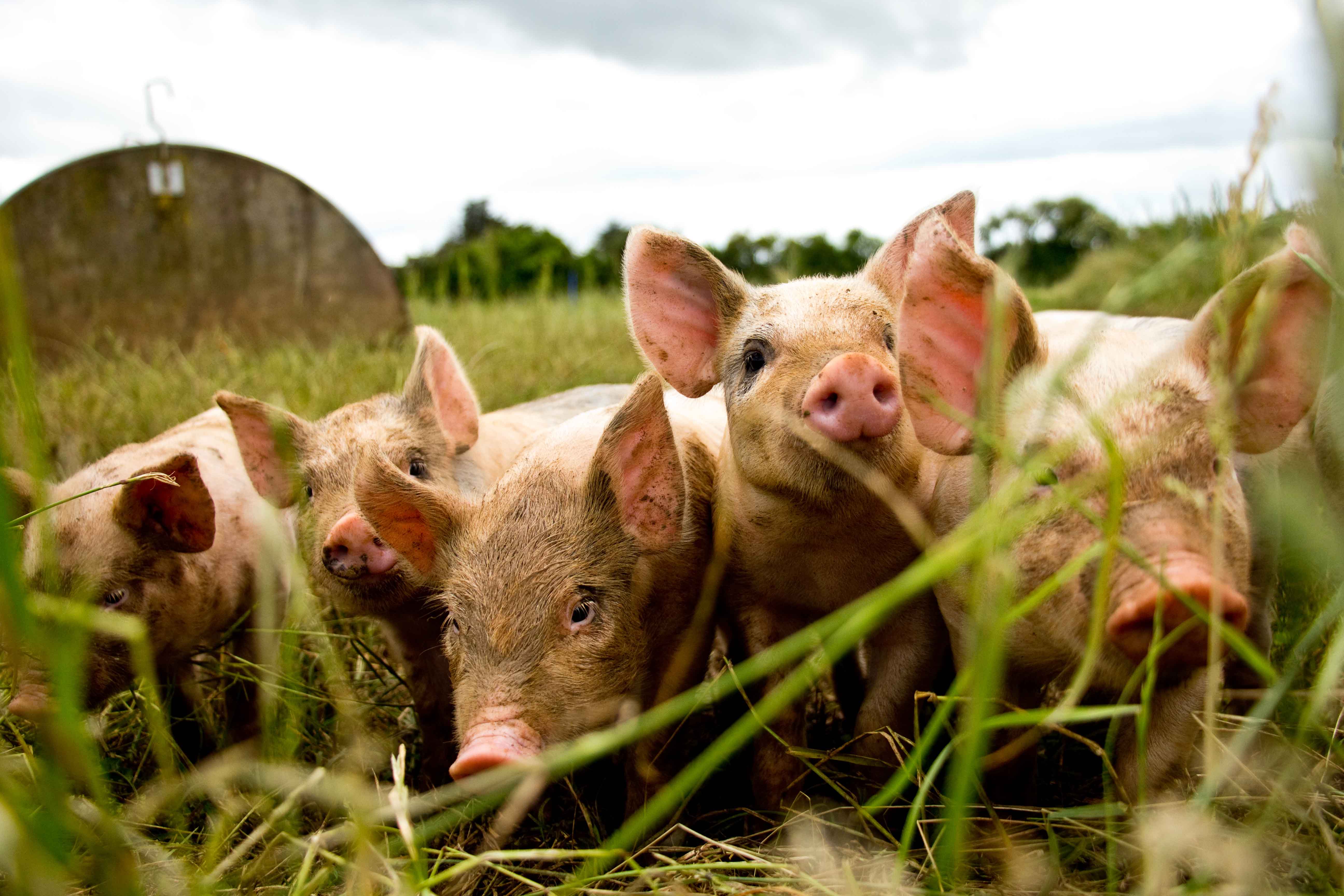 Why was it so critical to respond?

This consultation felt like a tick box exercise. Ever since our Prime Minister's first speech as PM, this Government has been clear that deregulation is the plan. But this made responding even more critical. 

We made it clear that far more scrutiny, information and public engagement is needed on these complex issues, before any decisions can be made.

And because you took part, we showed the Government that UK citizens do not accept their terms of their proposal, and wish to preserve the integrity and trust of a farming future built on agroecological approaches.

Our key asks

We submitted our own organisational response, asking for:

Anything produced with genetic editing technologies to continue being subject to extensive GM regulation.
We want further independent scrutiny of gene editing and further public engagement before any decisions are made
Clear assessment of what problems in our food and farming need solving, and what different innovation pathways exist to achieving this. As part of this, we need a comprehensive assessment of the social, ethical, environmental and economic risks of gene editing which considers the likely route the technology will take if deregulated.
Ensurance that the trust placed in certified systems, like organic, is not undermined. This includes a need for fair coexistence measured to be developed.