Farmers & Growers
In farming, our work at the Soil Association goes wider than setting and certifying to organic standards. We also work with farmers, businesses and community initiatives to put these ambitions into practice. We offer training, technical guidance and knowledge sharing events to help all farmers, organic or otherwise, to share and develop practices that are better for the environment and their businesses. In addition we influence policy, grounding our campaigns in this practical experience.
"I know that the work ahead of me is not about quick fix solutions or instant gratification but hard graft and patience." - Harry Neve, Future Grower

read more
In this section...
Farmer Feedback
Organic principles gave us back our pride in farming; they protect the soil, the animals and us for the future. Profit at any cost is not sustainable, but we all profit from organic.

Hindon Organic Farm

Exmoor
Place an advert on our organic market place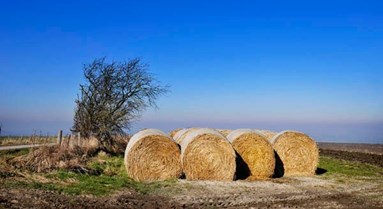 Thinking of going organic?
Find out how we can help you go organic and sell organic
Find out more