Further and Higher Education

Further and Higher Education
Are your students concerned about where their food comes from?  
As a university or college, you are in a unique position to provide environmentally friendly food to a receptive audience and reinforce a longer-term change in buying and eating habits.
Why choose Food for Life Served Here?
Give your customers what they want
The student population is increasingly demanding ethical, sustainable and healthier food options. Food for Life Served Here menus will help you to provide them with these options.
Boost your CSR Strategy
Many universities are using Food for Life Served Here as a visible and effective part of their campus-wide sustainability strategies, improving their environmental credentials and attracting students too.
Keep control of cost
Many caterers report that improving quality doesn't necessarily increase costs. Making more food from scratch and buying from the Food for Life Served Here Supplier Scheme members can actually save money.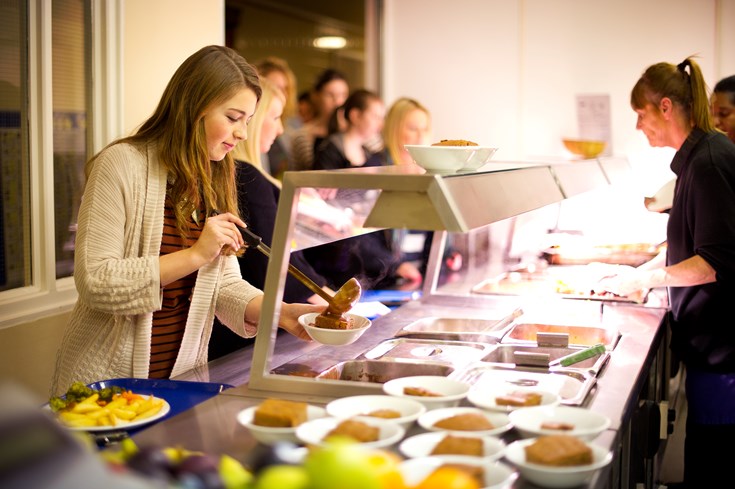 A robust and inspected award, Food for Life Served Here guarantees that the food you serve is ethical, sustainable and fresh, free from nasty additives and transfats.

Over 32,000 meals are served to Food for Life Served Here standards in over 35 universities across the UK every working day. You can become a part of this by applying today.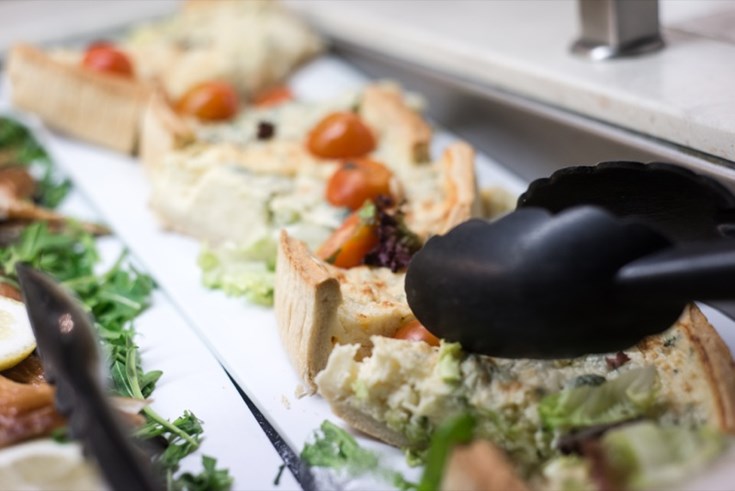 Business Support for Award Holders

Access FREE marketing & business support to help you promote your award.

Find out more
In this section...
Food for Life Supplier Scheme
Use our useful supplier scheme to find suppliers who understand your needs as an award holder.
Find out more
Read the latest Food for Life Served Here news
Stay up to date with news, business opportunities & events.
Find out more