All of our standards have been updated for clarity, plus changes to poultry standards
A small number of wording changes have been made to some standards and guidance across all Soil Association Standards documents to provide further clarification for licensees. Download a summary of all of the changes in the Soil Association Standards and the EU Equivalent Standards for more information. Please note: these summaries do not include small changes to formatting, spelling and grammar.

The updated versions of Soil Association Standards and the EU Equivalent Organic Standards are version number 18.7 and 1.7 respectively, and have replaced previous versions on the website.
Laying hen and pullet standards updated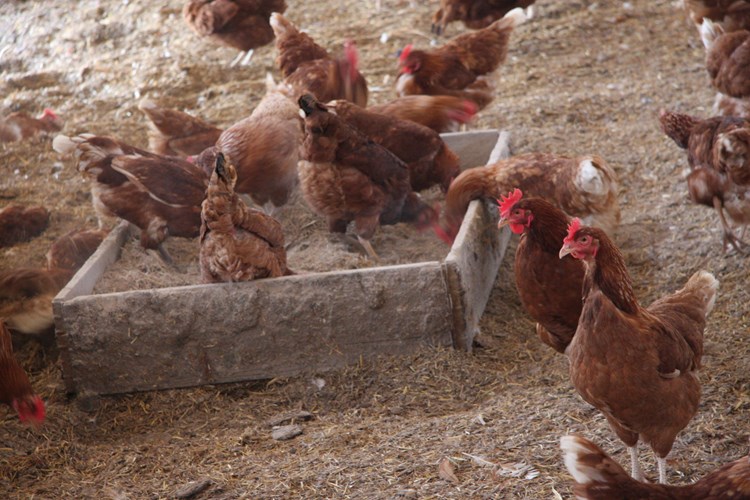 Thank you to everyone who responded to our public consultation this summer. All of the feedback has been taken into account and the updated standards have now been published with the following changes:
A new higher standard requiring enrichment in the hen house for flocks of over 500 birds – and recommending it for smaller flocks;

Bringing our upper flock size limit for laying hens and pullets into line with the EU and UK Organic Regulations, increasing from 2000 to 3000 birds

Clarification of our standard on range design.
 You can read a full summary of the changes here and find out more about the consultation process here. Licensees will have a three month lead-in time to adjust their practices if necessary.
If you are interested in increasing your flock size, please contact your Certification Officer. You will need to provide details of your planned new housing and update your livestock management plan.