Health & Beauty Standards

Health & Beauty Standards
These standards set out the requirements for organic and natural health and beauty products certified to the internationally-recognised COSMOS standard and for Soil Association Health and Beauty Certified Products.
After 31st December 2016, all new and reformulated products will need to be certified to the COSMOS standards.
Please note, the COSMOS Standards have now been updated to V3. (able to view below). We will continue to inspect and certify products to COSMOS V2 up until 1st January 2019. There is a one year change over period for any products which have been certified before 1st January 2019. Affected products will be required to meet COSMOS V3 by 1st Janaury 2020.
COSMOS Standards V3 (Applicable from 1st January 2019) 
COSMOS Standards V2 (Applicable until 1st January 2019)
Health & Beauty Standards (for existing products certified before 1st January 2017 and non-cosmetic products)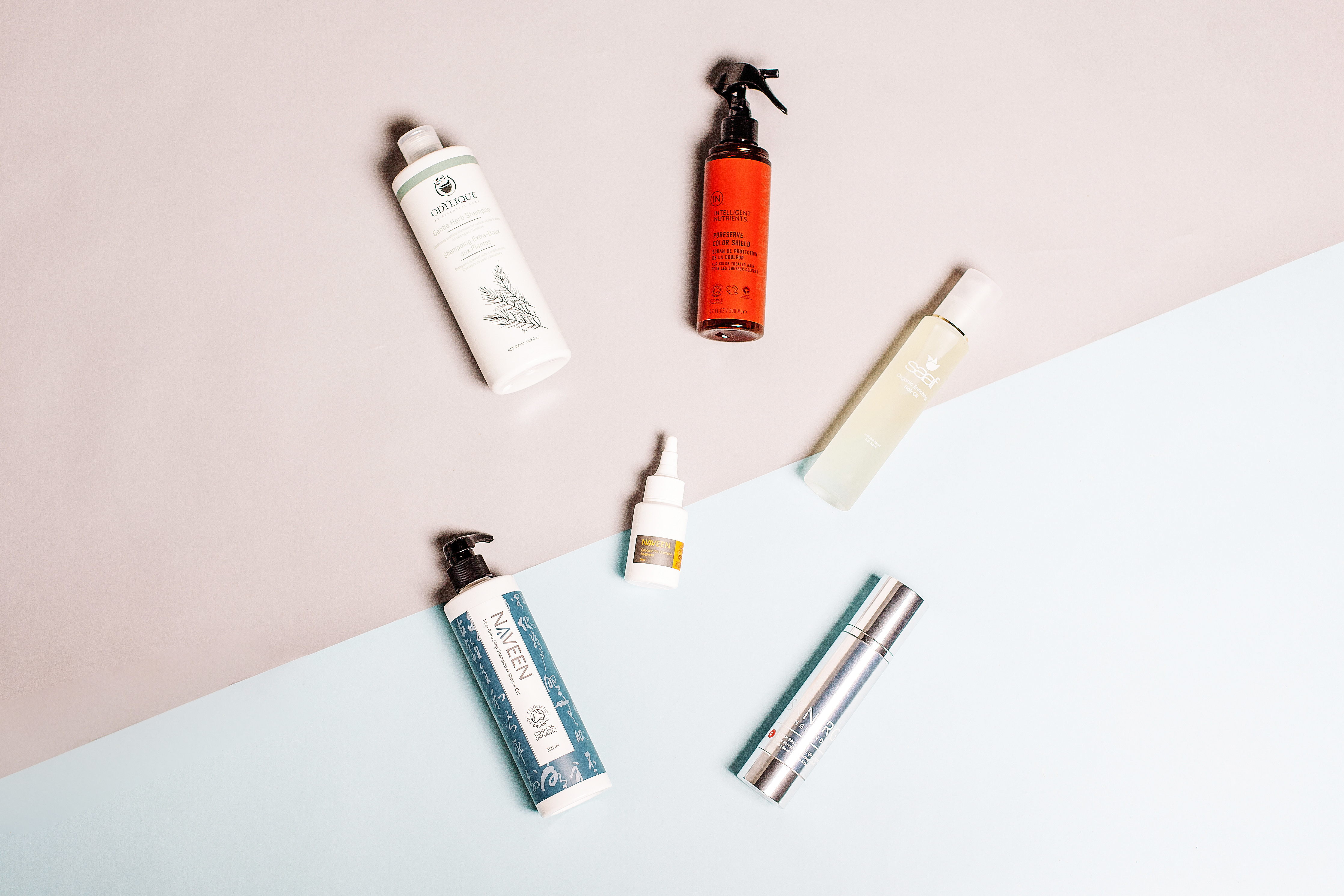 Supporting Documents 
The COSMOS labelling guide, technical guide and control manual have been updated in accordance to the launch of COSMOS Standards V3. These documents can be found here.
COSMOS Standard Support Guide 2018 
Guide to Standards Changes 2016
Guide to Standards Changes 2015