Reducing Inputs
Reducing Inputs was a short programme of farm visits, webinars and case studies, which highlighted practical ways in which farmers can reduce the use of external inputs such as synthetic nitrogen-based fertiliser, pesticides and herbicides.
 We produced these online resources to complement the activities:
And if you missed our webinars, watch them here in your own time:
FAS TV have also produced an episode filmed at our event at Balbirnie Home Farms: FAS TV S2 Ep29: Farming for Economic and Environmental Benefit.
We used a whole-farm approach to explore ways to reduce carbon footprints, tackle disease resistance, improve soil health and ecological performance, protect natural capital and boost financial resilience.
Chemical inputs of all kinds are rapidly becoming prohibitively expensive; and detrimental impacts on soil health, carbon footprints (from synthetic nitrogen) and biodiversity (from herbicides, insecticides, and fungicides) are well documented. This rising cost is already having an impact on the farming industry; and is likely to have lasting negative consequences if the reliance on inputs is not reduced. In tandem with this, biodiversity and climate goals are not compatible with continued extensive use of artificial inputs.
Promoting and enabling the adoption of more low input, agroecological and organic farming approaches can play a key role in addressing these issues and improving the resilience and environmental sustainability of our food production systems.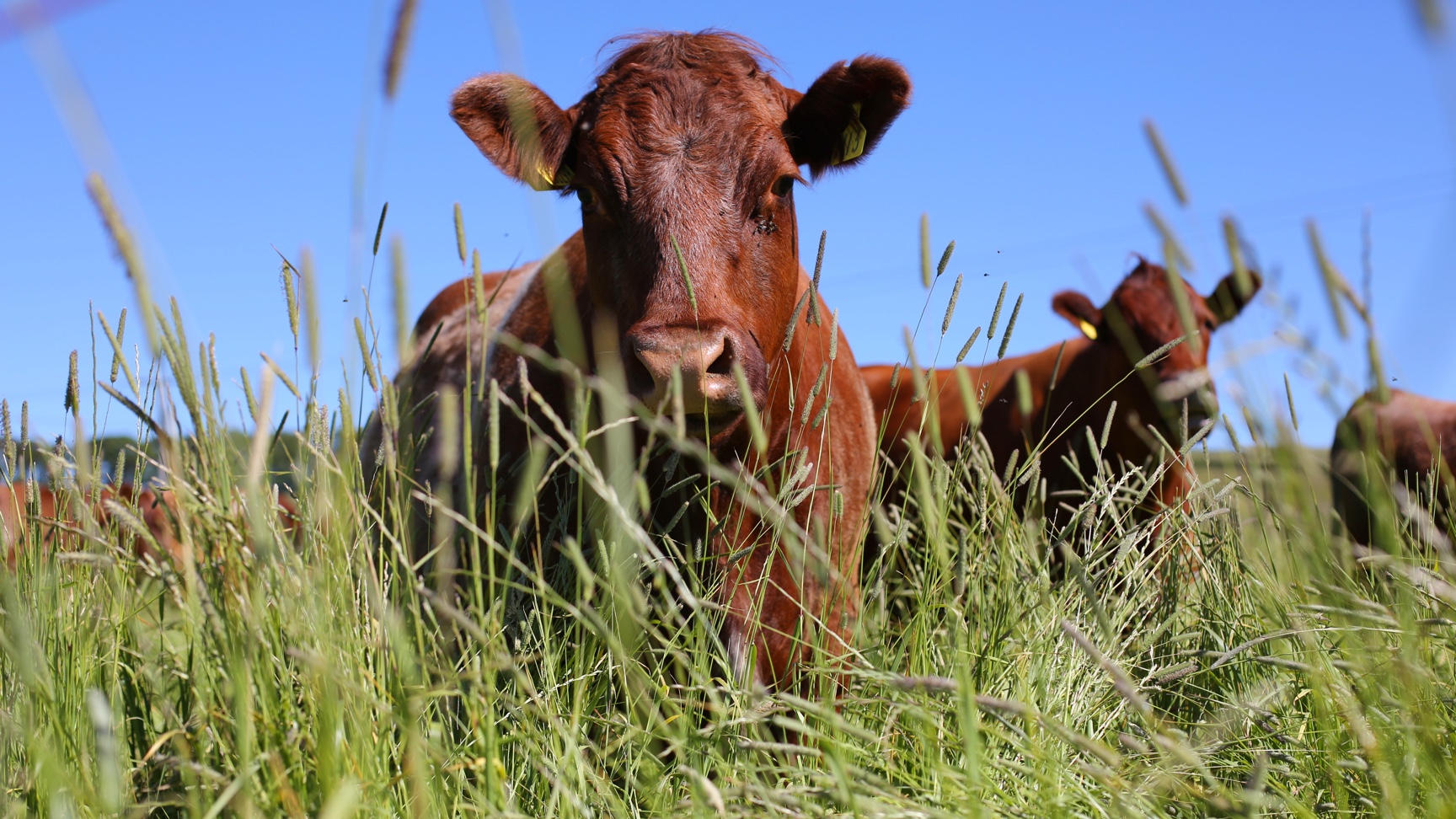 Many of the themes and approaches highlighted in this series drew on learnings which have been tried and tested through farmer-led Soil Association projects, including Innovative Farmers Field Labs and FAB Farmers, and included a combination of:
Soil management, including reduced tillage and building fertility through the use of cover crops, crop rotations, and diverse swards
Supporting and promoting beneficial predators and pollinators
Nature-based integrated pest management: controlling pests without chemicals
Controlling weeds without chemicals
Intercropping
Reducing antibiotic use in a range of livestock systems
The role and importance of diversity; integrating livestock and arable rotations
The role of low input, agroecological and organic approaches in whole-farm resilience and reducing unpredictable external costs
Farm visits and webinars took place between January and March 2023.
Other information you may find useful:
IPM
Soil Health
Nutrient management, inputs
Other
The project was funded by The Scottish Government through the Knowledge Transfer and Innovation Fund. Scottish Government's new Vision for Agriculture sets out an ambition for Scotland to become a leader in sustainable and regenerative agriculture – this programme has highlighted some of the approaches which will help us get there.
Please contact Jane with any comments or questions.
Related
In this section...
Related