Be a FABulous Farmer!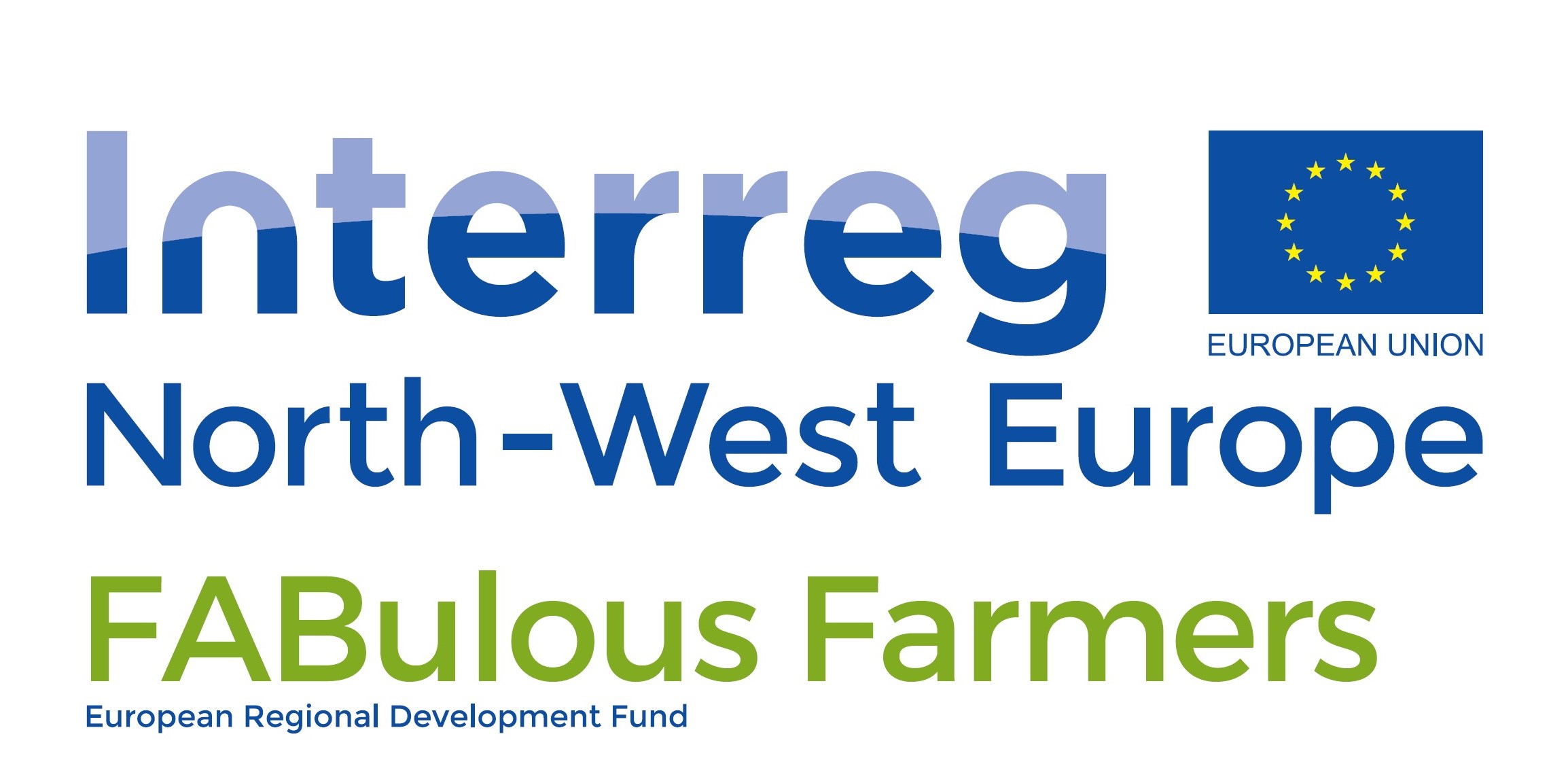 FABulous Farmers is a European project supporting farmers in the transition to more agro-ecological practices on their farms. Soil Association are delivering activity in three UK pilot regions – South West England, West Midlands and Wales, with the National Trust leading activity in the East England.
Meet our FABulous farmers

We interviewed some of our FABulous farmers to find out which practices they have introduced

Meet our farmers
The project aims to reduce reliance on external inputs, like chemical fertilisers and pesticides, by encouraging the use of methods and interventions that increase the farm's Functional AgroBiodiversity (FAB). These are targeted measures of biodiversity in and around the field to improve pollination, pest management, soil and water quality on the farmland.
We are delivering a programme of activity to support farmers in identifying and adopting relevant FAB-methods specific for their farm. These include demonstration events, networking activity and supporting and monitoring individual farmers adopting FAB-measures to enable the demonstration of measures to other farmers.
The FAB measures included are:
Crop rotation
Mixed crops
Field edge/margin management
Agroforestry
Wood edge / hedgerows
Input of organic matter and fertiliser quality
Green covers / catch crops
Non-turning (minimum) tillage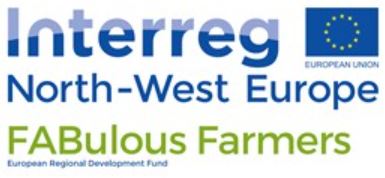 In the UK the Soil Association is working alongside the Farm Carbon Toolkit (FCT); the National Trust and the Centre for Ecology and Hydrology (CEH).
FABulous farmers is a Interreg North-West Europe funded project, the project is running in 14 pilot areas in 6 countries (BE, NL, LUX, FR, DE and UK).
To get involved contact us.
---