Protect Soil Or Face Catastrophe
Prince Charles has warned of a 'climate change catastrophe if we don't protect soil.' Speaking this week in London to a full room of Government ministers from around the world, the Prince of Wales expressed grave concern over the health of the planet. Our very own Policy Director, Peter Melchett, also spoke at the meeting.
Lancaster House on the Mall in London has been the scene of many crucial international meetings. As I walked there across Green Park on a crisp October morning this week, I wondered if we were going to see the first stirrings of the long predicted – and long delayed – revolution in agriculture.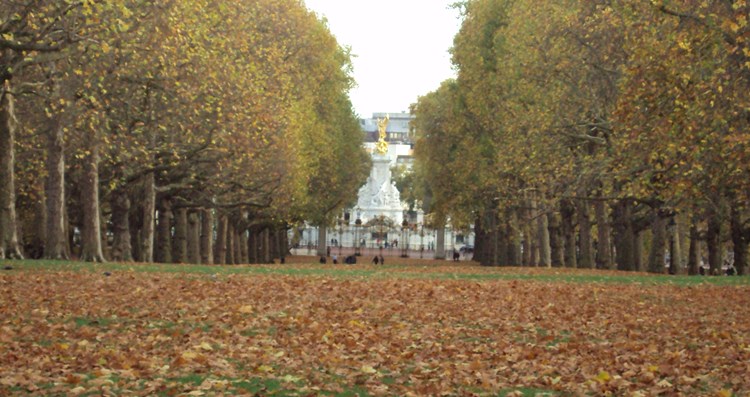 In the UK, we have a legal obligation to make 80% cuts in farming's greenhouse gas emissions by 2050, and that process has yet to start in any serious way. So for me, this inter-governmental meeting hosted by the French Government and the Prince of Wales, and attended by many governments including the UK, to discuss how to improve soil health and reduce greenhouse gas emissions from farming, signalled an important moment in the fight against climate change.  The meeting was being held to support and publicise the French initiative agreed at the Paris Climate summit last year. In Paris, governments agreed that we should aim to increase the carbon content of all the world's soils by 0.4% per year – small changes over huge areas can make a vast difference!
In most climate change discussions, transport and industry are cited as the key to cutting greenhouse gases, but France says agriculture must play its part - and they are right. Their farm ministry says that farming and forestry can make up to 60% of cuts in farming's large greenhouse gases by 2030. Their soil carbon initiative is extraordinarily important. It has put greenhouse gas emissions from farming on the global climate change agenda for the first time since the very first climate summit in Kyoto in 1997.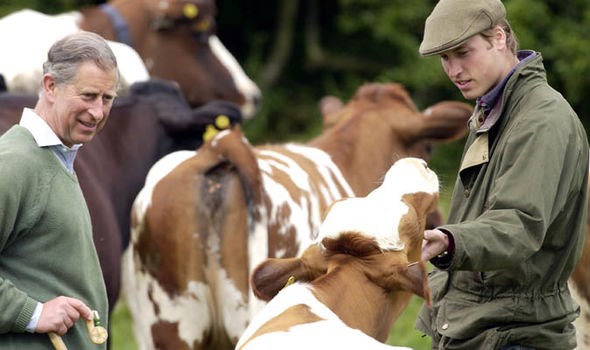 Prince Charles is our royal patron and an important supporter of our Innovative Farmers work. 'In my experience,' he said, in his keynote speech, 'the fertility and health of the soil is at the heart of everything.' In January 2015, many months before #CPO21, here at the Soil Association we set a target to increase organic matter in UK arable and horticultural soils by 20% over the next 20 years. The Prince remarked that if all nations were to 'improve the organic content and health of their soils - it would make a remarkable contribution to the well-being, livelihoods, food security and resilience of farmers right around the world; to the health of our planet.' 
Our own target was based on scientific evidence that in NW Europe organically managed soils have significantly higher levels of organic matter - an average increase of 21% over 20 years.  There have only been three studies in the UK, they found the increase here for arable soils was 50%.  We reckon (at 20% in 20 years) we could increase the water holding capacity of arable farmland in the UK by the equivalent of one and a half Olympic swimming pools per hectare, reducing flooding and increasing resilience to droughts, and reducing greenhouse gas emissions in the UK by the equivalent saved by taking nearly 1 million cars off the road.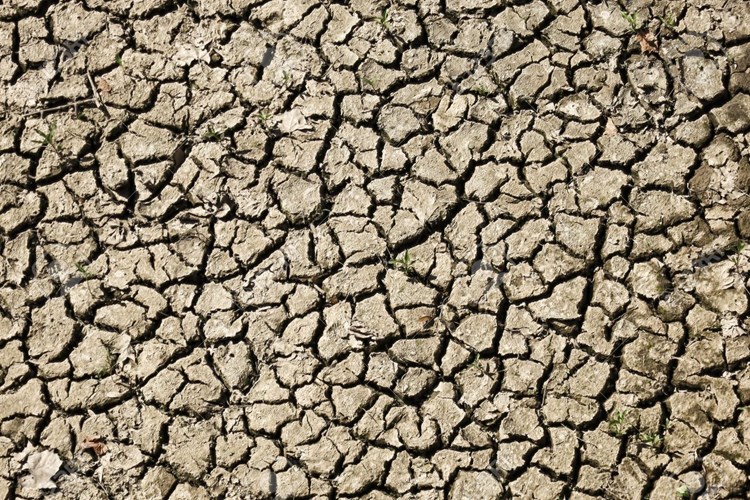 The French initiative highlights the desperate need to stop emissions of greenhouse gases from soils (especially lowland drained peat), as well as the huge potential for sequestering carbon in agricultural soils. In the UK, greenhouse gas emissions from farming have been level since 2008 (Parliament's Climate Change Committee's latest report out on 13 Oct), while industry and power generation emissions have fallen around 50%! The UK farming industry has not begun to tackle greenhouse gas emissions, but we hope that the commitments made by the UK at COP21 will change that.
This year, we gave evidence to the influential House of Commons All-Party Environmental Audit Committee when they investigated soil health, and in May they recommended that to implement the COP21 initiative to increase soil carbon levels by 0.4% per year, the Government 'should set out specific, measurable and time-limited actions that will be taken to achieve this goal'. The Government responded (in September) that they agree about the importance and are investigating what action to take. We called in our evidence, as the EAC recommended, for clear actions! 
Those at the meeting agreed that to achieve the international soil carbon target – which the UK confirmed they have signed up to – we need to change farming systems.  I told the meeting that on our farm in Norfolk we have more than doubled soil organic matter (which represents soil carbon) in the 15 years since we converted to organic farming. Scientists agreed that the French target is achievable, now we wait for the Government to say how they plan to achieve it.
Prince Charles has warned that the world must help farmers protect soil or face a climate change catastrophe, and the time is now for the world to listen to his words. With your help, we are fighting to save the soil and stop climate change in it's tracks. Your support is so important, so please become part the solution and join our planet-saving campaigns.