Why I look for the logo: Alison's story
As part of our 'Why I look for the logo' blog series during Organic September, our Scotland Business Development Manager Alison Muirhead shares why she buys organic, and why she loves working with exciting organic businesses to help them tell their story and thrive.
-
"I'm a bit of an anomaly in the Soil Association Scotland team. I haven't worked on a farm, have no relatives that are farmers and still have to suppress a squeal when I see a cow/sheep/pig up-close!
"I look for the logo as someone who was, at one point, quite removed from the food that landed on my plate.
 "The term organic has collected many layers since I first heard it. My parents would always buy organic, which is a habit that I took on after checking out what it was all about (i.e. Googling it). But it was only since starting with the Soil Association (three years ago now) that I truly began to appreciate the lengths that our organic businesses go to to achieve organic certification. These businesses are innovative, resourceful, resilient and above all, protectors of our natural resources. You hear the term "food hero" banded about quite frequently, but I really believe that these organic businesses deserve that accolade.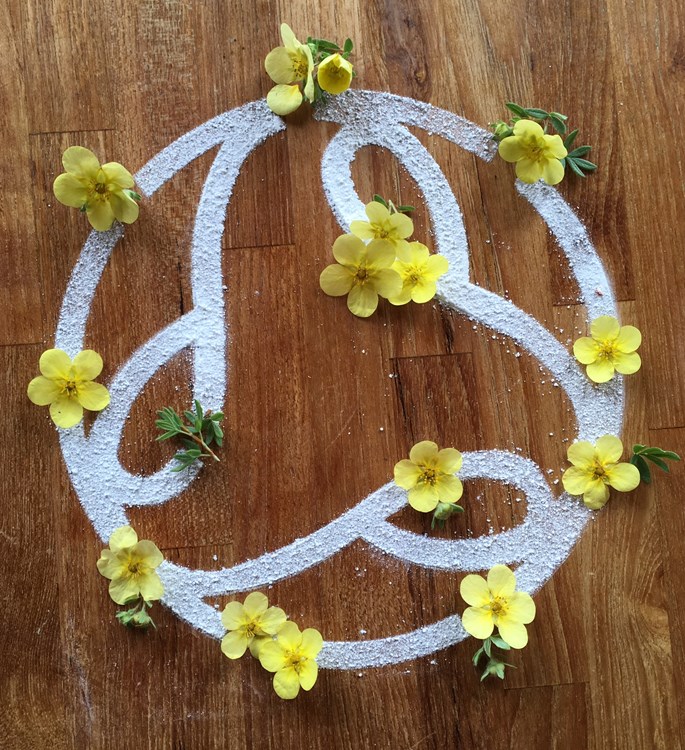 (Alison playing with the organic logo and icing sugar in her kitchen!)
"With all the craziness going on in the world, I'm also really feeling my responsibility as a consumer. In buying organic products I know that firstly, I'm getting great quality products that adhere to exacting standards, but also that I'm supporting things that are important to me: wildlife, animal welfare, our environment and our farmers.
"I feel like I've just written a bit of a love letter to our organic businesses, but honestly, thank you for all that you do and for enabling me to preserve our environment through your work."
-
This Organic September, join us and buy organic whenever you can - look for the logo!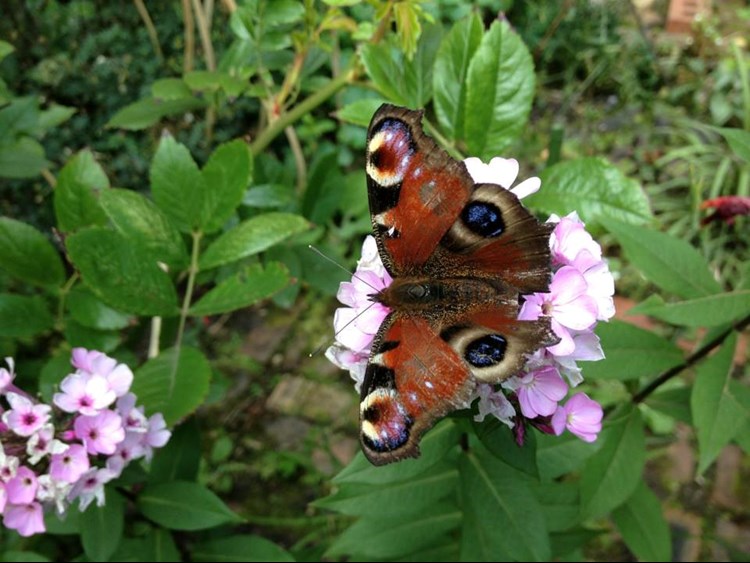 (A lovely butterfly in Alison's garden)