Why We Look For The Logo: Juice Warrior
As part of our "Why I look for the logo' blog series during Organic September, Soil Association licensees Daniel and Megan of Juice Warrior share why they sell organic, and give their favourite juice recipe for you to try at home!
-
"A few years ago Daniel and I decided to make our daily health ritual into a career. We created our own juicing company, Juice Warrior, and we knew organic was the only way to go.
"There's no contest for us when it comes to choosing ingredients for our juices: we only use 100% certified organic fruit and veg. We believe it's the key to consuming fewer pesticides, to upping your nutrient intake and helping reduce water and soil pollution.
"Juicing essentially concentrates everything present in fruit and veg (including the nasties) so not only is organic safer for mother nature and her wildlife, it's safer for all of us too.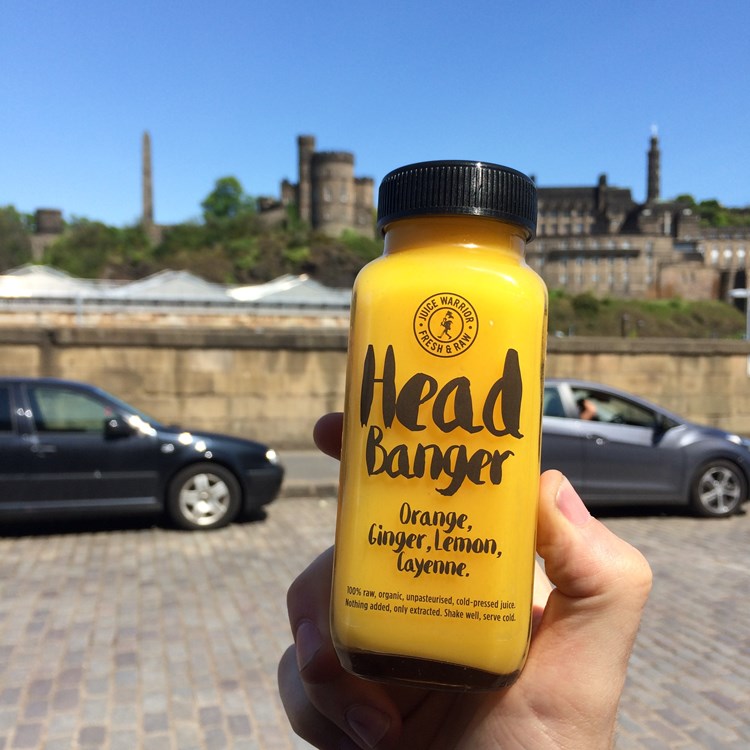 "We take our commitment to organic seriously. We buy our fruit and veg from certified organic farmers, and as we're certified by the Soil Association ourselves, everything we do as we make the juices is certified organic too.
"Our juices are always organic, raw and 100% cold-pressed; we never further process, pasteurise or add any unnecessary nasties like colourings or artificial flavourings. We don't use HPP or any other procedures that extend shelf life. Fresh juice isn't meant to last!
"We've also worked really hard on packaging, keeping to the high standards of organic. We use glass bottles and metal straws wherever possible so they can be reused again and again, and where we absolutely have no choice but to use plastic, we use BPA-free, recycled PET plastic – the most widely and easily recycled plastic in the world.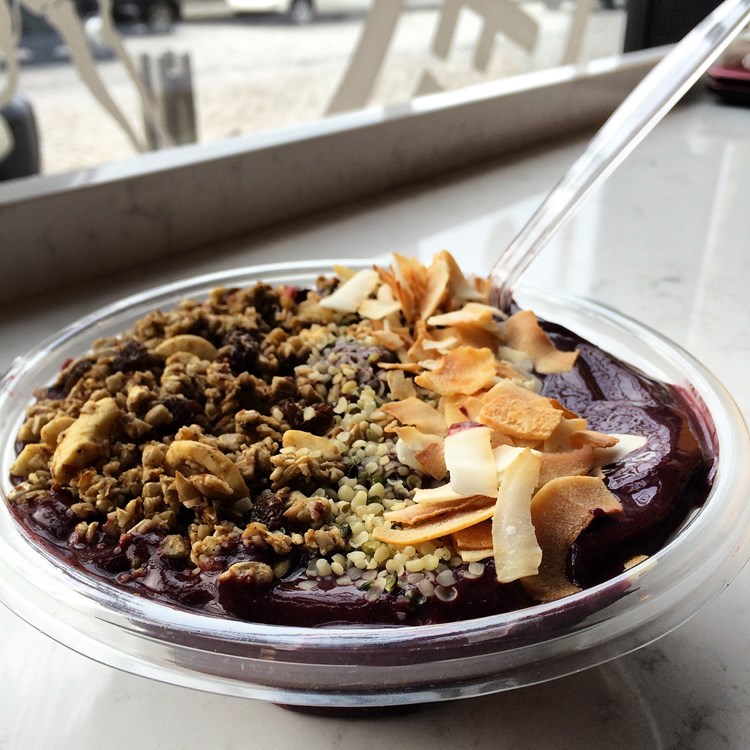 "Being organic takes a lot of work – from growing and making to packing and selling – but we think it's worth it. We believe organic is best for us, for our customers, and for the world around us.
"If you're not nearby in Scotland and so can't pop in and see us yourself, why not celebrate Organic September with us from afar, and use organic fruit and veg to make one of our favourite juices? Try our recipe below, and enjoy!"
Juice Warrior's Organic September Juice Recipe:
1 organic cucumber  
1 organic apple 
1/2 head of organic romaine lettuce  
2 big handfuls of organic kale
A couple of springs of organic parsley
1/2 parsley lemon 
Take all the ingredients, whack them in your juicer, drink and feel the goodness! Should make about 500ml, but exact amount will depend on your juicer. 
-
The first Juice Warrior shop was opened at the New Waverley Arches on East Market Street, Edinburgh earlier this year. Find out more or order juice through the Juice Warrior website and have it delivered to your home or workplace: http://www.juicewarrior.co.uk/