Organic New Year's Resolutions
So it's January- a time to reflect on the previous year and think about new year's resolutions for the coming year. We are here to tell you it's not too late to consider some organic resolutions to improve not only your health but the health of the environment.
Eat More Organic Food
Most of us aspire to have healthier lifestyle habits like getting our five-a-day but have you considered switching to more organic foods? No system of farming does more to protect natural resources like fresh water and healthy soils, has lower pesticide use, and has higher wildlife benefits. Organic standards prohibit GM crops, hydrogenated fats and controversial artificial food colours and preservatives. Just look out for the Soil Association logo on produce in your local store and even in schools, nurseries and hospitals that are certified by our food for life project.
Learn more about organic food.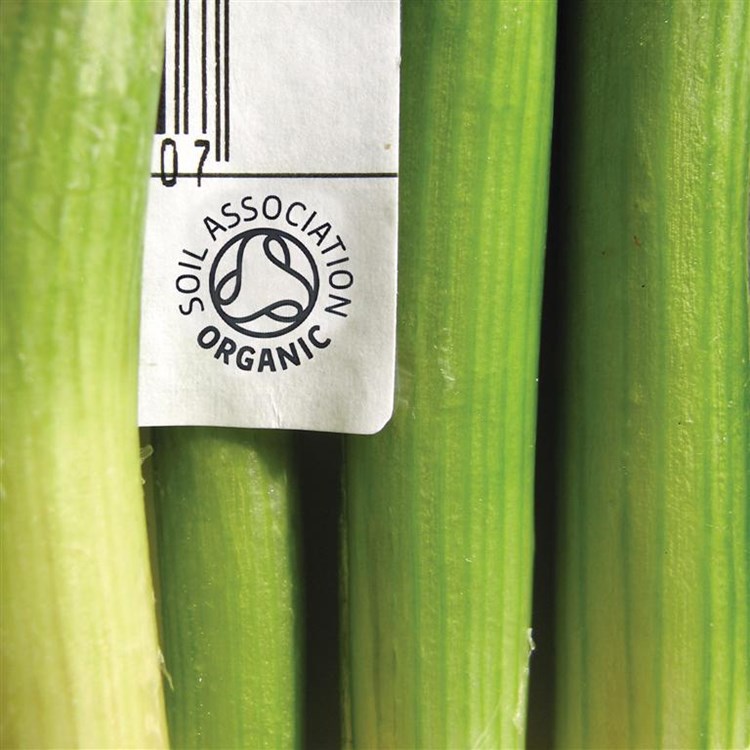 Try Our Other Certified Products
It may surprise you to learn about how many non-food organic products are on the market. We certify a great range of health and beauty products, textile products and forestry products. These products are produced with the environment in mind.
Learn more about who we certify. 
Join The Good Food Movement
There are many ways you can be part of our movement to champion organic principles and practice, to secure the health and vitality of people, farm animals and nature.
If you have time to spare why not volunteer? We post volunteering opportunities on our website. Get involved and join the organic movement.
Learn more about volunteering opportunities.
Or maybe you would like to become a member and benefit from recipes, exclusive invitations to events and discounts on organic products.
If you would like to be kept up to date with our work we regularly post exciting and informative content on our Twitter, Facebook, and Instagram pages. Follow us and find out more about organic living and our work.