Prince Charles & 70 Years Of Organic
The organic movement began 70 years ago when Lady Eve Balfour published 'The Living Soil' and founded us, the Soil Association. Today we celebrated the past 70 years with an event kindly sponsored by Waitrose Duchy programme - and attended by a host of celebrities such as Hugh Fearnly-Whittingstall, Monty Don and of course our royal patron HRH the Prince of Wales.  
We gathered our forestry team, our Food For Life team (who were joined by the children of Northbury Primary) along with a group of Innovative Farmers who are carrying out incredible work researching solutions to challenges in farming. They were joined by some of our supporters, including five of our longest standing members.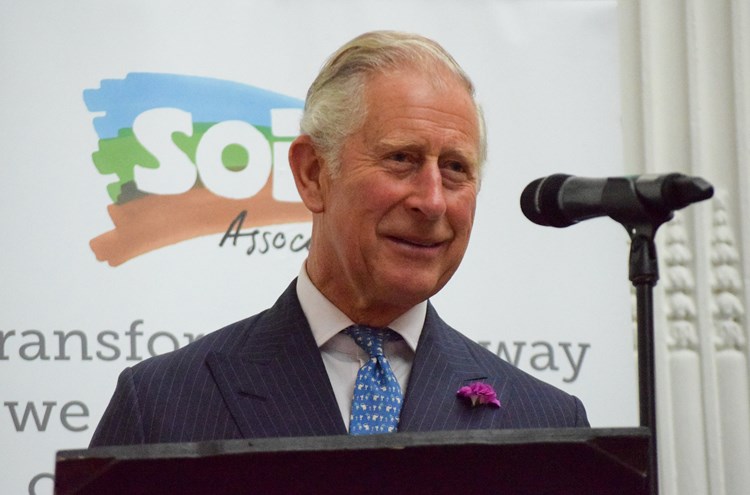 Getting his hands dirty
Prince Charles was greeted by our Food for Life team and a group of children from Northbury Primary, who showed off their planting skills. Food for Life makes good food the easy choice for everyone – making healthy, tasty and sustainable meals the norm for all to enjoy, reconnecting people with where their food comes from, teaching them how it's grown and cooked, and championing the importance of well-sourced ingredients.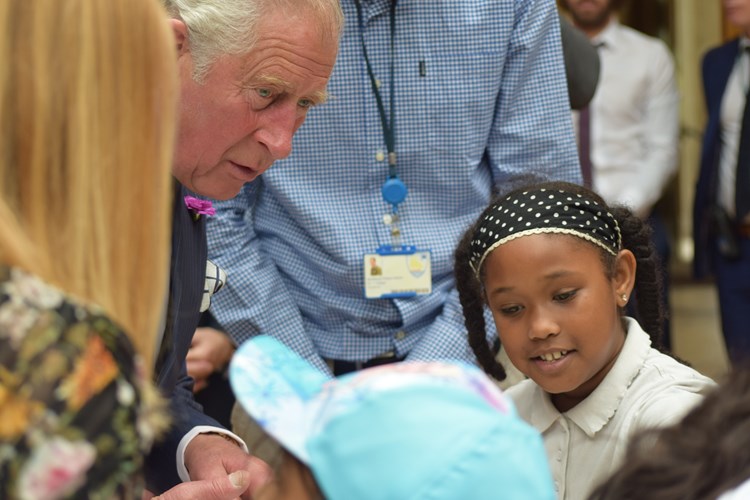 Prince Charles then met a group of farmers from our Innovative Farmers programme who are researching solutions to everyday farming challenges, such as mastitis and removing weeds. Prince Charles later spoke about Innovative Farmers in his speech saying: "We know that the best research happens with farmers leading it". Princes Charles had the opportunity to see some of the fruits of this research, such as a demonstration of mechanical weeding.
70 years of support
Smiling and full of enthusiasm, Charles then went on to meet some of our oldest members and supporters, who spoke to him about the changes to food and farming over the past 70 years. They were even able to get a lovely photo. We took this opportunity to thank some of the people who have made the last 70 years possible for their contribution to the Soil Association.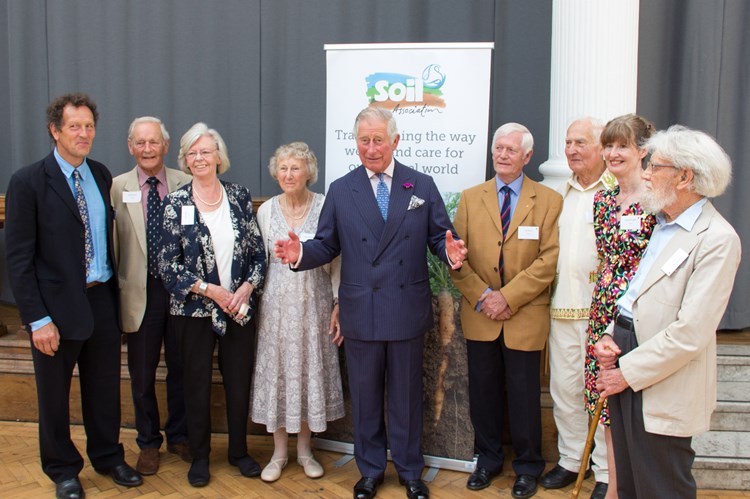 And, finally, Prince Charles. 
HRH Prince Charles accepted a lifetime achievement for services to organic farming award with a speech. He looked back to where we began: "The foundation of the Soil Association is inspired by a small group of extraordinary individuals that understood the indivisibility of the food we produce, and the health of our soils, plants animals and people". But he also looked towards the future, which poses both threats and opportunities, saying that he looks forward to seeing what the Soil Association achieves in the next 70 years.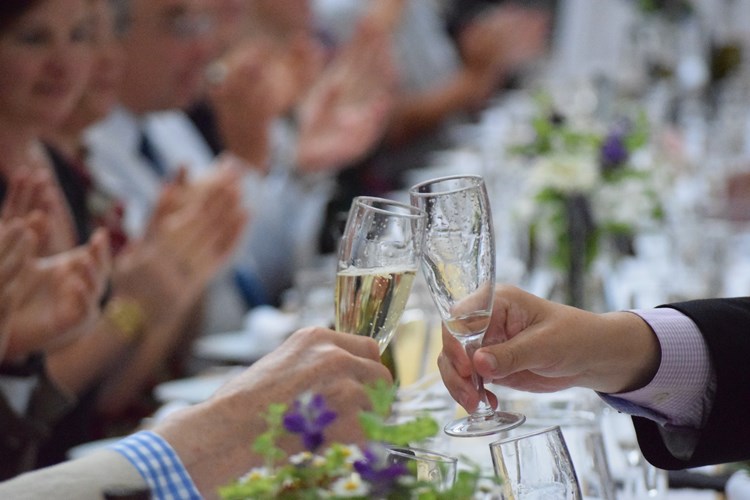 Cheers, and here's to #70YearsMore! And whilst you're here, you can find out more about becoming a member and joining us in tackling the challenge ahead: to mitigate and adapt to climate change; to reverse the biodiversity crash; to replenish soils; reduce the chemicals in our environment and in our food and feed people well and fairly.