Here at the Soil Association, we love working with our certified brands to showcase their beautiful ethos and craftsmanship, as well as raising awareness of organic living.
Located in the heart of London's most fashionable centre from 15th May - 21st May was the Soil Association's Organic Beauty & Wellbeing Week pop-up!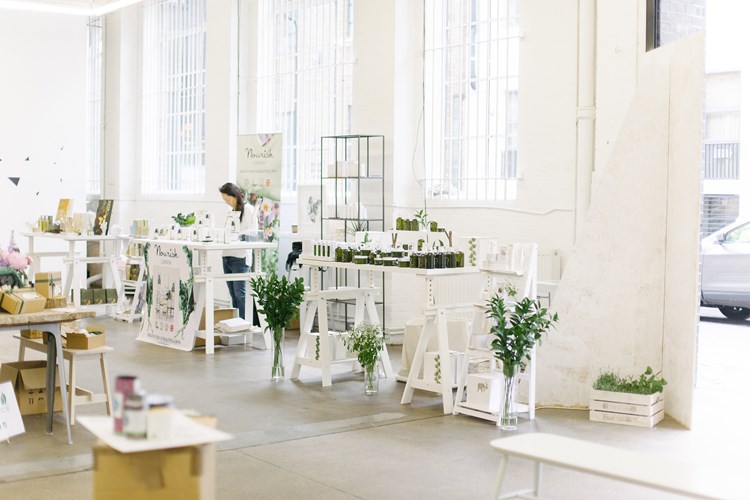 This was the Soil Association's first-ever pop-up shop dedicated to organic beauty and wellbeing and we couldn't be more excited to work with esteemed brands such as Neal's Yard Remedies, Viridian Nutrition, Nourish London, Bamford and Herbfarmacy, among many others. Throughout the week the pop-up shop consisted of exclusive discounts, insightful panel discussions and immersive workshops featuring the latest and greatest in organic beauty and wellbeing.
Launching alongside Campaign for Clarity, the week was a celebration of beauty and wellbeing brands that go the extra mile to provide products that are certified organic, meaning that their products are cruelty free, sustainable and free from nasties! In order to receive the Soil Association logo, businesses have to go through rigorous standards to ensure that their range is transparent and as ethical and pure as possible. This, in turn, assures you that what you're buying is a sound and informed choice.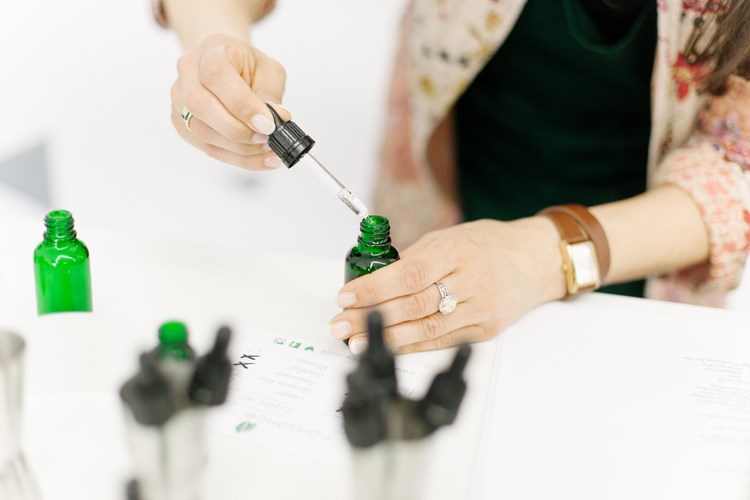 One of our favourite events to take place during the week was the Naissance drop-in serum bar. For many, creating your own beauty products can feel daunting. However, with just a few ingredients and simple steps you can create beautifully simple but effective face oils free of any preservatives, additives and other nasties. Just like ordering your coffee! We adored being immersed by the scents of frankincense, grapefruit and rosehip and couldn't resist concocting a serum of our own.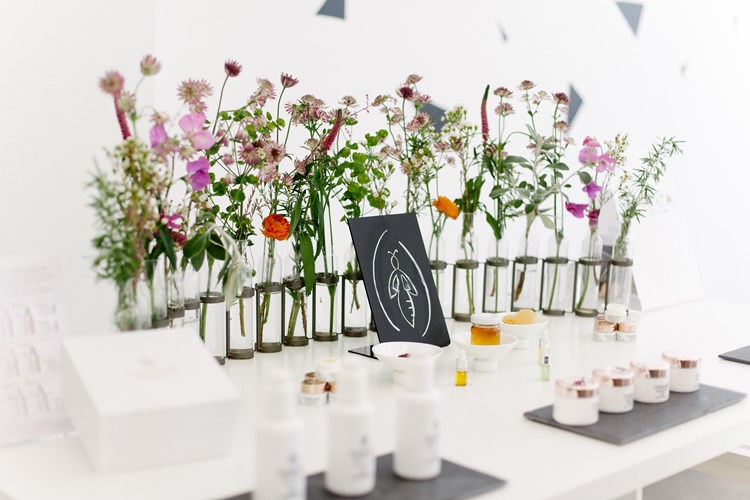 Another firm favourite was the Therapi Honey Masterclass hosted by founder Tanya Hawkes and holistic therapist and facial specialist, Becky Crisp. Throughout this workshop guests were taught how to cleanse their face using products containing three miracle ingredients from the hive - honey, beeswax and propolis. Guests each had their own set of moisturisers, toners and cleansers and were taught how to incorporate honey into their daily routine and simple facial yoga and massage techniques to help revitalise their skin and fine-tune their senses to improve wellbeing. The results were astonishing with many guests looking fresh-faced and glowing!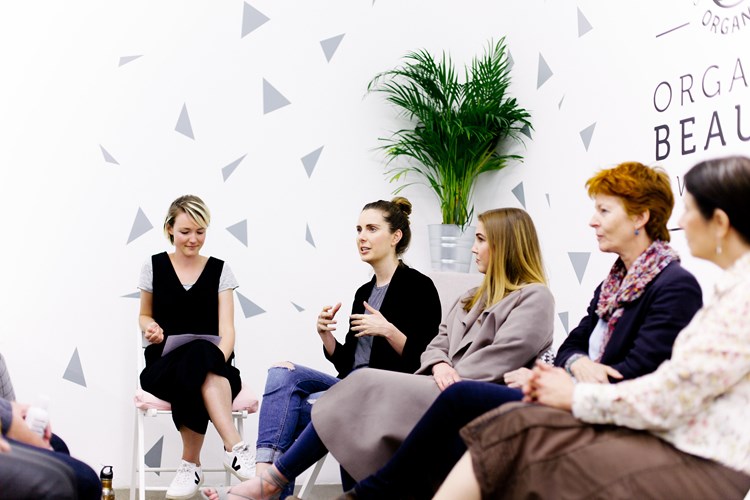 As we all know, the world of organic, especially organic beauty and wellbeing can be quite confusing. With many brands potentially misleading people into purchasing products with little percentage of organic ingredients, it can be hard to know who to trust. Kate Arnell, Soil Association Ambassador and eco blogger, was joined by a panel of industry experts on Thursday evening to answer these questions and why organic is so crucial to your health, wellbeing and also the world around us. The panel discussed subjects such as intimate health, the science behind formulating organic products and the many meanings behind the organic symbol. The panel was then followed by an evening of canapes, chit chat and also gin (which went down a treat!) as well as a cooking demo by chef Oliver McGabe.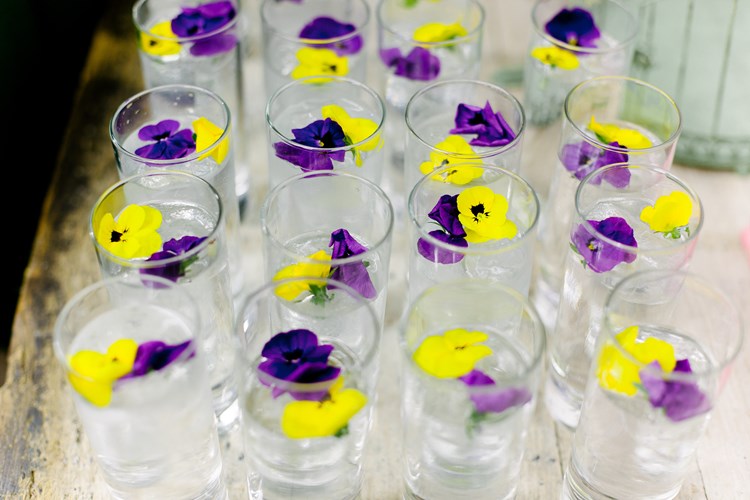 It's hard to choose just a few events as each workshop and panel was fun, insightful and immersive. It was so lovely to meet everyone who joined us throughout the week and we can't wait to see you all for the next #obww!   
All photography taken by Hattie Ellis Photography Instagram: @hattieellisphotography