Secret Diners Needed For New Campaign
Since 2013, Out to Lunch has been investigating the food served to children outside the home to find out if our kids are getting the fresh, delicious and healthy food they deserve. Our 2013 and 2015 surveys focused on high street chains, while last year's campaign went in search of good food in the UK's favourite family attractions. This year we're back on the high street checking up on how our chains are getting on and putting some new faces under the spotlight too - and we need your help!
The Out to Lunch campaign
Out to Lunch wants eating out to be a real treat for children and their parents. The campaign is putting pressure on restaurants, cafes and family-friendly pubs across the country to cook fresh interesting meals, use quality ingredients, make healthy eating easy, and give families a warm welcome.
Previous years have found kids' menus dominated by the usual suspects – fish fingers, nuggets, burgers – and free refills of fizzy drinks packed with sugar. Parents have told us they want more of the good stuff. Following previous league tables, a number of the chains we surveyed made some fantastic changes to their menus. However, for many, there is still a lot to do.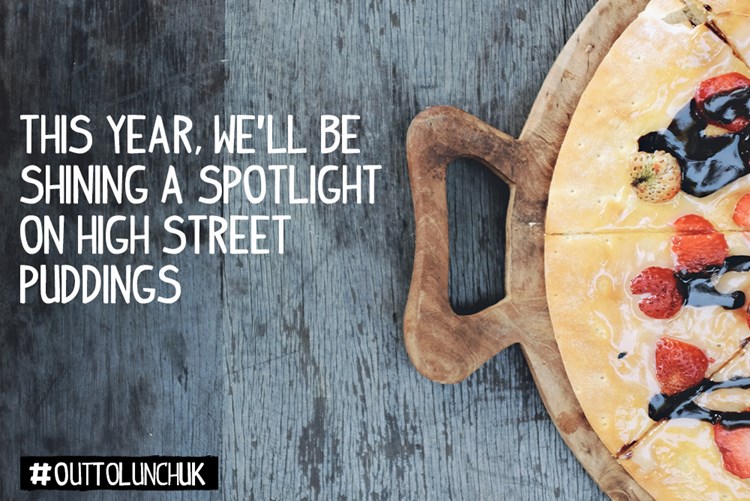 With input from our undercover diners we will be publishing a new league table later this year. This time round we will be shining a spotlight on puddings. Which restaurants are serving fresh and seasonal fruit? Which are serving huge portions crammed with sugar?  Which restaurants are promoting calorie packed 'treats'? With your help we can find out.
We need you - volunteer as a secret diner
Are you a parent who loves taking your kids out to eat but struggles to find healthy options? Do you want to help transform children's food on the high street? Then we have a job for you! We need parents to go undercover as secret diners to help us survey high street restaurants this summer.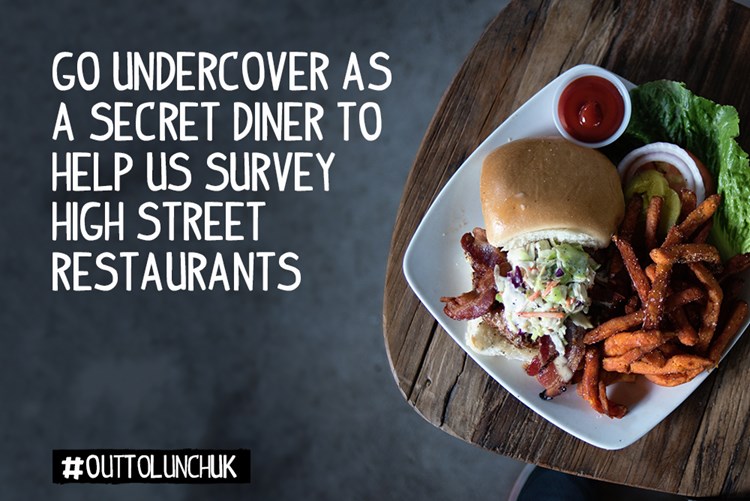 You don't need to be an expert, just willing to work with us to survey two restaurants during the summer holidays in July and August this year. Volunteers will have their children's meals paid for and will be kept up to date with all the latest campaign news.

If you'd like to volunteer as a secret diner please complete the short survey to confirm your interest. The survey must be completed no later than 21st June 2017, and we will get back to you as soon as we can to let you know if you're in our restaurant review team. With your help we can continue to create positive change to children's food on the high street