Transforming Food In Cities
Sustainability in the food supply chain is central to our mission. For this to become a reality we need to empower consumers, farmers, governments and businesses to ensure that they are sustainable. It is only through true cultural change that sustainability will last. And one of the ways we are trying to make this change is through our Sustainable Food Cities project.
The hidden price tag on our food
The recent lettuce and courgette crises are good examples of the weaknesses in the UK food supply and how we can improve the food system. Sustainable Food Cities has identified that food is currently at the centre of many of our social and environmental challenges but it also has the potential to be a solution for these challenges.
In the UK, our food supply is heavily dependent on imports from warmer countries in South Europe and further afield. It is estimated that 40% of annual food requirements are imported.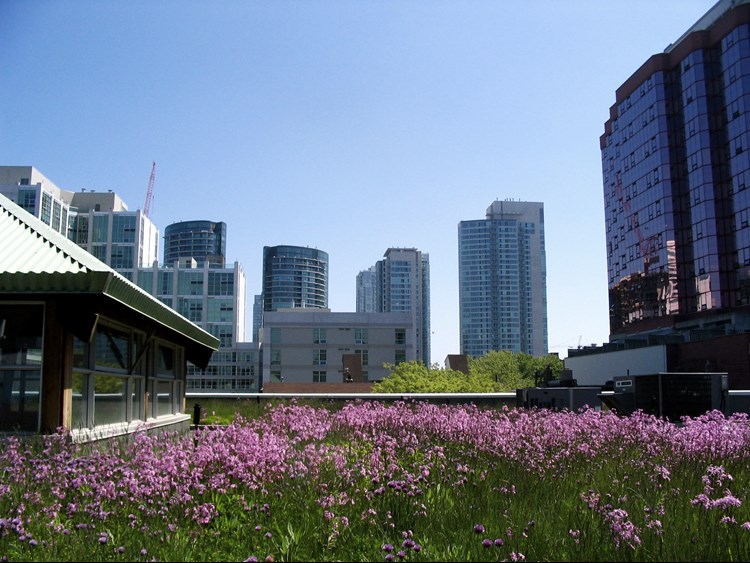 So far this has been working well for us, we have had a wide selection of produce to choose from all year. Supermarkets have stocked courgettes, tomatoes, fruits, berries and much more that can normally only grow during the summer months in the UK. This has unfortunately led to a lack of knowledge about when and where vegetables and fruits have been produced. People simply find it difficult to tell whether a vegetable is in season or grown locally when they can always get the same vegetables in the supermarket.  

Importing food also comes with a hidden price tag, because it requires huge amounts of fossil fuels for transport and this is especially bad if the produce has been transported by air. Asparagus out of season is for instance often transported from Peru by plane and this has a heavy price in carbon emissions.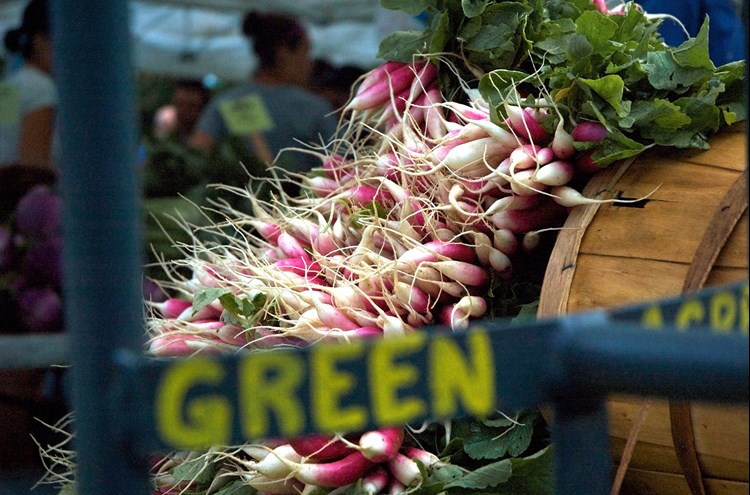 The Sustainable Food Cities Network is an initiative to improve health in communities, increase knowledge about food production and make it more local and sustainable. The network helps partnerships develop across local public agencies, businesses, universities and NGOs that are committed to the same goals.
What is Sustainable Food Cities?  
Sustainable Food Cities is a project between public, private and third sector organisations working together with local communities to transform how we grow, consume and understand our food system. The network wants to make people in participating cities healthier and wiser about food production, while also strengthening local food production and it more sustainable.
Participating cities define their own programmes but the Sustainable Food Cities Network has identified six key issues that are common across most of its programmes. They relate to improving community knowledge and skills around food production, tackling food poverty and ill health from unbalanced diets, promoting a vibrant and diverse food economy and reducing waste and reducing the ecological footprint of the food system.
All these initiatives make the cities healthier and better for people and communities. As an added bonus the communities also become more resilient to disruptions in international food supplies and dangers from climate change. Sir Michael Pitt has defined resilience as "the ability of a system or organisation to withstand and recover from adversity" (Sir Michael Pitt, UK Cabinet Office, 2007). This can be achieved with communities that are engaged and aware of local, healthy and sustainable food production. Is your city a member?