Food and Farming Manifesto Priorities
With the general election fast approaching, many of us are pouring over the parties' manifestos looking for the issues that matter most to us.
Our friends at Sustain have created this handy table of important food and farming manifesto commitments on a wide range issues including farm support, animal welfare, school meals, food poverty and environmental protection.
We are a member of Sustain: the alliance for better food and farming, and we'll be working closely together after the election too.
You can read more about the Soil Association's top food and farming priorities for the next Government here.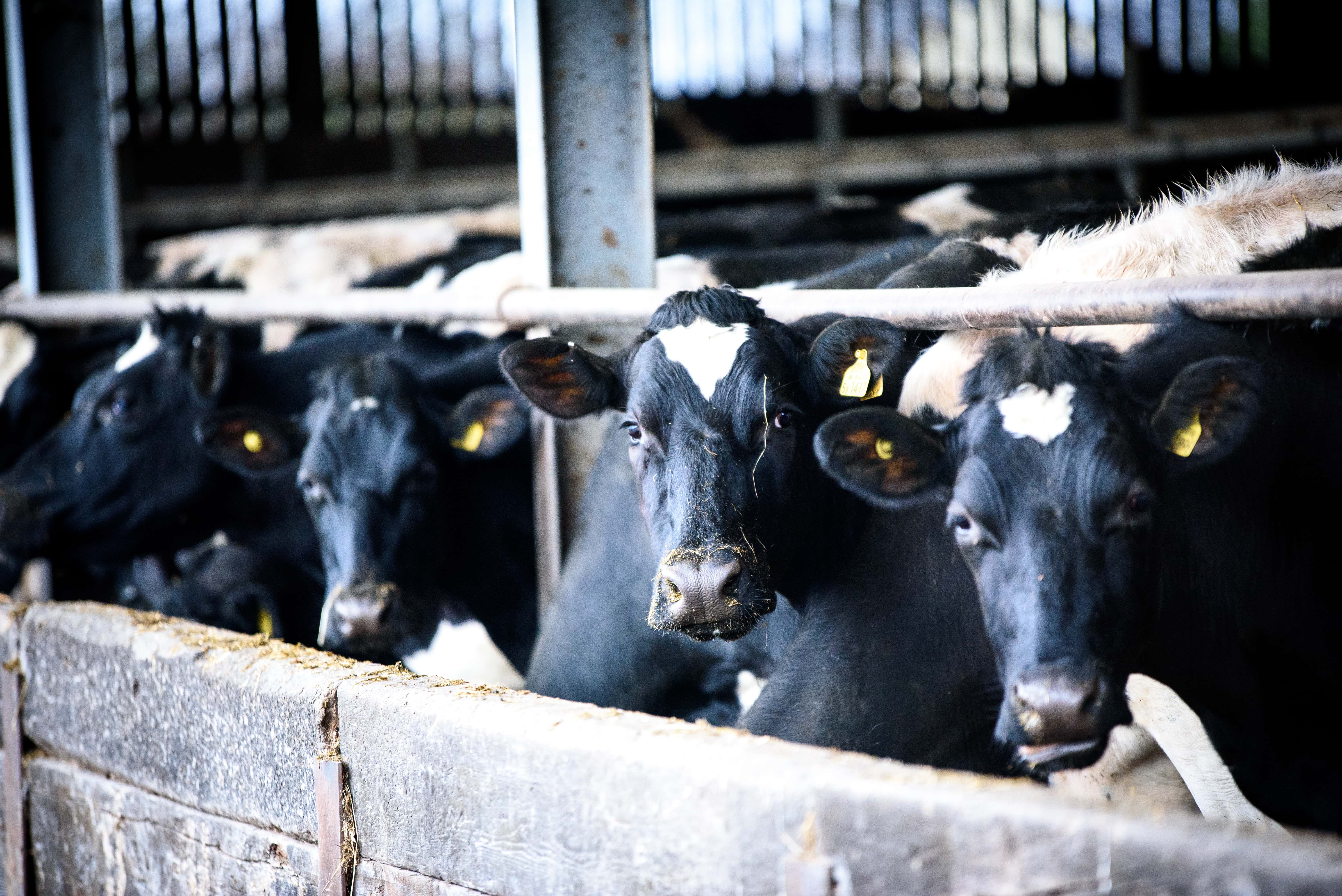 How can I take action?
In the run-up to the election, if a candidate or canvasser knocks on your door, you can help by asking what their food and farming priorities are on the issues that matter the most to you. If you'd like some suggestions, please have a look at our list of top Soil Association questions to ask. If you are attending a local hustings event, you could ask a food and farming question there too.
You can also join us in asking the next government to prioritise food and farming by becoming a member today.
If you'd like to know more of our general election priorities, or you would like to stay up to date with other food and farming policy, you can visit our Food and Farming Policy Hub.