Meet Boris, The Founder of MuLondon
We talk to Boris on his stance on veganism, holistic living and the importance of using organic ingredients to nourish both the skin and our environment.
How did MuLondon come to be?
I have always believed in the power of nature. Growing up, my mum would often talk to me about medicinal plants, their properties and their Latin names. This fascinated me. She would show me what natural remedies to use in case of cuts, bumps, bruises or upset tummy. I learned to rely on herbs, not pills.
For a number of years, I lived, worked and studied at a biodynamic farm in Sweden, on the unspoiled coast of the magnificent Baltic Sea. This made me realise how connected we all are - to each other, to mother nature and the world around us.
A combination of genes, stress and the lack of sun caused me to develop eczema and psoriasis. This seriously affected my appearance and my self-confidence. As I did not want to rely on steroid creams, I went back to my roots. I read everything that I could about herbs, essential oils and natural skin care. This lead me to start making my own lotions and balms, based on old, proven recipes, the things that I had learned from my childhood, my life at the biodynamic farm, and my intuition. After successfully testing the formulas on me and my friends, an idea was born to create my own range of skincare products. MuLondon was born.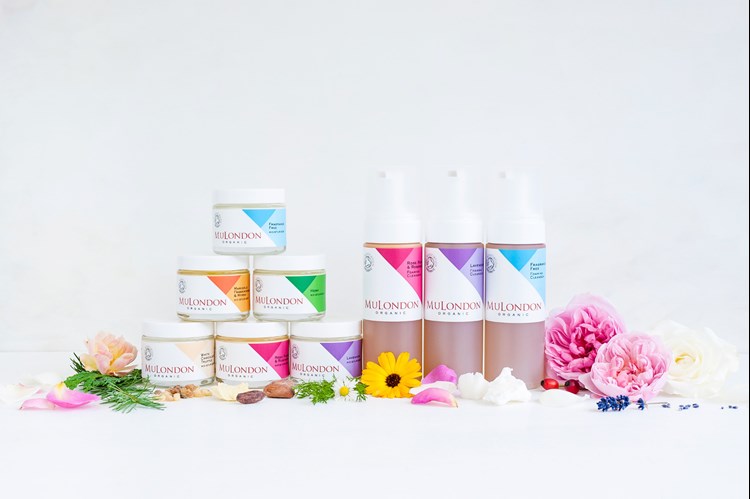 You have a very clear stance on veganism, is veganism a core building block that shapes MuLondon as a brand? 
There are several building blocks that make MuLondon, and veganism is definitely one of them. My vision was to create a skin care range based on mild, effective ingredients from organic farming, without any animal ingredients or animal testing, with the utmost respect for the environment.
What is it about holistic living that enticed you? Do you feel that this is part of the decision to be certified?
I love using pure, natural ingredients and I believe that less is more. Fewer additives, less intensive farming and fewer chemicals. This gentle, holistic approach is better for our planet, its plant life and animals, and ultimately - the human race. Organic lifestyle is a topic I am very passionate about, and it is very close to my heart. I am overjoyed that our range is certified by The Soil Association.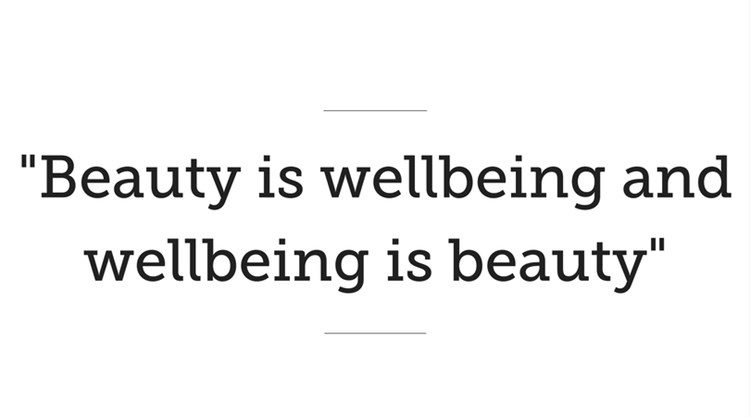 You are a great believer in connectivity - unifying the connection with the mind, body and also the world around us. Do you feel there is a connection between beauty and wellbeing?
Beauty is wellbeing and wellbeing is beauty. We are all starting to wake up to how interconnected we all are, and how our actions and purchasing choices affect the world around us. Consciously choosing sustainable, ethically made and cruelty-free products that are organic has a direct impact on our inner and outer beauty and our planet. That is why we are proud to be the first UK skin care company to join 1% for the Planet, where we donate at least 1% of all our sales to environmental non-profits. We're also the first UK skin care company to become a Certified B Corporation, using business as a force for good. By being a part of the B Corporation movement, MuLondon joins other ethical businesses who make their environmental and social performance as important as being financially secure. We want to have a positive impact on the world, and that involves our customers, our suppliers, the environment and the local and global economy.
Beauty is typically seen as a female interest. However, as the founder of a skincare brand have you seen a shift in men taking an interest in their skincare?
Men are definitely starting to care about their appearance more, and that includes using skin care products. We don't market our products as "for men" or "for women", as we don't believe in divides between sexes. Our range is unisex, and both men, women, trans and other non-binary persons can enjoy our products. Our moisturisers are great as facial creams, but can also be used for hands, feet, lips, hair and even as make-up removers. For washing the face, shaving and showering, our foaming cleansers work a treat! We all deserve to look and feel good, naturally.
What is one piece of advice you would give someone just starting their journey towards an 'inner-beauty' lifestyle?
You have taken the most important first step, which is wanting to make informed decisions - well done! Take it easy so you don't get overwhelmed, and don't try to do it all at once. Easy does it. Start reading ingredient listings on all the products you buy. Ask for help and consult online resources, like the Soil Association, Vegan Society and Leaping Bunny. You can do it!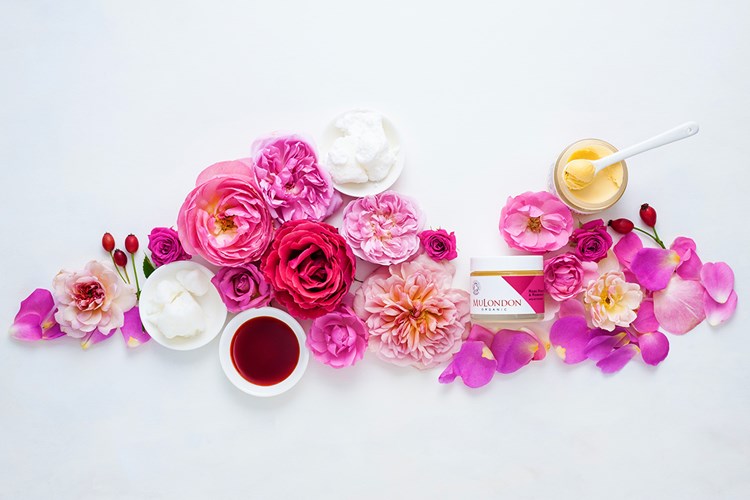 Finally, can you share any plans for the future?
We are thrilled to have re-launched our range with a new look and new certifications earlier this year - including the coveted Soil Association organic logo adorning our labels. Our customers have been asking for it, so we're looking at adding new products to the range. We already sell internationally and offer affordable worldwide shipping through our website, but we are looking at expanding to even more countries through our network of independent stockists. Exciting!
To find out what MuLondon are up to, connect with them via Instagram, Twitter or Facebook and check out their website at www.MuLondon.com 💚