Delicious Treats For An Al Fresco Summer
City-wide carnivals, national celebrations and summer garden parties are in full swing at present, as the UK maximizes on what has become the most sweltering summer season of recent years.
With more people than ever looking to try organic food, and an estimated four million Brits attending hundreds of UK festivals each summer, we can't think of a better time to pack some organic food & drink into your cool box. 
Organic farms use fewer pesticides, produce less emissions and encourage more wildlife than non-organic farms, so switching just a few key products can help make a big difference in protecting the great outdoors this summer. Why not try a few of these al fresco...
Drinks
Summer is the season for celebrations. Whether it's a graduation ceremony, sporting event or a family birthday, this stunning Organic Prosecco from Daylesford is perfect for any festivity, with light pear and melon aromas making a wonderful aperitif.
Stroud Brewery's delicious cans of elderflower-infused brew are also a must-pack, taking a refreshing new look at Pale Ale.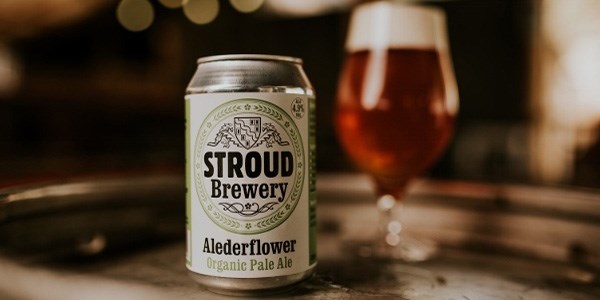 A tangy Mediterranean refresher from Luscombe makes a dreamy non-alcoholic option. Adding a touch of vanilla, their lemonade perfectly complements this homemade pasta salad recipe, grilled chicken or some fresh, minty dips.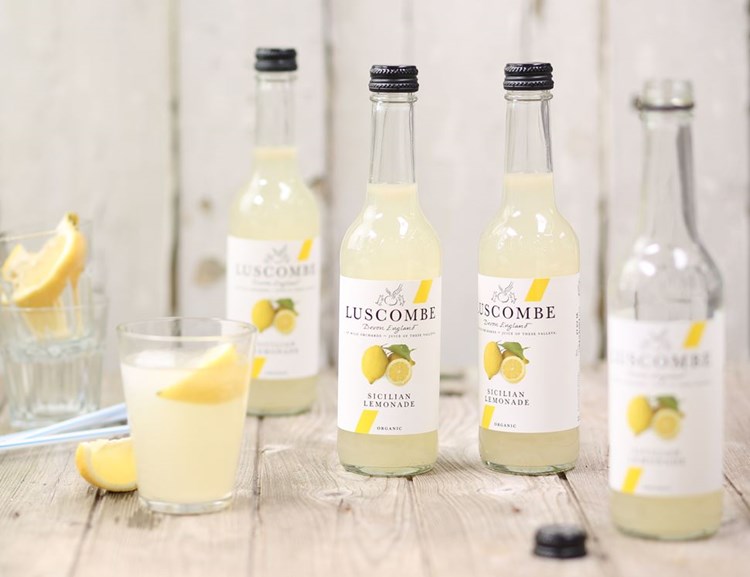 For the kids, Honest Tea's super fruit punch is packed with grape, strawberry, apple and watermelon. It's the perfect juicy, refreshing boost exhausted kids need after a day of festival fun.
Sides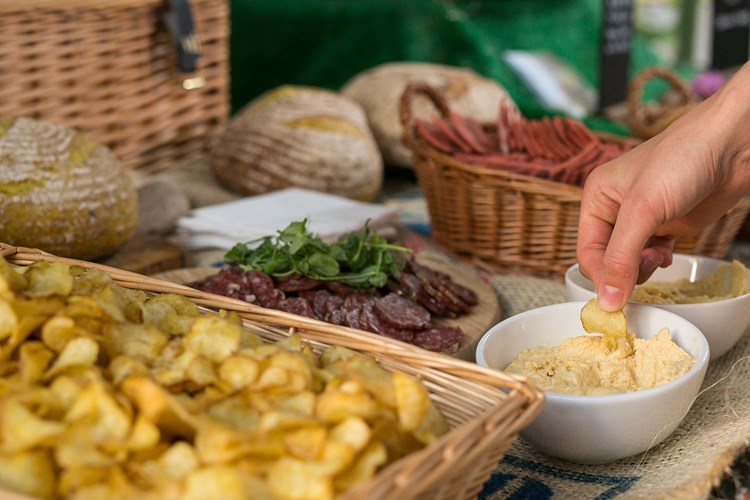 No picnic is complete without a hearty selection of snacks to start. The folks at The Precious Pea create an extensive range of organic hummus flavours – try their sweet and aromatic turmeric, date and apricot blend dipped with Nairns' organic oatcakes, and a slice of Peelham's Organic Chorizo for an utterly indulgent Mediterranean starter.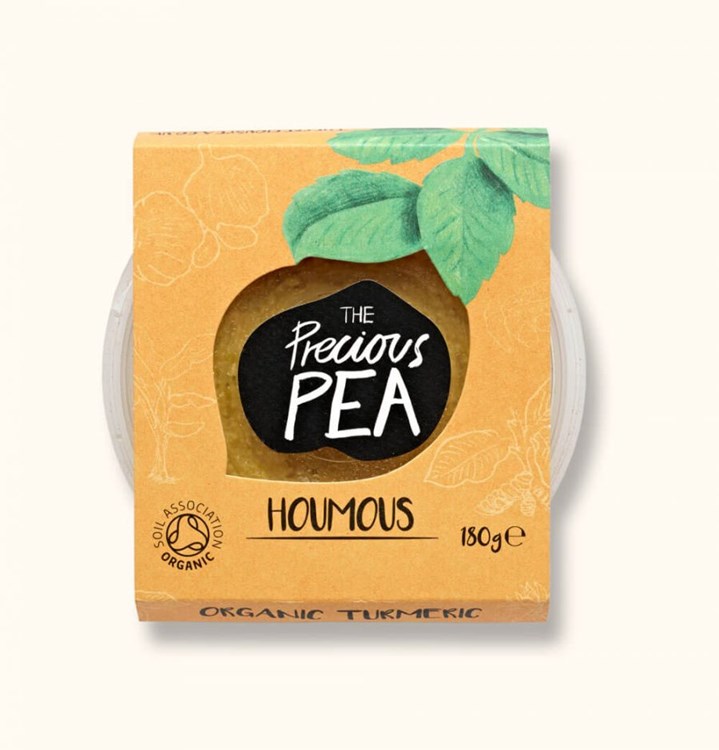 Mains
Based in the heart of Devon, Clive's Pies have been forging the way in organic, gluten-free and vegan delicacies since the 1980's. Enjoyed hot or cold, their Crushed Pea Pie with carrot and cumin makes a gorgeous centrepiece to any vegan summer picnic.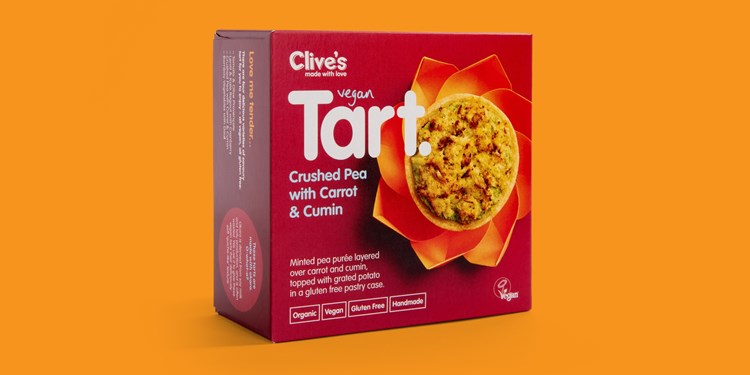 Add a twist to the nation's favourite sandwich with help from the Celtic Bakers. Their airy ciabatta baps, with a few slices of Honey Roasted Houghton Ham and a generous helping of organic Godminster Cheddar make for the perfect summer sarnie!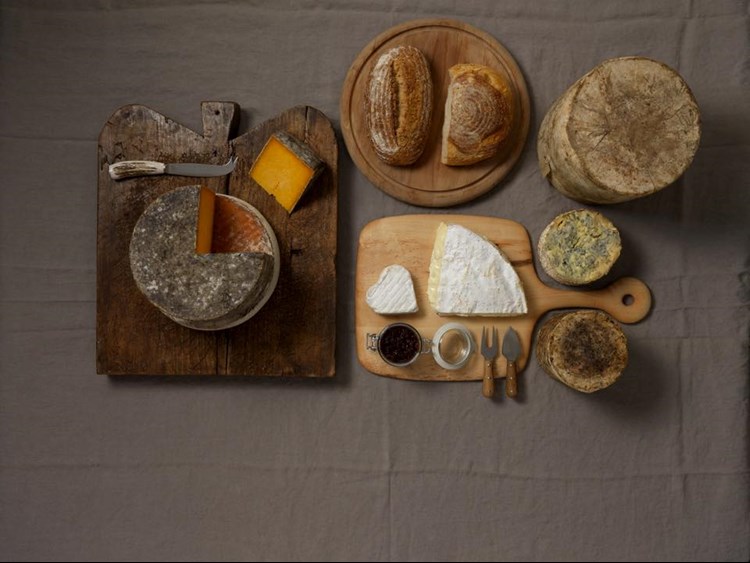 Dessert
Finally, no hamper is complete without a sweet to finish, and this refreshing Matcha Green Tea Ice Cream from Luscious is just the trick. If you're pushing the boat out, check out our recipe for these peanut butter chocolate brownies, served with a side of fresh, organic strawberries for the perfect end to a hearty festival picnic!