Skin Care to Protect from Air Pollution
Pollution is on the rise. We know this already, but what are we doing to help protect our skin? Do we even realise that it's increasing the ageing process? Beauty guru, blogger and health coach Ailish Lucas shares her top three organic beauty picks to combat pollution....
forbes.com recently wrote 'According to one 2013 study published in the Clinical Cosmetology Investigative Dermatology journal, the sun's UV rays are responsible for approximately 80% of visible facial ageing signs, including wrinkles, hyper-pigmentation and loss in skin elasticity. Another study published last year showed how increased air pollution was linked to brown spots on the skin among people in Germany and China. '
So if this is a concern of yours then here are some products that are tackling pollution and helping your skin to protect and recover from the extremities of city living.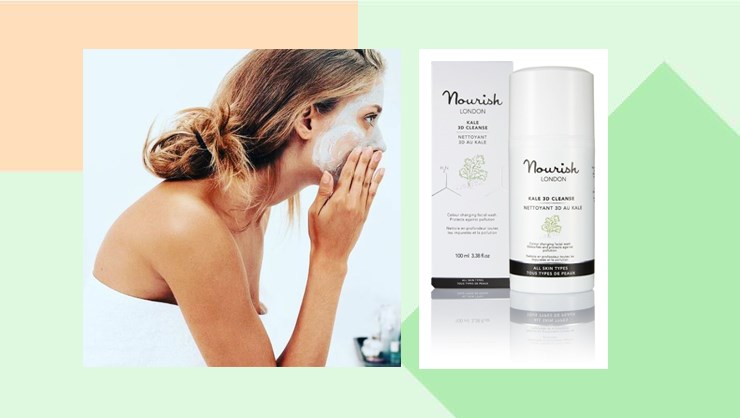 Nourish Skincare is best know for it's scientific approach to beauty with no other than the amazing scientist Dr Pauline Hili creating skincare based on what actually performs well. A notable product worth mentioning is the Kale 3D Cleanser which contains Griffonia (a seed extract which helps improve the circulation of the skin and help with repair), kale which helps to detoxify the skin along with hyluronic acid and probiotics to help remove grime and makeup. Not only this but the 3D cleanser also encourages you to wash your face thoroughly through the product changing colour gradually (turning to green, no less!) so you know once your face has been thoroughly cleansed and where as well. Genius product, has a fun element and it removes pollution, grime and repairs the skin. 
A perfect anti pollution product if you ask me.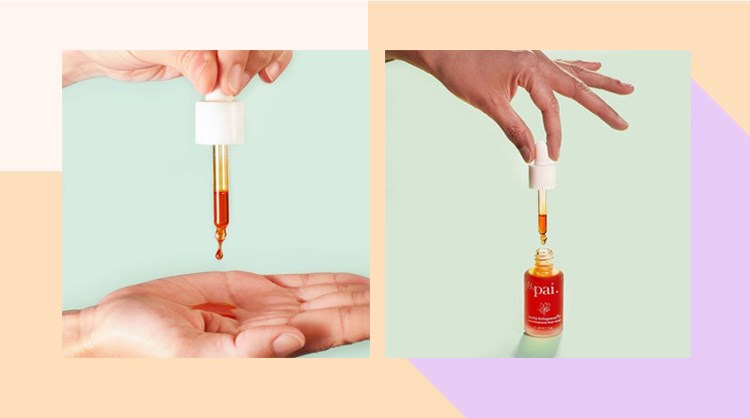 Another notable product which has anti-pollution benefits is the incredible Pai Skincare Rosehip BioRegenerate Oil. It contains concentrations of Omegas 3,6,7 and 9 plus carotenoids to help repair and protect the skin against environment stresses such as pollution. I've personally used this product before and think it's absolutely fabulous. My skin loved the product and I saw results within a week.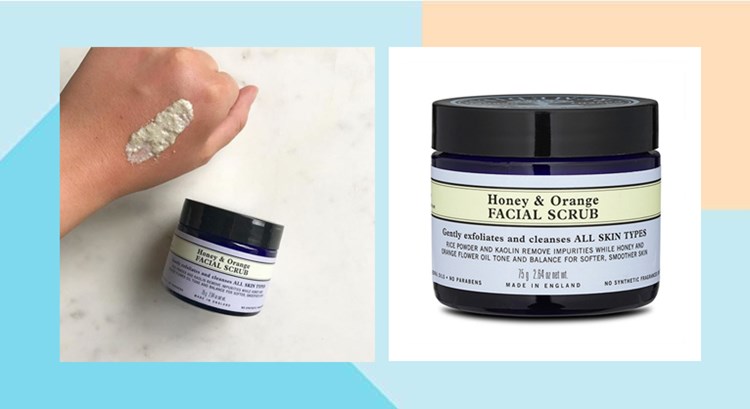 And finally, all this city pollution requires us to give our skin some TLC, which is where the Neals Yard Remedies Honey and Orange Facial Scrub comes into play. With purifying, oil-absorbing kaolin clay, honey and orange, the product helps to unblock pores, remove excess build up and leave your skin feeling soft and smooth, which is what everyone wants, right?
There are many other products that can help with pollution, for example the Nourish Protect range with Vitamin C, to help prevent free radical damage but the three brands mentioned are working towards exciting new developments targeted specifically to deal with the increased pollution in our cities that will work hard to keep our skin glowing. 
Which is great. So then we can work collaboratively on reducing pollution in our cities, so we can live happier and healthier lives overall.