There is something magical about smelling liquorice (a smell that evokes childhood for me) in a herb garden. And liquorice is exactly what you will smell if you grow fennel; try picking a few leaves and rubbing them between your fingers... you will smell the sweet aniseed that I associate so clearly with liquorice sweets at the cinema.
You better Bee-lieve it
It isn't just us that love this plant, bees love fennel too. By growing fennel in your garden you will be on your way to creating a buzzing garden full of bees.
Fennel traditions
Fennel has a long tradition of being a plant that helps support the digestive system and is great drunk as a tea after a heavy meal. You can crush the seeds to release the oils and seep in hot water for about 10 minutes to make a great post-meal digestive drink.
If you are still waiting for your fennel to grow, why not buy Pukka's Detox tea, and drink it while you wait.
Grow me
With all these benefits of Fennel in mind, why not get out and grow some?
Garden Organic say that Fennel does well in sunny and well-drained soil, so do consider this when planting it. Here's a link to tell you all you need to know to have healthy and happy fennel in your herb garden.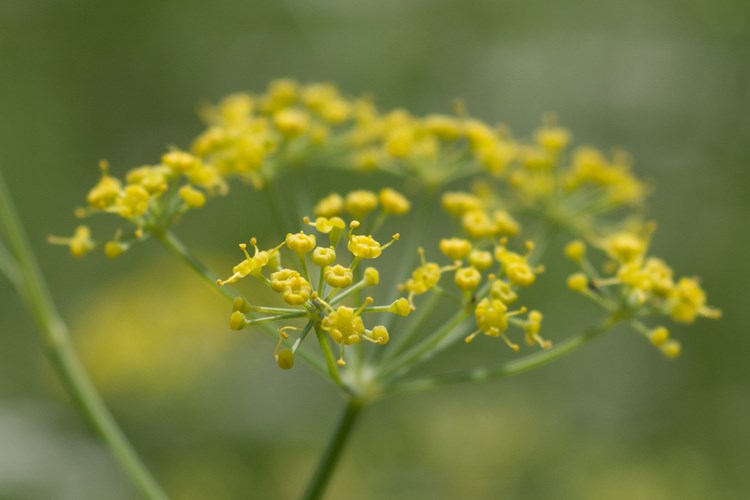 Cook me
You can also harvest the seeds and leaves to add to food. Fennel seeds are a great flavour component when added to curries, and the steamed leaves go perfectly with fish.
If you want an easy way to start cooking with Fennel, why not try making a delicious carrot, honey and fennel side dish.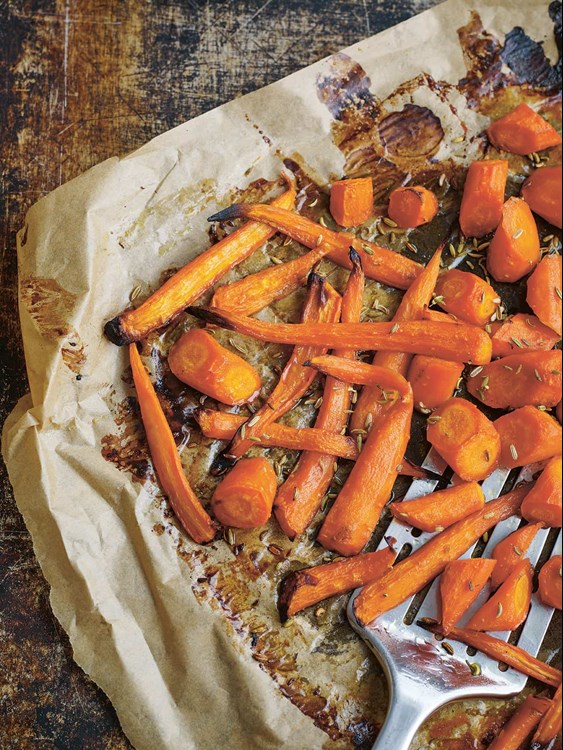 Did you know…?
Did you know that fennel was thought to produce bravery and courage in men and so was often chewed by soldiers before going into battle?


Keep Growing
Find out more about growing all your favourite herbs at home. 

More Herbs To Use At Home