Have you been inspired to start growing at home? Herbs can be one of the most rewarding and easiest types of plants to grow and enjoy. One herb that is easy to grow is Lemon Balm, it is a hardy plant that is resistant to lots of pests and diseases and can withstand very dry spells. Although you might not know the name "Lemon Balm", you are likely to have come across it as it is often found in gardens across the UK.
Grow it to attract bees
First of all, its fragrant, lemony aroma and beautiful white flowers makes lemon balm extremely popular with bees. In fact, the botanical name of the plant is melissa officinalis; melissa is derived from the Greek word for honeybee! Traditionally, lemon balm was planted near beehives so that the bees were encouraged to return home at night.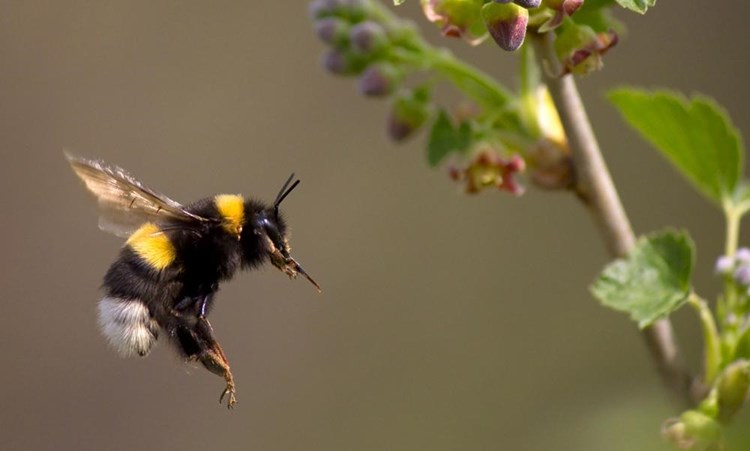 Old Wives Tales...
Not only is the plant good for our bees, it is also said to be great for us. Lemon balm is part of the mint family and it has been said to be great at helping with stress and anxiety. It is an anti-inflammatory and it has been used in skincare to treat dry skin. It can also be used to relive insect bites, minor scrapes and cuts, and treat cold sores.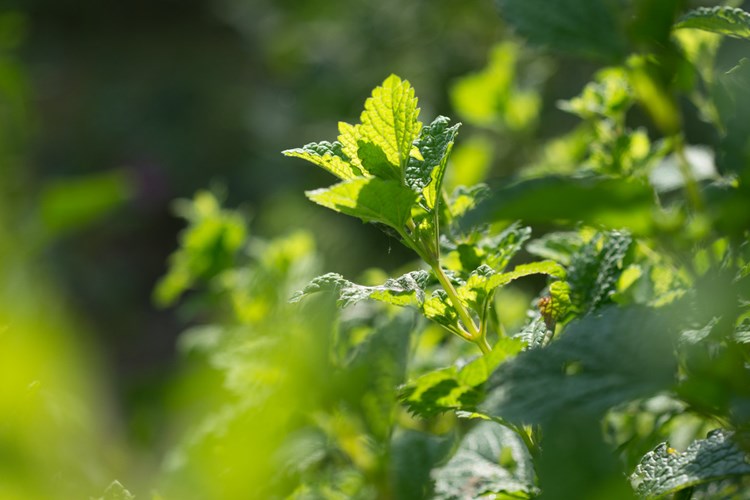 Grow your own
If you wanted to grow lemon balm in your garden or on your windowsill, you're in luck. Being a hardy little plant, it is easy to grow and will carry on year after year as it is a perennial herb. In fact, it grows so well that you had better watch out and make sure it doesn't take over the whole garden. Growing it in a pot will help control it and make harvesting it easier too. Harvest the fresh leaves for a brew on the spot or you can collect and dry the leaves to use at a later date.
Here's more information about how to grow your own lemon balm from Garden Organic.
Brew a cuppa!
Now, we all know there is nothing nicer than a cup of tea to calm and relax us, so why not try pouring hot water over some lemon balm leaves and brewing it for about five minutes to make a nice, relaxing cuppa? The essential oils found in the leaves is sure to leave you feeling serene. Still waiting for your herb to grow? Why not try a ready made Pukka tea: Lemon, Ginger and Manuka Honey tea. 


Keep Growing
Find out more about growing all your favourite herbs at home. 

More Herbs To Use At Home