The Do's & Don'ts of Exfoliation
We all love the feeling of soft and supple skin. Exfoliation is a key part of your weekly regime for achieving healthy radiant skin. Yet, it can be difficult to find a scrub that works for you.
Many scrubs can cause micro-tears in the skin's surface due to the ingredients' jagged edges. This can lead to break-outs, redness and irritation. Choosing a scrub that is right for your skin type is important. But the way you use the scrub is key.
Wendy Stirling is the founder of Botanicals Natural Organic Skincare. She shares with us her do's and don'ts for exfoliation to achieve smooth and polished skin.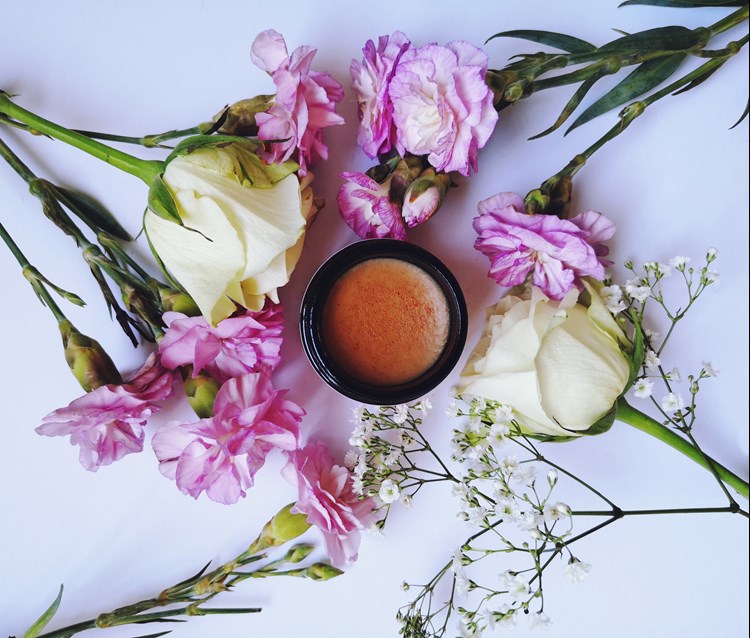 Gently does it
Wendy is a great advocate of the 'gently does it' approach to exfoliation. She believes that harsh exfoliation, especially the delicate skin on the face, is damaging. Instead, she uses organic rosehip kernels and oatmeal to cleanse and lift away dead skin cells. These ingredients are kinder to the skin, avoiding irritation or stripping the skin of its natural oils. 
Here are Wendy's dos and don'ts for gentle exfoliation:
Do exfoliate on a regular basis
Exfoliate once or twice a week. Exfoliation helps remove dead skin cells from the surface of the skin. This boosts radiance and improves the efficacy of your skincare products.
Don't over exfoliate
It's all about balance. Exfoliating more than once or twice a week is unnecessary and can even damage or age your skin prematurely.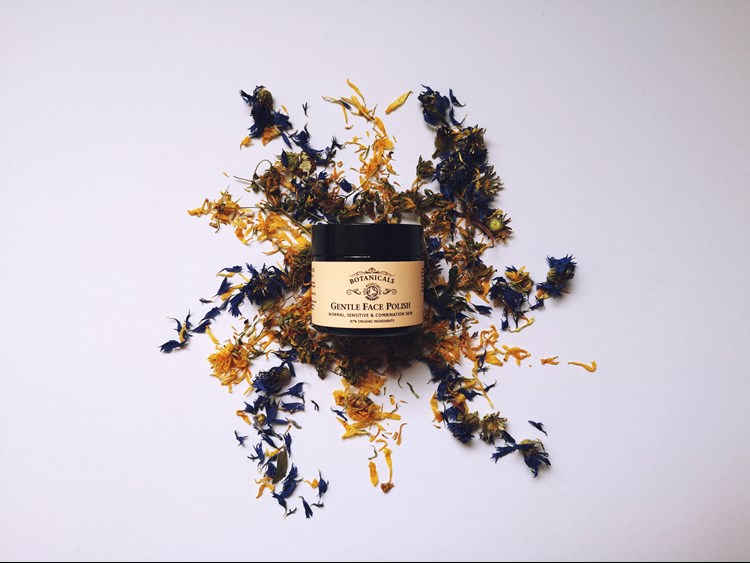 Don't use exfoliators containing plastic microbeads
Avoid facial scrubs containing plastic microbeads, they have been linked to environmental damage. Instead, use a facial scrub that contains natural, biodegradable ingredients. Be kind to your skin and our seas.
Do use certified organic products
Opt for a certified natural or organic facial scrub.
Certified organic products do not contain controversial chemicals, such as parabens or phthalates. We never use some ingredients in organic standards due to their impact on human health. Your skin is the largest organ on your body, so it makes sense to give it some TLC. Always look for an accredited logo (such as Soil Association or COSMOS organic logos) to be sure that your product is genuinely organic.
It goes without saying that using a gentle scrub is beneficial for the delicate skin on your face. Botanicals have created two facial scrubs in their range. The Nourish Face Polish with Rose & Camellia is perfect for normal to dry skin. The Gentle Face Polish with Mandarin & Chamomile is ideal for sensitive and combination skin. You can find out more about Botanicals Natural Organic Skincare here.