Agroforestry in action
Agroforestry combines trees with crops or livestock
This simple but effective process is recognised as being more productive, better for wildlife and healthier for the planet than other types of farming. But multi-year research on working farms has been lacking, with only 3% of the UK's farmland currently practicing agroforestry. This new project aims to change this. 
"This field lab is about building knowledge and the understanding for the wider farming community. Farmers trust farmers and the more conversations you have, the more you learn, the more you develop new ideas." Andy Gray, a farmer involved in the project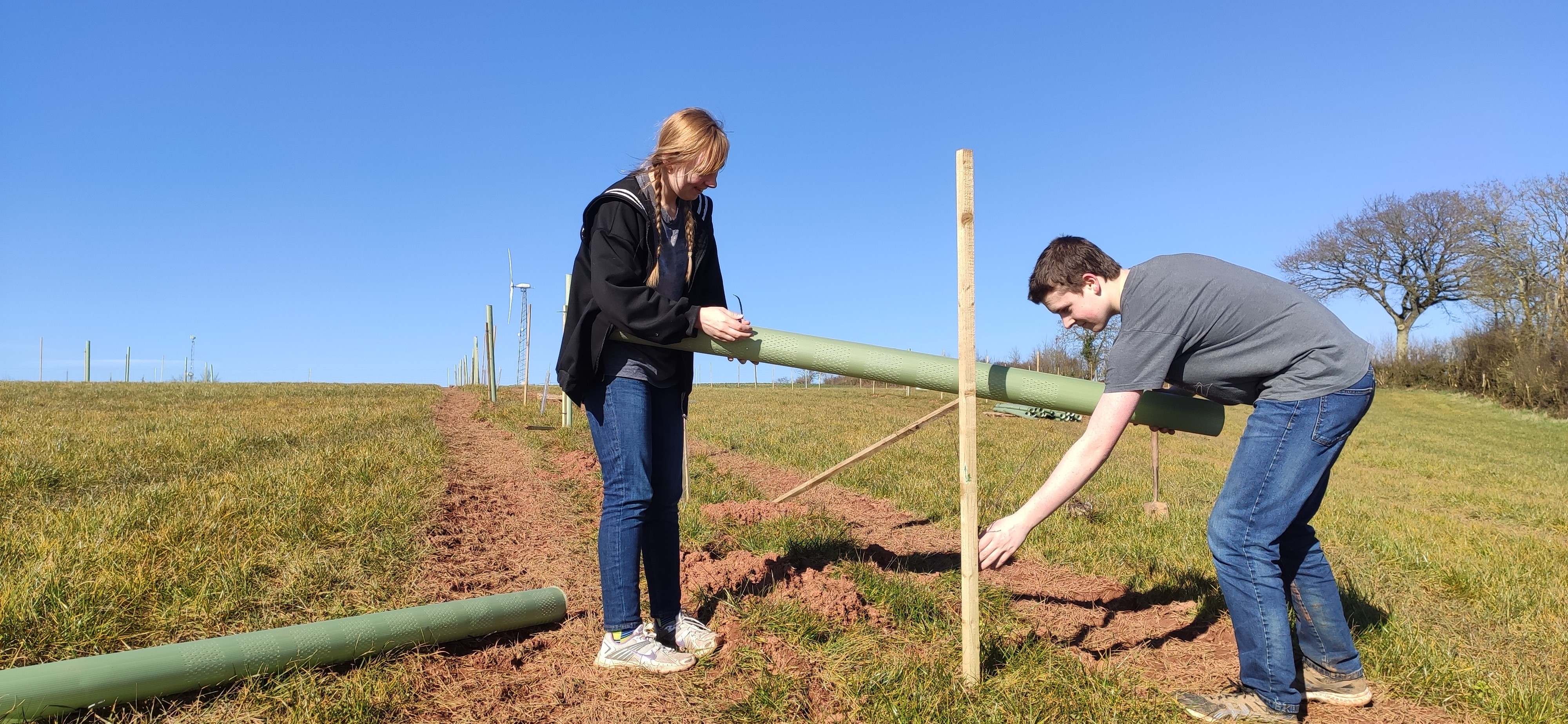 New farmer-led research
Launched earlier this year, an exciting new project led by Innovative Farmers is aiming to provide robust research to help more farmers plant trees on farms. Seven farmers across Devon are involved in the project, which will run over 12 years, to investigate the benefits of a type of agroforestry called silvopasture, or combining trees with livestock on farms.  
This is the first farmer-led study of its kind and is an exciting partnership between Innovative Farmers, The Farming and Wildlife Advisory Group (FWAG South West), The Woodland Trust, Rothamsted Research North Wyke and the Organic Research Centre.
Become a member

Become a member of the Soil Association charity and you'll champion agroforestry on more farmland - tackling climate change, creating homes for wildlife and helping farmers be more productive.
How it will work 
The farmers will trial three different planting designs tailored to their farms. These will feature a mixture of twelve native tree and shrub species including oak, downy birch, aspen, alder and willow. The trees and shrubs were selected specifically for their nutritional benefits for livestock and their ability to thrive in this type of environment. 
Throughout the project, the farmers and scientists will be monitoring:
biodiversity levels 

soil health, particularly in storing carbon 

health and welfare of the animals grazing on the land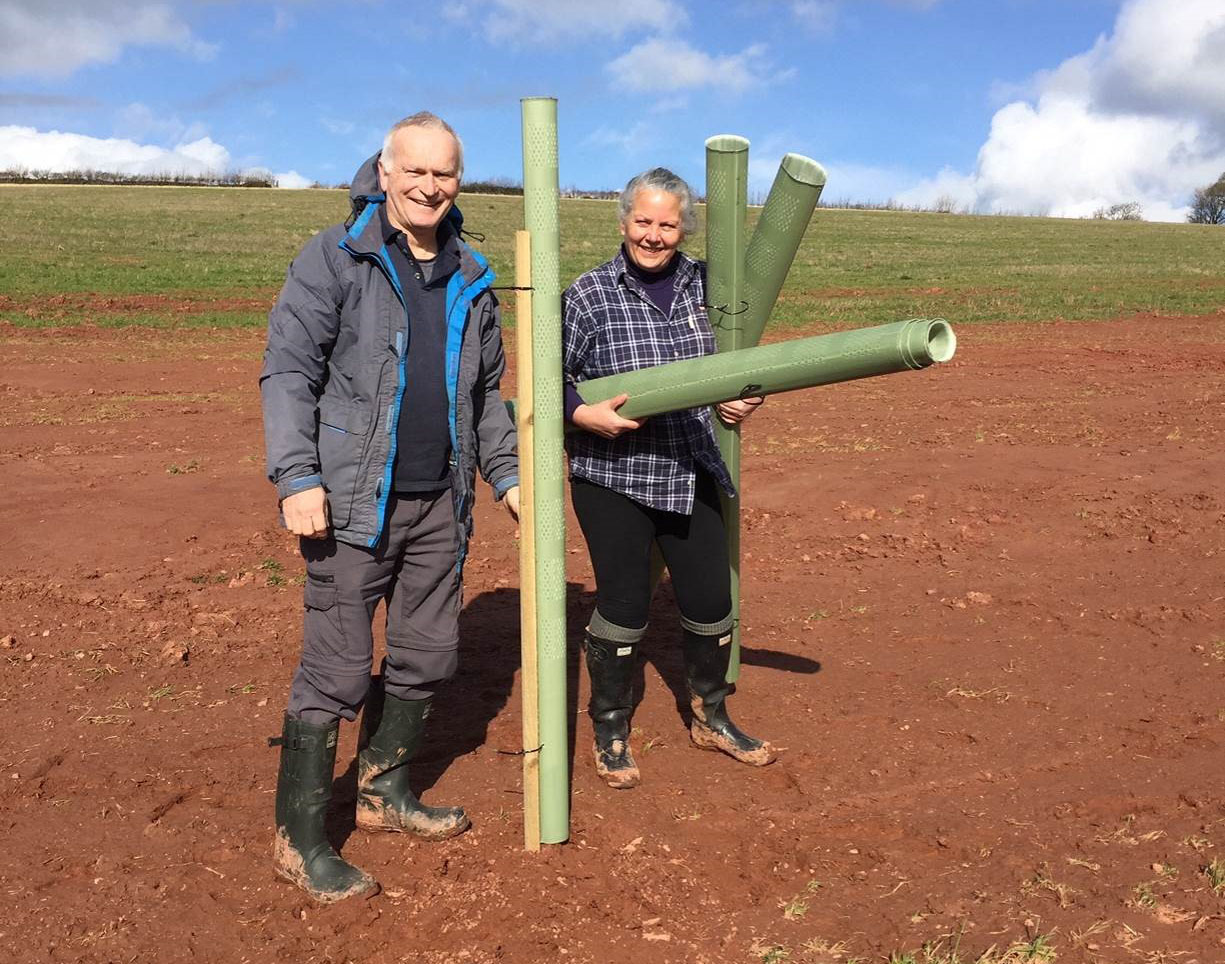 Why is this important? 
This research offers a practical solution and data to back it up. The project will provide more farmers and land managers with the confidence to plant trees on their farms and the data collected will provide evidence of the benefits of agroforestry for soil health, animal welfare, biodiversity, farm productivity and the environment. The aim is that these findings will help farmers gain recognition for adopting agroforestry on their farms and secure support through future government schemes.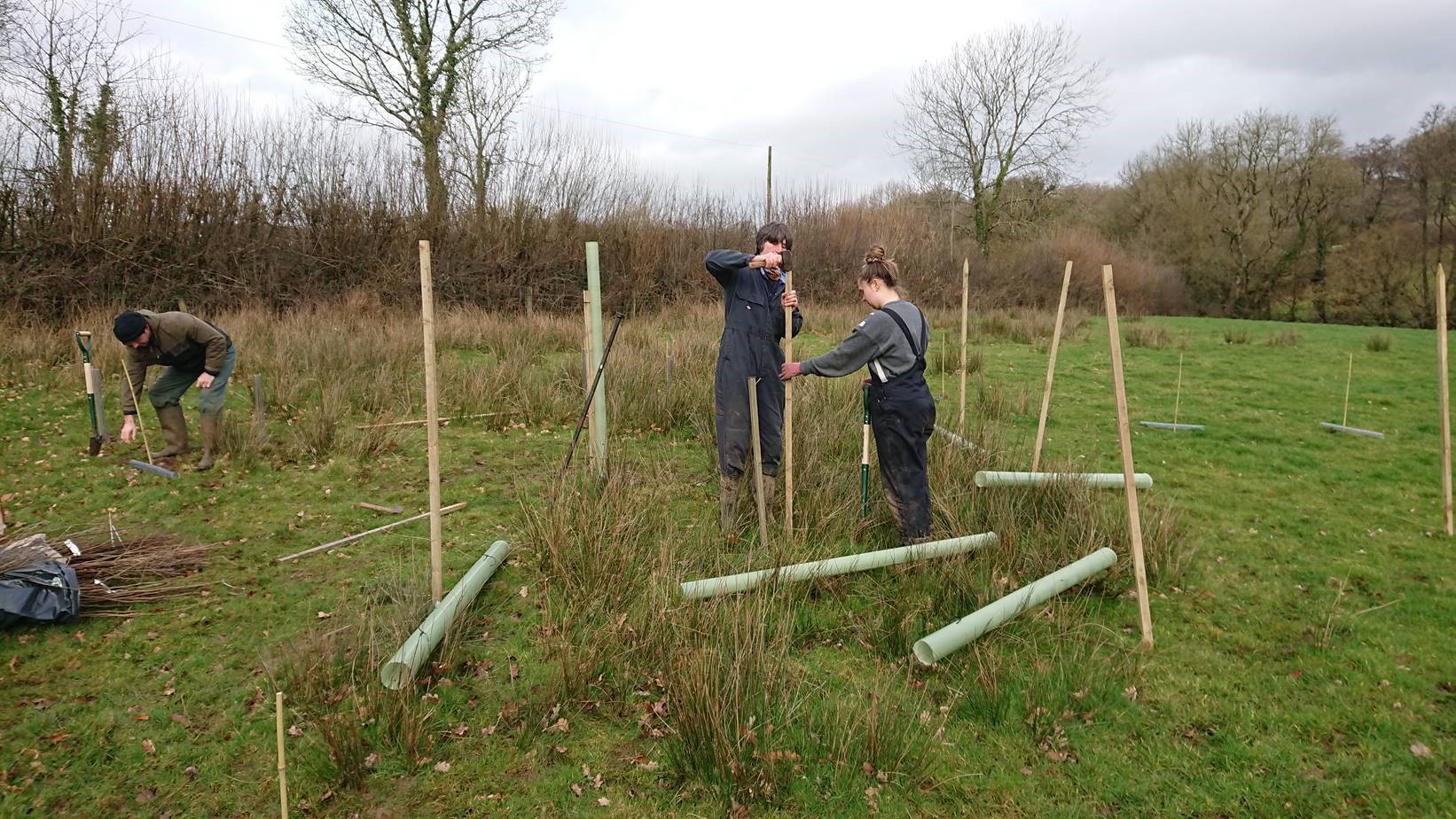 What's next? 
We'll be updating our website with developments from the project. You can also follow the progress of the project here. 
Interested to find out more? Read our latest report here on the benefits, barriers and opportunities for agroforestry, plus our 7 recommendations for Government.