J D Whetherspoon's rank 2nd in league table

J D Whetherspoon's rank 2nd in league table
The Soil Association's Out to Lunch campaign is investigating the food served to children and families at the UK's most popular restaurant and pub chains.
The campaign, working with secret diner families, aims to drive healthy menu development and good practices of sourcing and preparation – making it easier for families to eat well.
J D Wetherspoon scored a fantastic second place in the 2017 league table, hot on the heels of Jamie's Italian.

We caught up with Oliver Addis, Wetherspoon's food development manager, to discuss its children's menu. Did you know that all children eating at Wetherspoon are offered PIP organic juice, Marine Stewardship Council (MSC) sustainable fish, RSPCA-assured free-range eggs and many British ingredients? Read on to find out more.
Soil Association: Our secret diner parents were delighted to discover British and sustainable ingredients on the children's menu – can you tell us why this is important to you?
Oliver: Using quality ingredients is important to us. All of the beef, cheese and potatoes on the children's menu are British – we know that families like to know that they are supporting British farmers, when they eat in Wetherspoon. We're also committed to serving MSC sustainable fish and RSPCA-assured free-range eggs. We also offer organic juice on the menu as an option for the children.
We were so pleased to see RSPCA-assured free-range eggs on the menu. We weren't expecting a pub chain to be using better ingredients than most restaurants do. Out to Lunch secret diner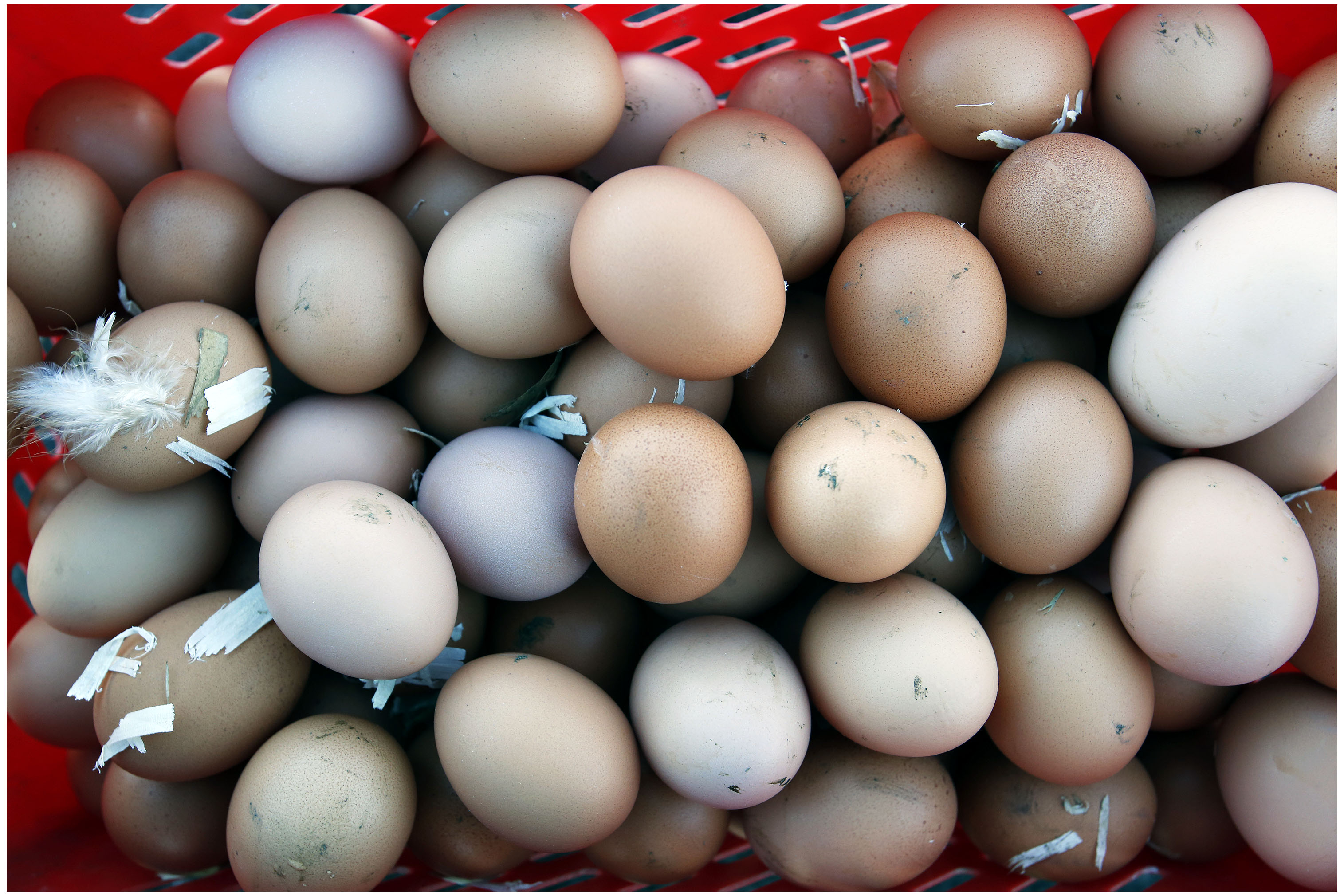 Soil Association: What do you do to support children to eat well?
Oliver: We try to make it easy for families. There's no compromise on taste, but we make sure that our children's meals are balanced. All meals come with a portion of fruit, ensuring at least one of a child's five-a-day. Healthy options are also signposted throughout the menu, including clearly showing salt and Calorie information, making it easy for parents to understand what their kids are choosing. We pack in the vegetables and make sure that different portion sizes are on offer – for smaller and larger appetites.
Soil Association: How do you

 

promote a healthy 'treat food' image to children and families?
Oliver: Eating out can be seen as a treat; however, on many occasions, it becomes more of a convenience. Our aim is to offer 'treat food' which is also healthy and of a high quality. Our children's desserts are carefully considered, with a focus on controlling portion sizes, particularly regarding sugar, salt and Calorie content – to ensure that these are in line with public health targets. We don't offer or advertise free refills of fizzy drinks to children – these drinks can blow a child's daily sugar allowance. We make healthier drinks available, such as milk and juice, yet within the context of a delicious, appetising menu – which children thoroughly enjoy.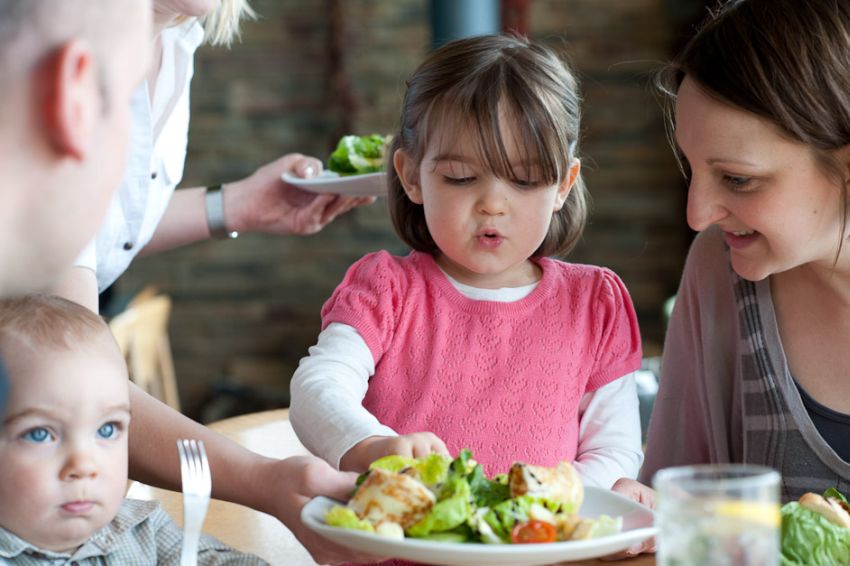 The kids really enjoyed their meal. They liked being able to build their own menu, in choosing their vegetables and sides. I thought that it was great that free fruit is provided – this meant that the kids didn't order a separate dessert. Out to Lunch secret diner
Soil Association: Do you have

 

plans to further develop your children's menu?
Oliver: As a business, we are committed to continuing to improve what we offer those families which choose Wetherspoon over other chains. We are always looking at what other healthy options could be introduced, such as increasing the vegetable options and content of our meals, along with continuing to review the salt and sugar elements. We understand that parents are busy and appreciate a menu which is simple to navigate and choose from. We are continuing to improve this, along with working with our suppliers on further advancements which will better our environmental footprint for our children's future.
In this section...
Our Campaign