Five Ways You Can Save Our Soils At Home

Protecting your soil at home
Soil is essential to life on earth. Its declining health spells trouble for everyone.
But whether you have a:
window box
garden
allotment
or no space at all...
...we can all do something to help conserve soil from the comfort of our home. Taking action at home is a great way to get learning more about how soils work, and protecting your own patch is a great first step towards making a difference on a much bigger scale. 
1. Grow your own
In your own back garden, on a windowsill or on a shared allotment, growing your own is the most environmentally-friendly way to get your food.
Growing different vegetables and plants in your garden will help recycle nutrients back into the soil, with the added benefit of reconnecting you with where food comes from.
Remember: Leaving soil bare is not good for its health; rain can wash away soil nutrients—and even the soil itself, so make sure you keep it covered, with plants, edible crops and cover crops.  

2. Compost
Organic matter is the parts of soil that originate from plants or animals. It's an essential ingredient in healthy soils, helping it hold onto nutrients and water. In  agroecological ways of farming, like organic, farmers use around 65% more manure and compost! As a result, soil organic matter is higher on organic farms.
An easy way to boost soil organic matter is to apply compost - this will 'feed' your soil with a diversity of nutrients and microorganisms. Fallen leaves and dead plants will add to soil organic matter too, as well as providing a home for insects and toher garden-dwelling creatures, so why not try leaving it a bit longer before sweeping up those leaves or weeding out your wilted annual bulbs?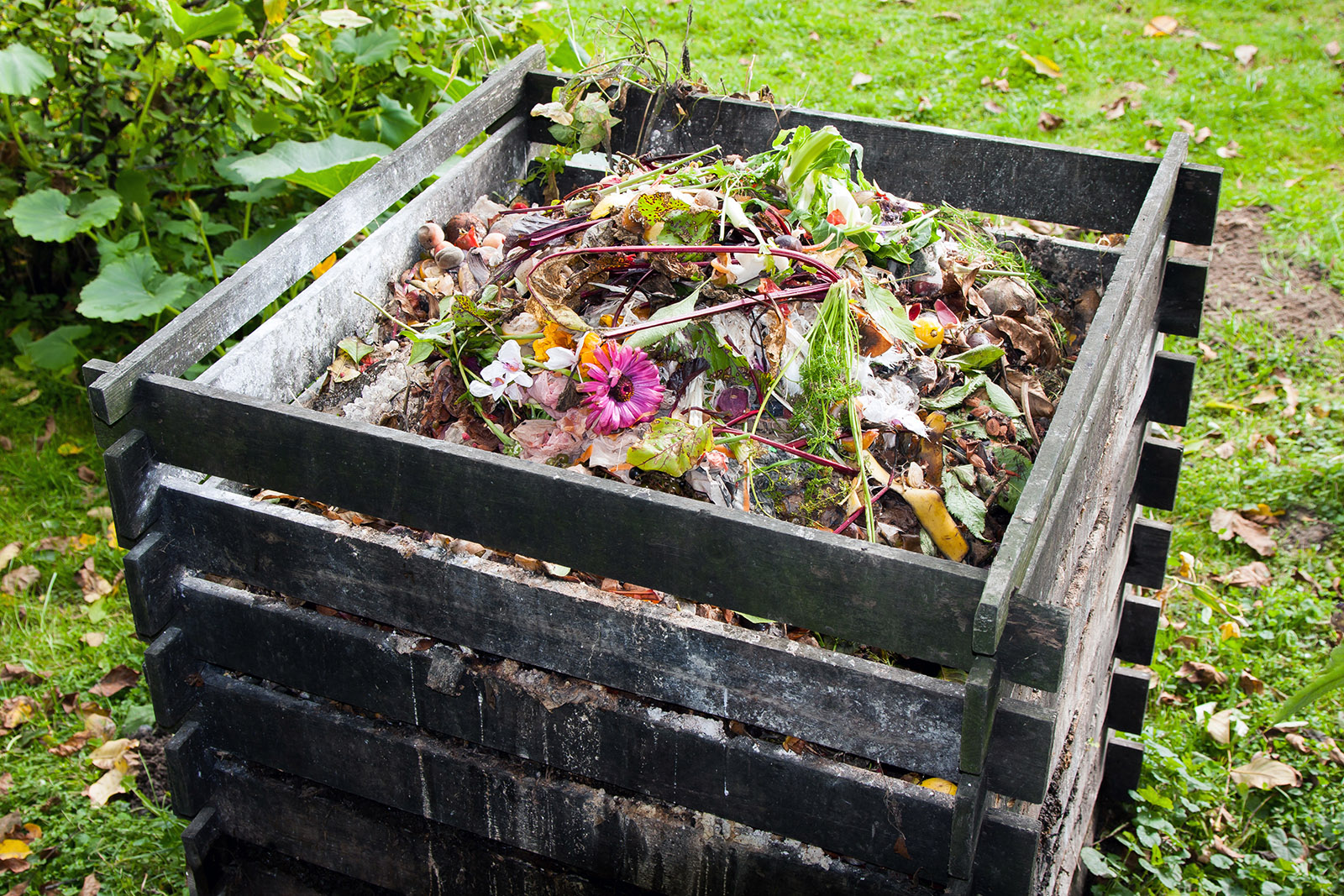 3. Grow soil saving plants
Another way of saving soil at home is to plant flowers and plants that are beneficial to soil health. There are plenty of species you can plant in your garden or shared outdoor space that will be beneficial to your soil.
Plants that pull nitrogen from the air help increase the fertility of your soils, while deep-rooting plants stop compaction, promote healthy soil structure, and draw up nutrients deeper in the soil for use by other plants. 
4. Support soil-friendly agroecological farming
The way we eat and farm can make a world of difference for our soils. Opting to support agroecological farming, like organic, in your local area means casting a vote for a way of is based on nourishing plants by building soil fertility naturally.
Find your closest box scheme to support a nature-friendly farmer in your area.
You can also support Soil Association's charity work to save soils - we're:
1. Working with farmers to test practical solutions
We're out in the field with farmers, trialling new farming methods that can help improve their soils.
2. Lobbying the government

Our Policy team are working hard to make sure Government treat soil as a fundamental environmental resource and write policies that prioritise and safeguard UK soils.
3. Raising public awareness about soils, and the solutions to help save them
We work hard to help citizens about the importance of soils, and how protecting them can help resolve our climate, nature and health crises. 
4. Encouraging farmers to adopt agroecological farming methods, like organic
Soil health is the foremost principle of agroecological farming. By encouraging farmers to transition towards agroecology, we can take a positive step towards saving our soil.
Become a member today to support the movement to save our soils.
Considering that just one teaspoon of soil can hold more organisms than there are people on the whole planet, we think that our soils are well worth protecting!
5. Speak out for soil
Raising awareness about the issue of soil degradation is a really important; let's keep growing this movement from the ground up! Share this information with friends and family, and help them to start saving their own soils at home too.
Together, we can use our power as citizens to influence the Government to acknowledge the vital role of soils and commit to prioritising soil health.
Become A Member

Join the community of thousands fighting to transform food and farming - we must act now to protect our health, our natural world, and our climate

Join Us
Find out more about Soil with our top 10 facts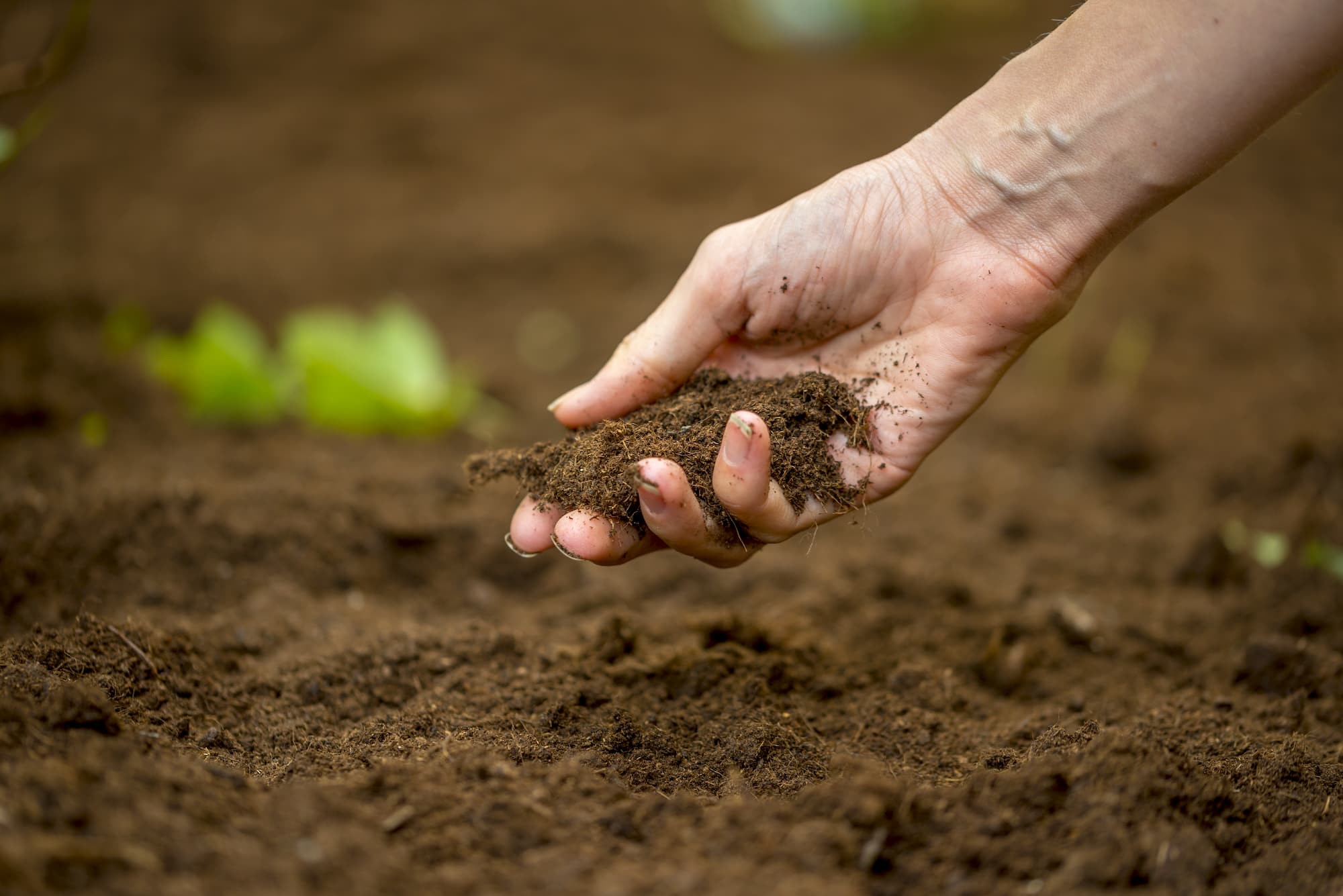 Become A Member
Together we make a world of difference. Join the fight to transform the future of food and farming today.
Join Us