Soil-Saving Plants You Can Grow At Home

Soil-Saving Plants You Can Grow At Home
Erosion, flooding and climate change can have an impact on our soil.
But together, we can all do our part to help protect this vital resource.
The best place to start is your own back garden - growing soil-saving plants is a really easy way to improve the health and quality of your soil at home. Here's four top choices of soil-saving plants to grow at home from Ben Raskin, Our Head of Horticulture:
1. Clover
Try mixing up your grass with clover! Clover improves soils health, attracts beneficial insects - like ladybirds - and promotes a healthy lawn.
It can fix nitrogen and carbon; which isn't just good for soil health but also reduces greenhouse gases that contribute to climate change. 
Use white clover or yellow trefoil, as these species are low growing. Not only is clover good for the soil and the environment, it can also add beautiful colour to your garden.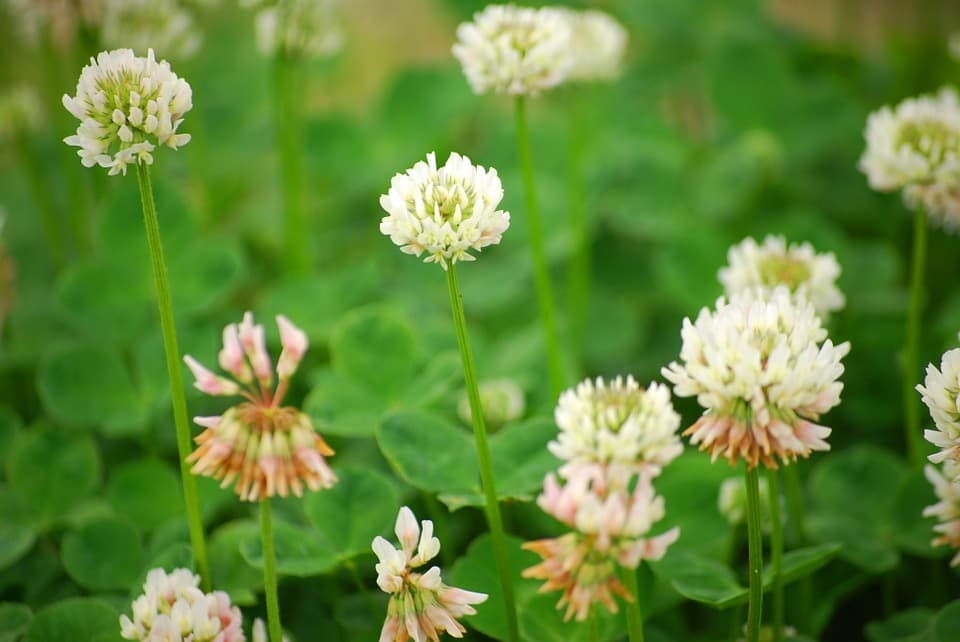 2. Legumes
Legumes are a great addition to your vegetable patch. Not only are they delicious, they also have many benefits for the soil. Like clover, legumes are nitrogen and carbon fixing; they root deeply, meaning they draw up nutrients buried deep in the soil for use by other plants. This is great for soil fertility and helps reduce greenhouse gases in the air. 
Some easy and tasty options to try are french runner beans and sweet peas. Or, if you're feeling adventurous, give lentils or chickpeas a go! These pulses are not traditionally grown in the UK but have recently seen a surge in popularity. One of our organic licensees, Hodmedods, has been paving the way for these legumes in the UK.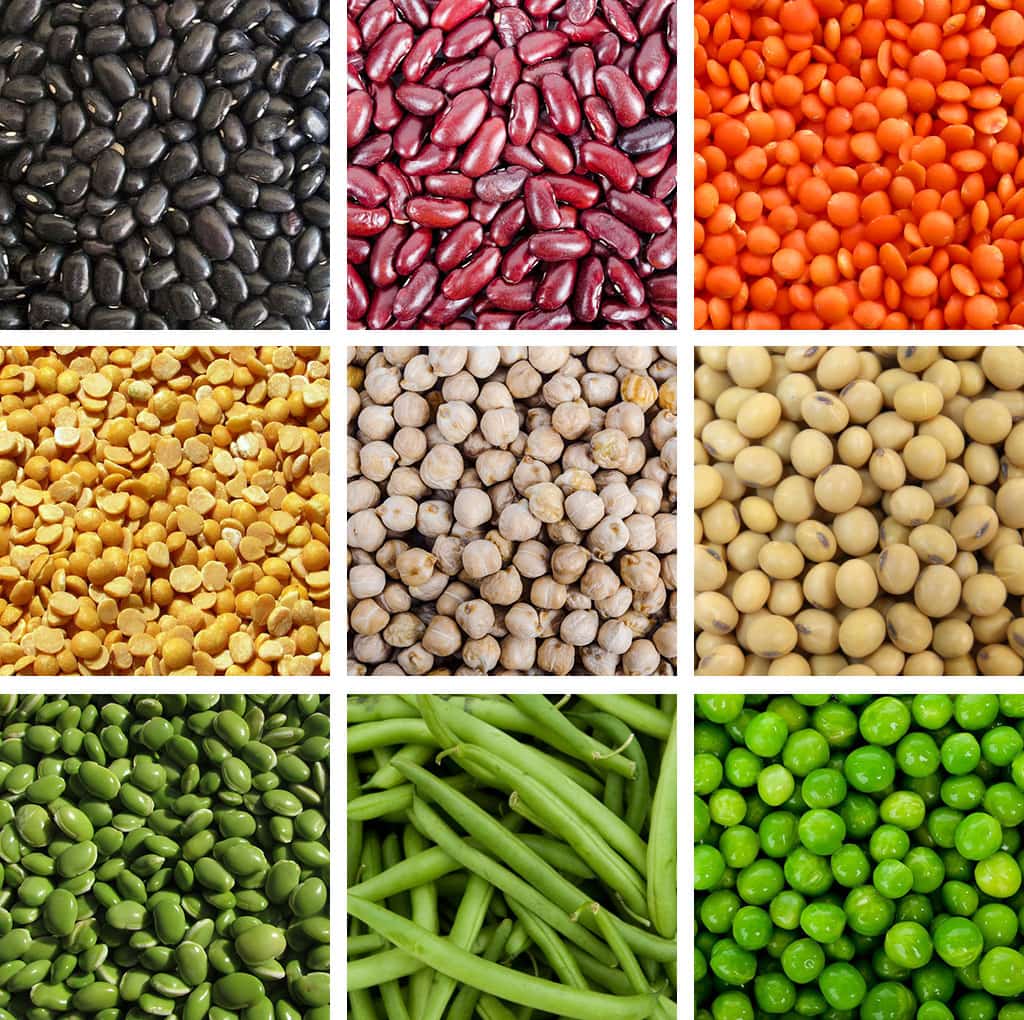 3. Trees
Trees might not be a particularly novel suggestion, but their impact on soil is undeniable. 
Their deep roots mean that they recycle nutrients, improve drainage, water quality, improve soil structure and sequester carbon and nitrogen. What's not to love? 
We would suggest growing Alder, Gleditsia or Laburnum varieties. But be warned, Laburnum seeds are poisonous when they are young, so if you have pets or young children this may not be the one for you. 
Even in small spaces, you can grow small varieties or trained fruit trees. As well as being soil-saving, they can produce delicious fruit and can be a stunning addition to any outdoor spaces.
Make a pledge for our planet this month

Will you take the pledge to plant a soil saving plant at home this month? Together, our small actions all add up and we can protect our precious soils

Take the pledge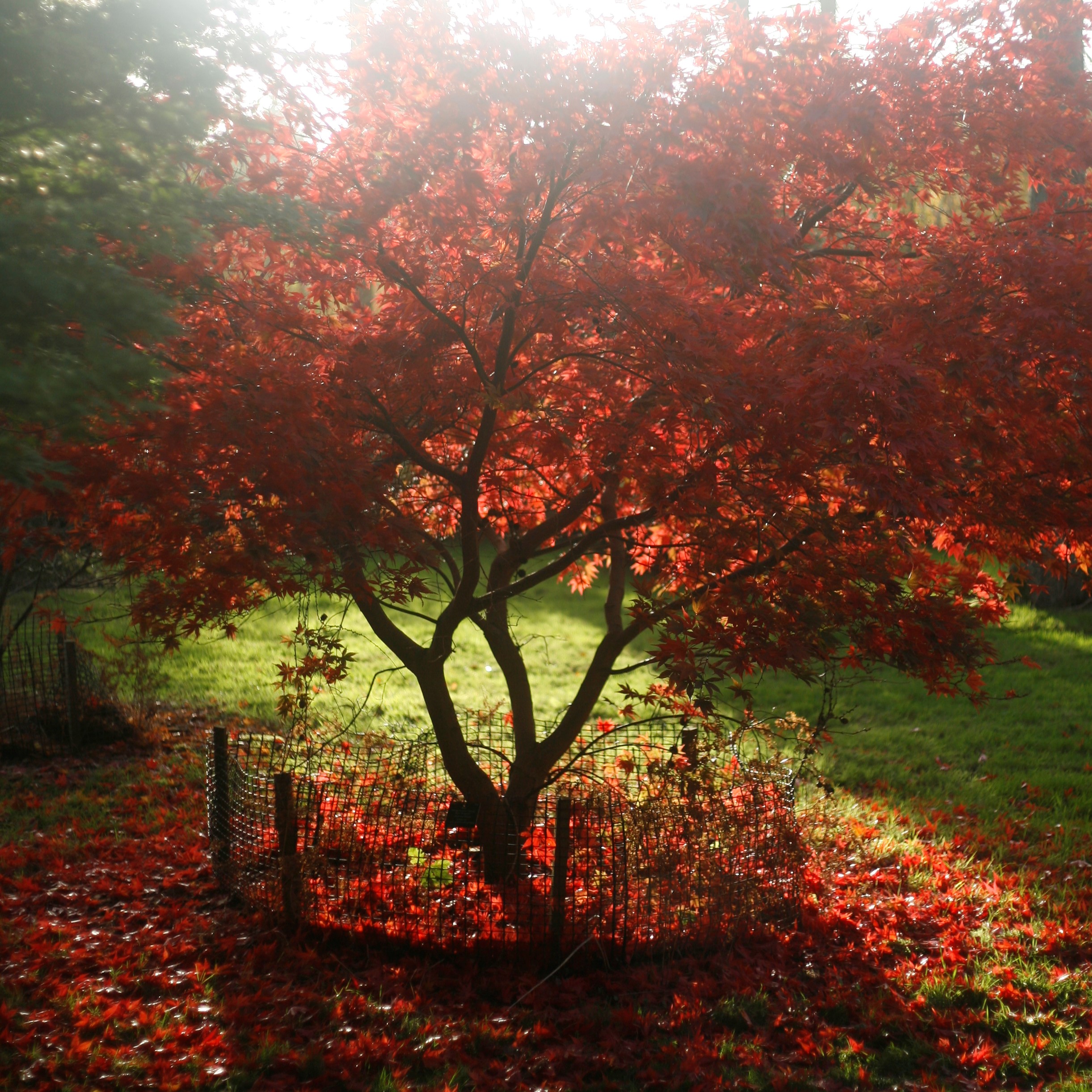 4. Cover Crops
Cover crops or green manures are quick-growing plants keep soil covered over winter, protecting it from erosion. They also retain and recycle plant nutrients, add organic matter to the soil and improve soil structure. Many are flowering too, which makes them great for pollinators.
Cold-hardy plants like hairy vetch and cereal rye are particularly good for protecting and adding nitrogen to your soil over winter, whilst also suppressing weeds, and attracting wildlife.
Join our online community

If you're interested in learning more about how you can make positive changes for soils, plants, people and planet, sign up for our email newsletter. You'll be first to hear new top tips, and opportunities to get involved in our campaigning work.

Sign up
In this section...
Learn more about saving our soil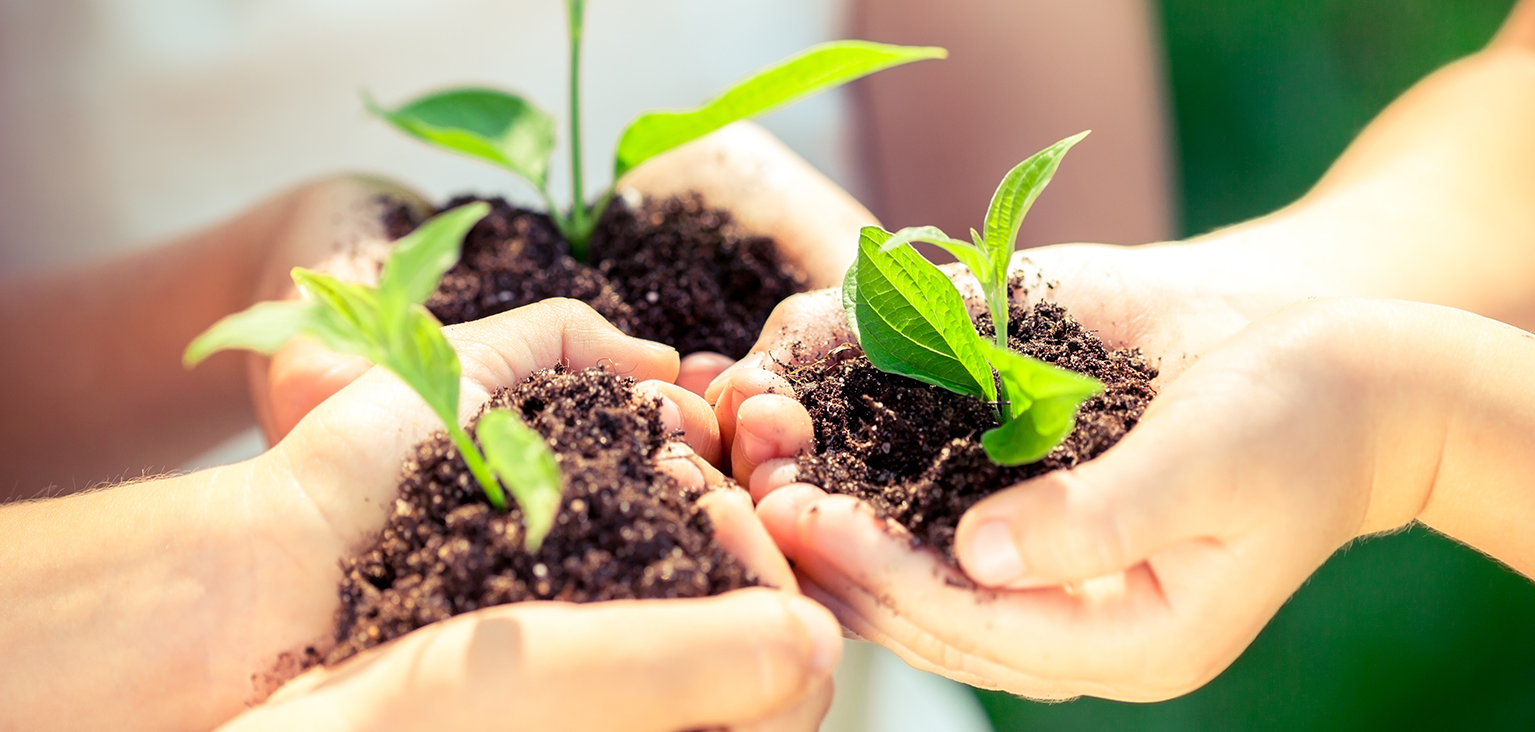 Read about way to save soil at home