Friends in food delivery
Demand for food delivery is rising – especially since the outbreak of COVID-19. 
Food shoppers love the convenience. But, by working together, could food delivery businesses provide even more benefits – not just for shoppers, but growers, and the environment too?
Veg box schemes tend to have short supply chains. As they source their produce directly from local growers, this has the potential to help keep costs down for shoppers, while ensuring food is fresh and local.
Recognition of these benefits has boosted demand for veg boxes across the UK, however, supply is often lacking in co-ordination.
A not-for-profit organisation in London set out to find out if benefits could be enhanced, and we could see even more, if local box schemes were to work together. 
Growing communities join together


Growing Communities runs two farms that supply box schemes in London. The team has also invested in helping nine other London box schemes take off – all sourcing food from local and organic farms.
These box schemes grew very quickly, so there was a pressing need to find a way to manage that growth sustainably.
To do this, Growing Communities initiated a project to create a 'food hub'. The hub – which they named the Better Food Shed – acts as a central location for the box schemes' suppliers to deliver their food and drink to.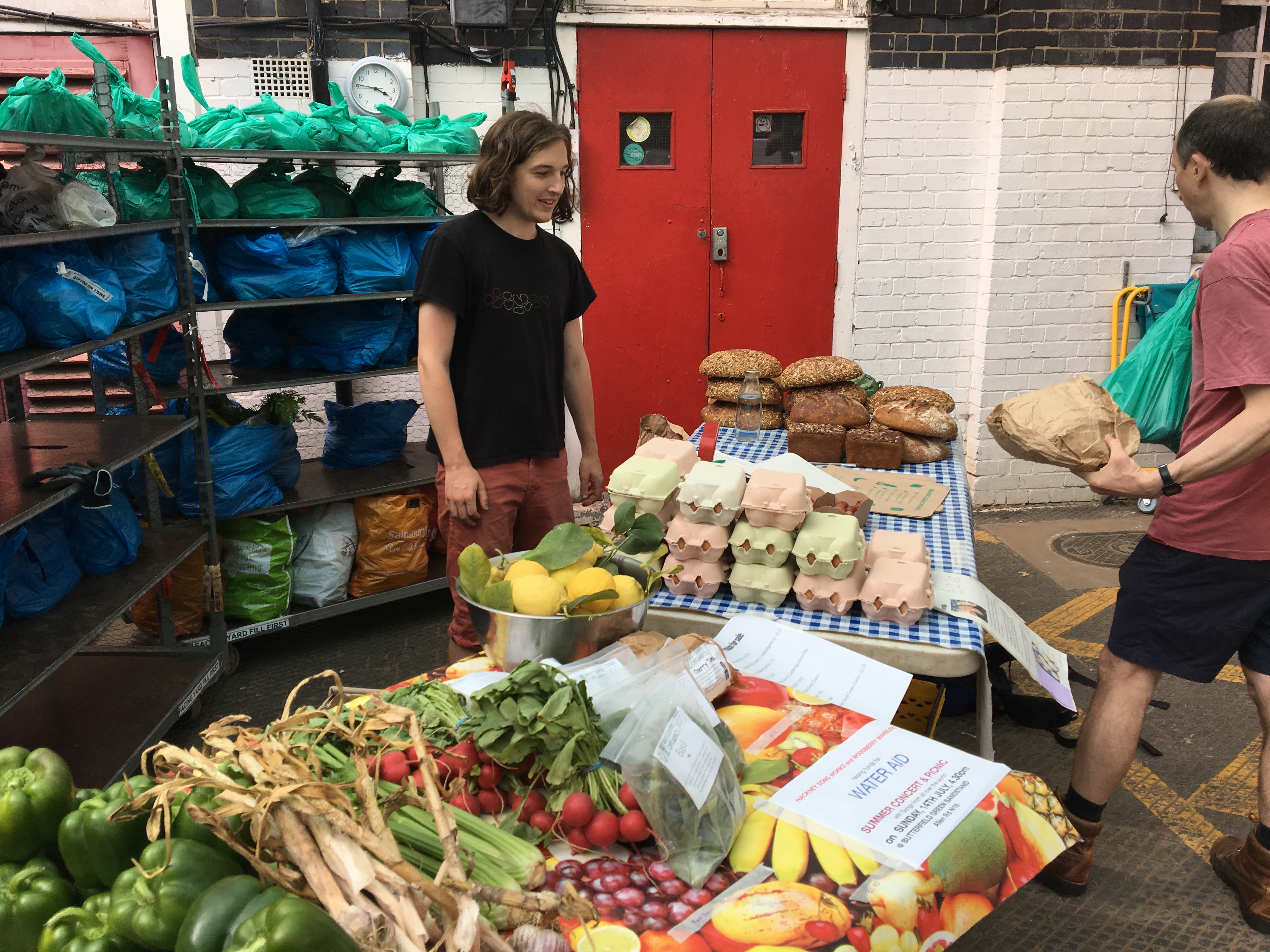 Co-ordinating success
Setting up a working relationship with other box schemes has multiple benefits...
1. Simpler operations
These box schemes often source produce from the same growers and use the same wholesaler to deliver their produce. 
Suppliers save time, fuel and admin costs by just delivering to one location - the Better Food Shed. 
2. Co-ordinated growing
Joining together also offers the opportunity for the food landscape to be looked at as a whole.
At the end of the year, the box schemes tell the Better Food Shed their projections for the year, and the range of products that they want in their boxes. 
The local growers can then plan their production around what's needed. This avoids big gluts and gives local growers the means to respond to market demands more intuitively.
3. A better deal for food shoppers
These two factors both have the potential to make more local and organic food accessible to London shoppers.
As wholesalers and suppliers save on logistical costs by delivering to one location, they may be able to pass some of these savings on to the Better Food Shed, and in turn the customers.
By banding together, the box schemes can also access markets that were out of their reach alone. For example, they can meet the large minimum orders of bigger suppliers. This makes even more products available to shoppers, giving them a wider range to choose from.
4. Cutting carbon footprints
The local area stands to benefit too. As wholesalers are making fewer deliveries, with full lorries, this is a much more climate-friendly approach.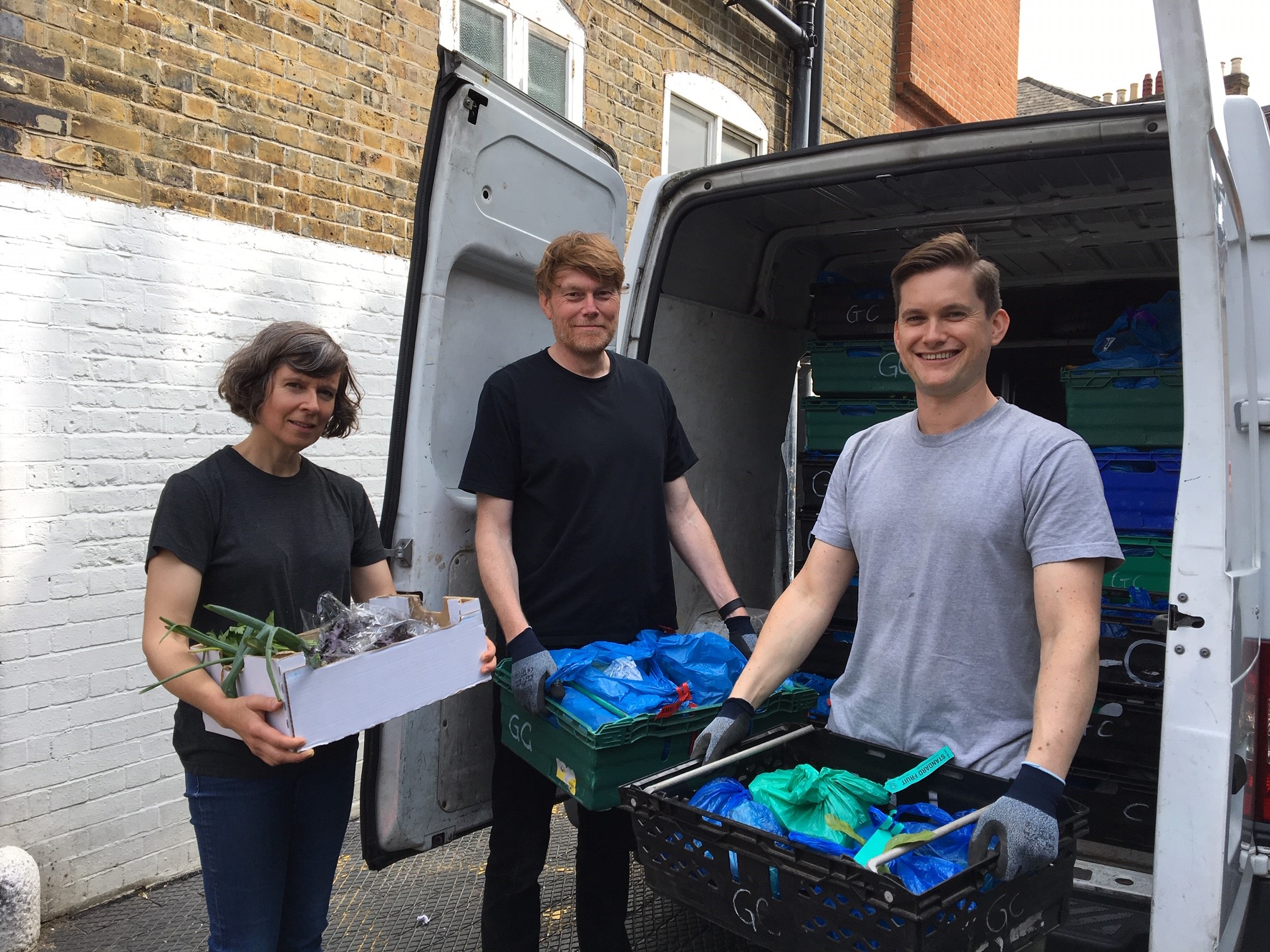 Plans for the future
Better Food Shed's model is working well so far, but there are areas of the business that would benefit from more investment.
Firstly, built-for-purpose IT platforms could provide a space to market produce to food shoppers. There are many platforms already out there, showing how this can be done, like those used by Fresh-Range and Farmdrop.
As well as reaching food shoppers, there's also scope to branch out into public procurement, to make sure local food reaches all section of society.
Support from local authorities would give a much needed helping hand with the unprecedented growth seen in this market. And there's opportunity for these working relationships to be win-win; many local authorities are resolving to cut their carbon footprints, which they could do by supporting local food ecosystems.
We look forward to seeing how the Better Food Shed grows, and carries on delivering benefits to shoppers, growers, and the environment alike.
Shortening Supply Chains: Roads to Regional Resilience

Read our new report to find out more about opportunities to shorten supply chains

Read the Report
Our thanks to Friends Provident Foundation, who kindly funded a project carried out by the Soil Association to explore possibilities to shorten in supply chains.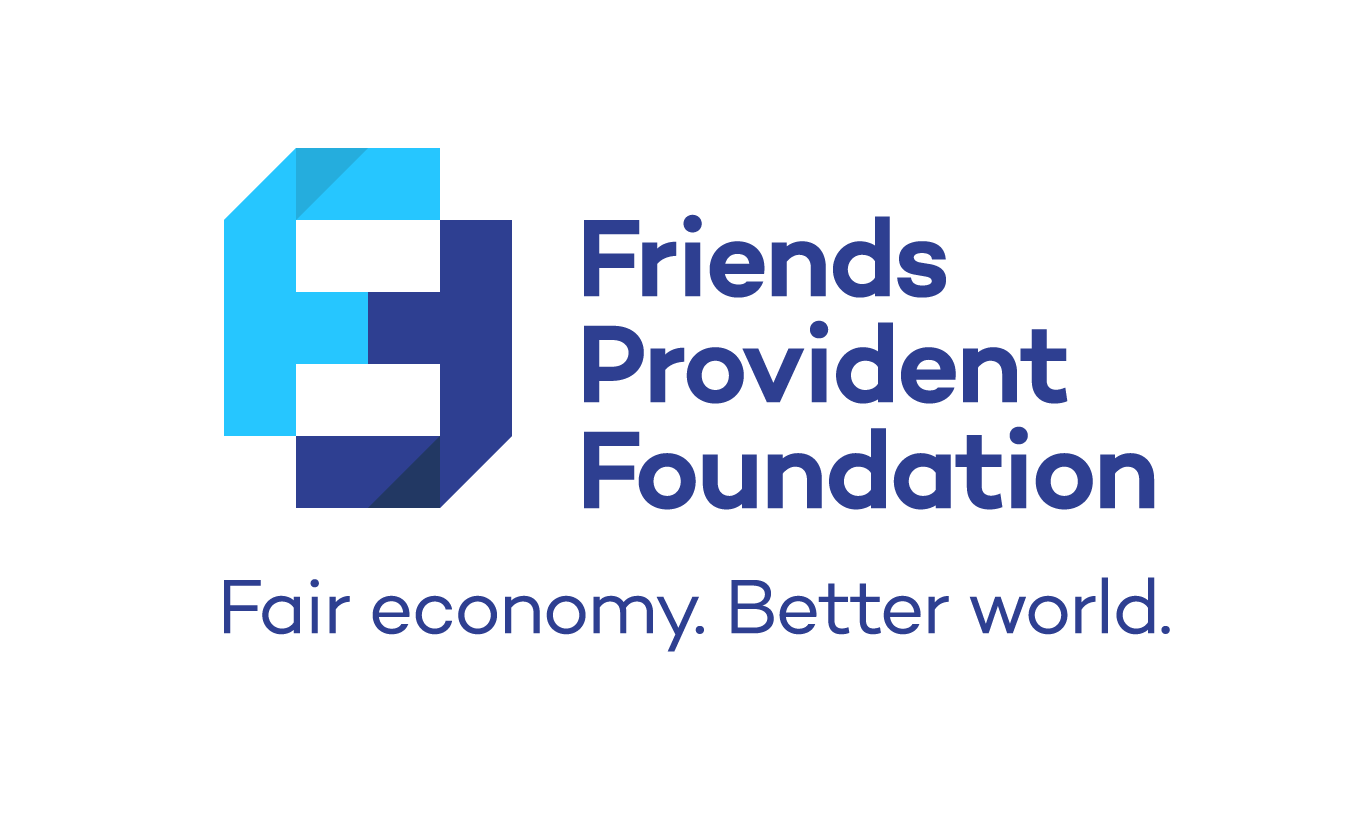 In this section...
Our new report