Understanding Organic: On-Farm Experiences
Understanding Organic: On-farm Experiences
On-farm Experience Days: Yeo Valley Organic Farm, Blagdon  
Join us for one of our in-depth, interactive and exclusive one-day courses to immerse yourself in organic on a working farm. We'll help you get to grips with what organic means, its principles, origins, benefits and uniqueness, alongside insights on the market and consumer.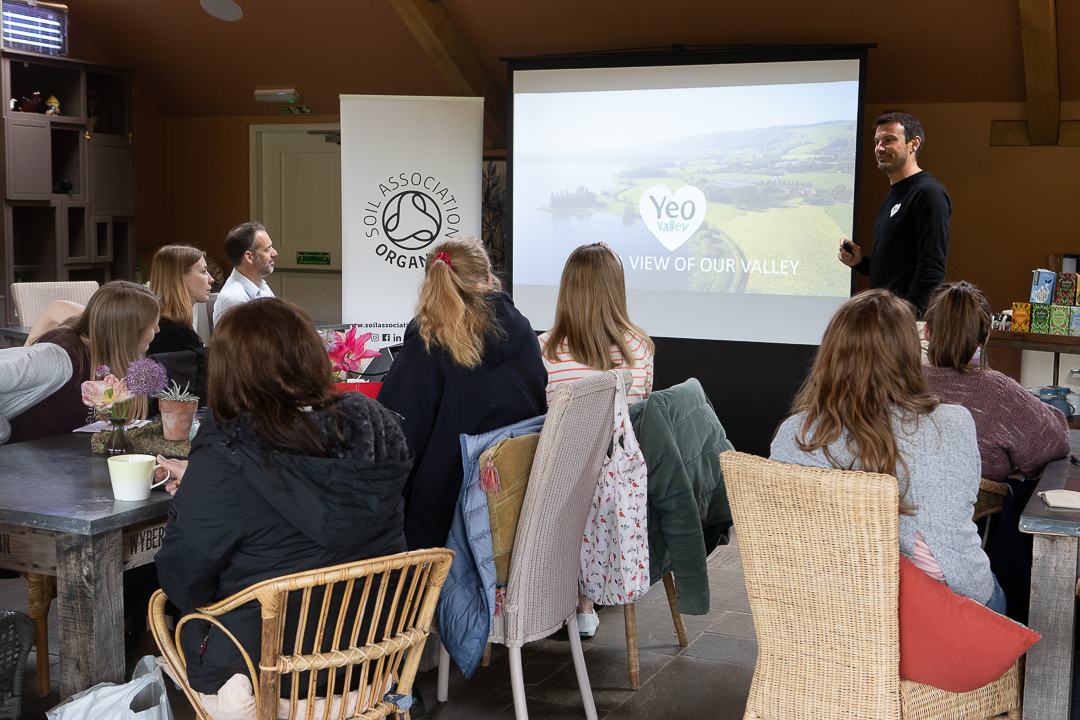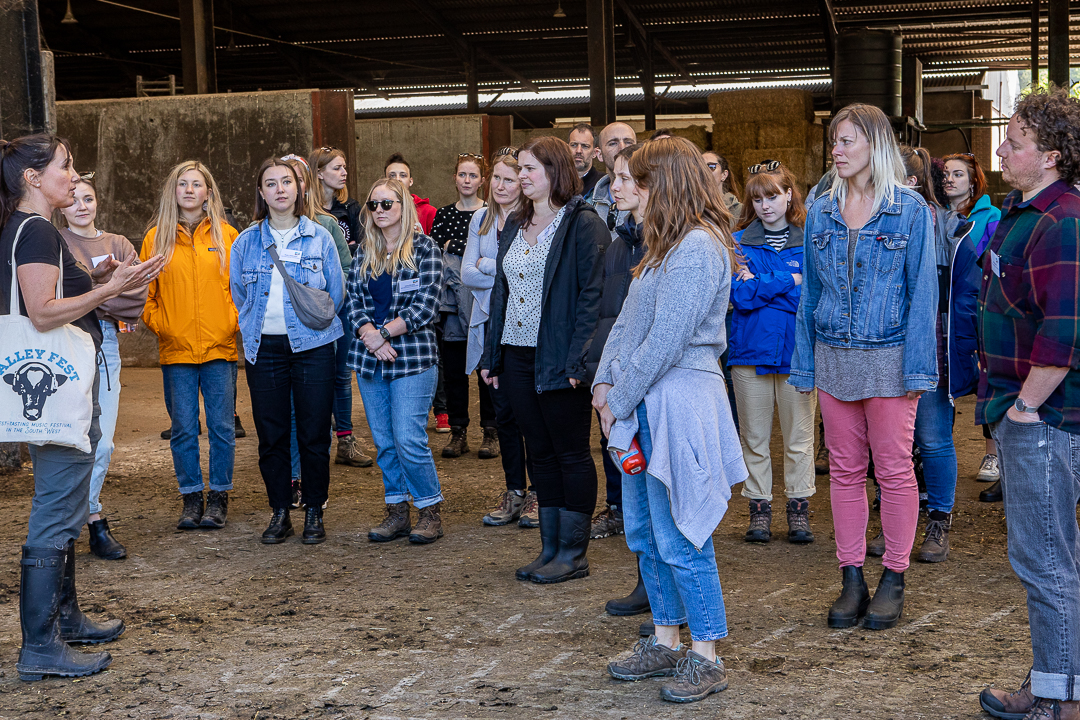 These informative and inspirational days on Yeo Valley Organic Farm in Somerset's stunning Mendip Hills, will leave you feeling empowered to communicate the benefits of organic in a simple and easy to understand way to your customers, teams, friends and family. A day for all the senses, you'll also experience organic in action during a farm and garden tour as well as enjoy an organic feast from Yeo Valley's award-winning canteen.
To be able to apply all the learnings from the morning session to the workings of a real organic farm in the afternoon was amazing, and I found it fascinating to get an insight into farming on that scale, and the efforts that go into ensuring that every corner and working part of the estate is managed in a way that supports the overall ethics and objectives of the business and family. Laura Tucker, Organic Herb Trading
The experiences include:
Kick things off with expert sessions led by Soil Association Certification, covering what organic means, commercial considerations and consumer motivations. Examples of what you'll learn include:

The story of food production and why organic offers a different approach
A look at some of the real-world benefits and impacts
Who purchases organic products and where they shop
Which organic products sell best?
Opportunities that organic brings your business

Yeo Valley will then serve a delicious local and organic lunch in their Organic Garden Café before sharing their approach to organic farming, production and branding
The afternoon brings theory to life with a comprehensive tour of the 500 hectare Soil Association certified Holt Farm, a close-up opportunity to see their approach to organic farming and gardening in action.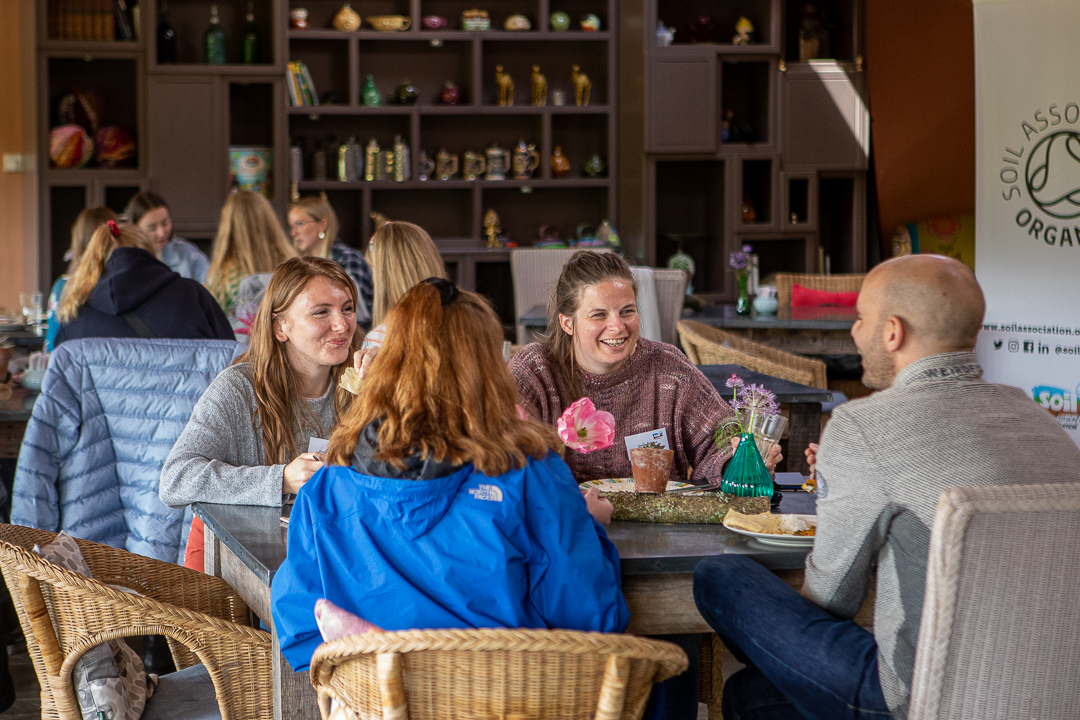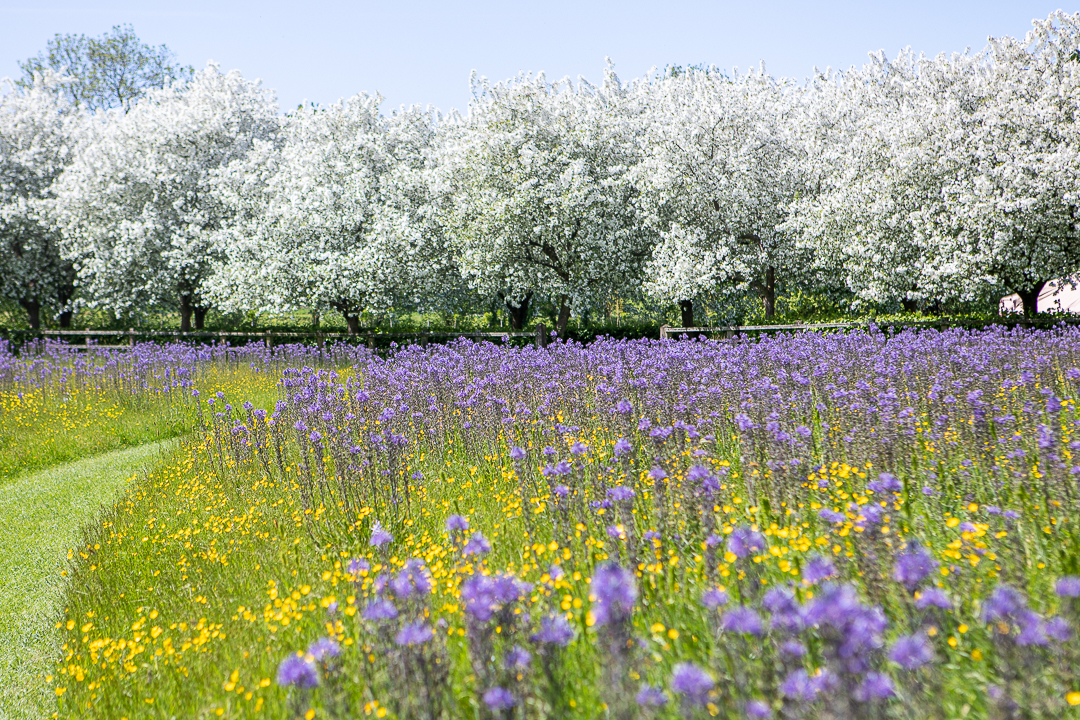 The Soil Association Certification's 'Organic in a Day' is a really worthwhile session on a stunning farm which brings organic to life — understanding the 'association with the soil' for organic farming is fundamental to being able to sell organic to consumers. Kim Gieske, HR Director - Planet Organic
By booking an on-farm experience, you will have the opportunity to soak up Soil Association Certification and Yeo Valley's combined expertise, plus network and hear others' experiences of the industry.
The experiences are relevant and helpful to anyone involved in selling organic - from business owners, to buyers, developers, salespeople and marketers, and technical staff, as well as members of your communications and press teams and agencies.
Cost:
£125 + VAT per person, including refreshments, lunch and farm tour.
Upcoming dates:
Wednesday 24th May 2023, 9:30am - 4:00pm - Fully Booked

Wednesday 7th June 2023, 9:30am - 4:00pm - Fully Booked

Tuesday 13th June 2023, 9:30am - 4:00pm

Wednesday 19th July 2023, 9:30am - 4:00pm
More dates to follow 
Reserve your place

Email us to reserve a place on one of our experience days for you and your team.

Book now
Understanding Organic
We offer a variety of events and resources to support your team's understanding of organic.
Find out more