Supply Chain and Sourcing Support

Supply Chain and Sourcing Support
Helping you grow your business
Whether you're a producer, processor or distributor we can help with your supply chain needs.
 We have dedicated support to help:
find solutions to challenges within the organic food and drink supply chain
source organic ingredients and expand your current or proposed organic product development
promote your products and help you expand into new sectors
Expanding into new sectors
Our Food for Life Catering Mark encourages caterers to source organic products and as a result of this last year £8 million was spent on organic products via this scheme.
We offer our licenses the opportunity to become members of the Catering Mark Supplier Scheme free of charge and half price to organic wholesalers.  If you'd like to find out more about expanding into new markets please contact the team.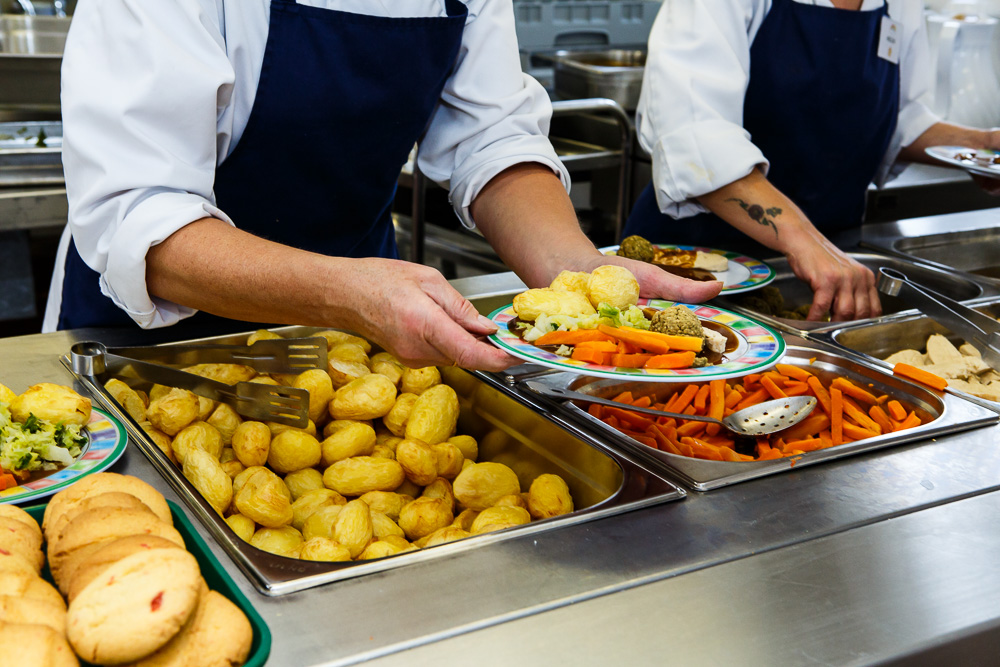 Bringing our licensees together
We hold working group meeting regularly within the various sectors our licensees operate in, they offer the opportunity to:
network with others and share ideas and experiences
discuss challenges within the sector and work together to find solutions
learn about new and upcoming opportunities
Contact us if you're looking for suppliers of organic products or are interested in becoming certified.