First FSC castle certified in Japan
Hamamatsu Castle, a Japanese castle dating back to the 16th century, has recently been refurbished to commemorate the 450th anniversary of its construction. It's the first castle in Japan to receive FSC® project certification.
The audit was undertaken by Amita, our local agent in Japan, who conducted onsite visits and a document review on behalf of Soil Association Certification.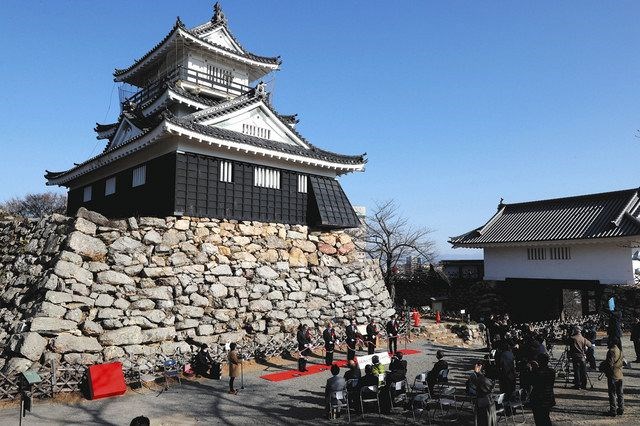 Hamamatsu castle was first constructed in 1570 by the shogun, Ieyasu Tokugawa, and was his residence for 17 years, until he was defeated by Shingen Takeda in 1586. The castle tower - where the renovations took place - was originally built in 1958, with donations from local citizens of Hamamatsu.
The renovations used Tenryu cedar, an FSC certified material that has been procured using forest management that meets international standards – it's the first time that FSC certified materials have been used in a domestic castle in Japan.
Suits of armour, maps, ceramics and the family crests of the various residents of the castle are on display across the different floors, and it's now open for public visiting. The castle tower exhibition renewal completion ceremony was held on December 27th at Hamamatsu Castle Park.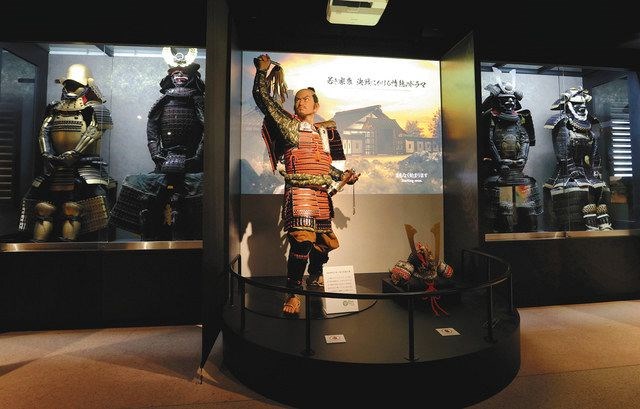 Hamamatsu, a coastal city, is the capital of Shizuoka prefecture on Japan's main island of Honshu – it's a very forested prefecture, with a strong forestry industry, which the local (rural) population rely heavily on.
Much of the forest area in Shizuoka is certified and responsibly managed; the local government has been very proactive in promoting home-grown timber as a building material. As well as the castle, other projects that we have certified with Amita within the region include a bank, a school and a government building.