Organic brands leading the way in packaging

A new approach to packaging
Organic brands leading the way
Organic brands are leading the way in packaging innovation, focusing on reducing their packaging and thinking about their environmental impact.
Happily lots of these brands are Soil Association licensees, here are a few of the brands we work with, rethinking their approach to packaging. 
Riverford
Riverford, who already supply most of their veg loose in recycled, returnable and recyclable cardboard boxes, have announced that they will switch to home-compostable plastic packaging for fresh produce items that require it, following extensive materials and customer research. By 2020, at least 95% of the single-use plastic used by the veg box scheme, including for punnets, will be home compostable, meaning it will degrade fully in 12 weeks under typical home composting conditions (83% of Riverford's customers already home compost). Take a look at their manifesto about making packaging as sustainable as possible.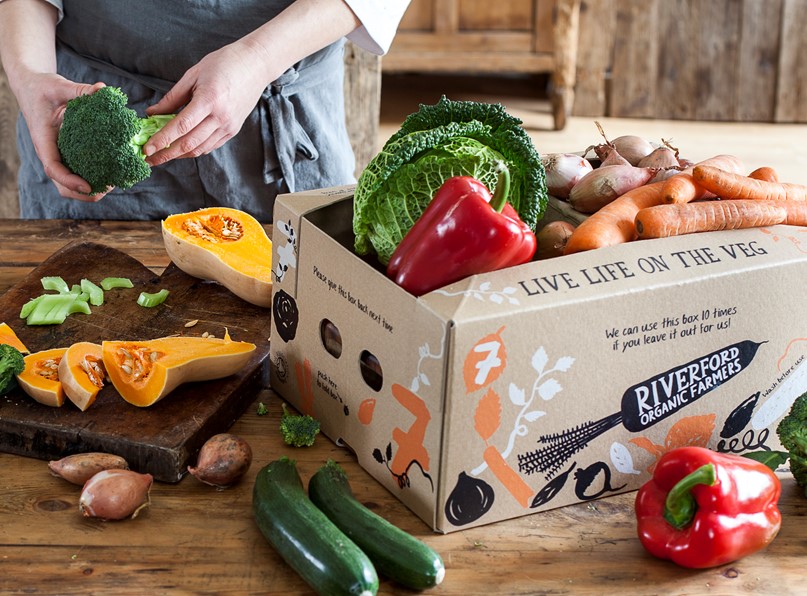 Duchy Organics
Duchy have been trialling recycled tomato plants for their punnets and for the past three years and Duchy Organic eggs are sold in boxes made of paper and grass.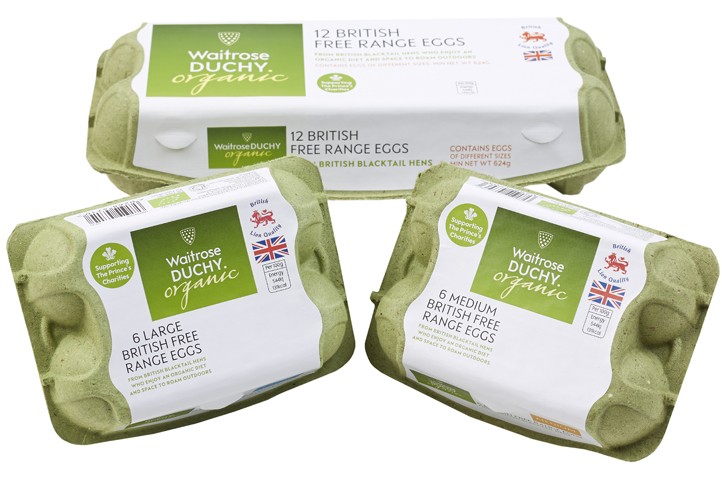 Eversfield and Abel and Cole
Both companies use Woolcool, made from recycled British sheep's wool, to keep products cool for longer using environmentally friendly and reusable material.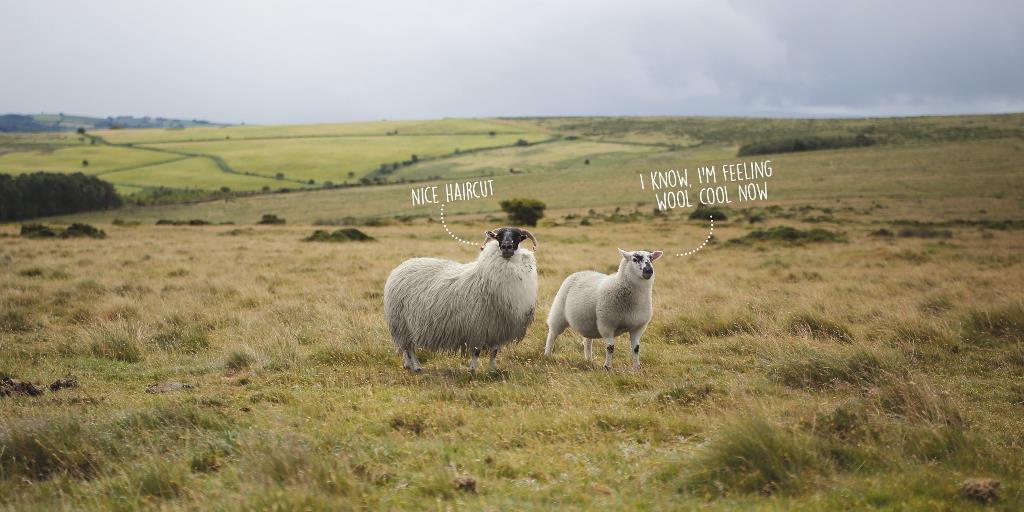 Seed and Bean
Seed and Bean use compostable foil made from eucalyptus trees to wrap their chocolate.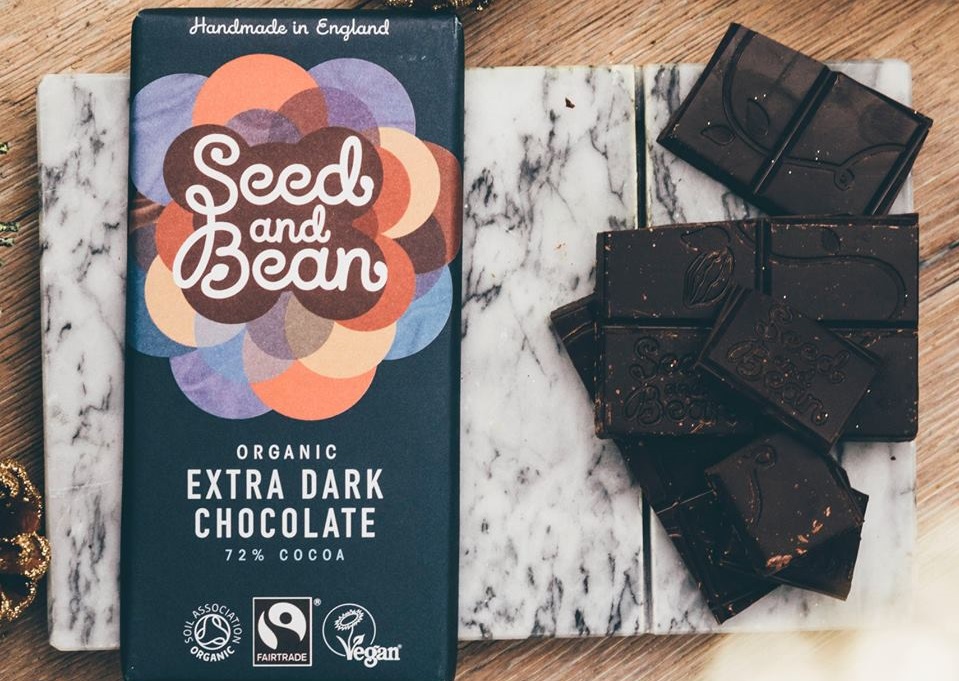 Tideford 
Tideford are launching a challenge to find an alternative to plastic. All of their soup pots are recyclable already, and now they're working with suppliers, experts and top universities to find a more environmentally friendly and sustainable way to get their soups, sauces and miso out into the world.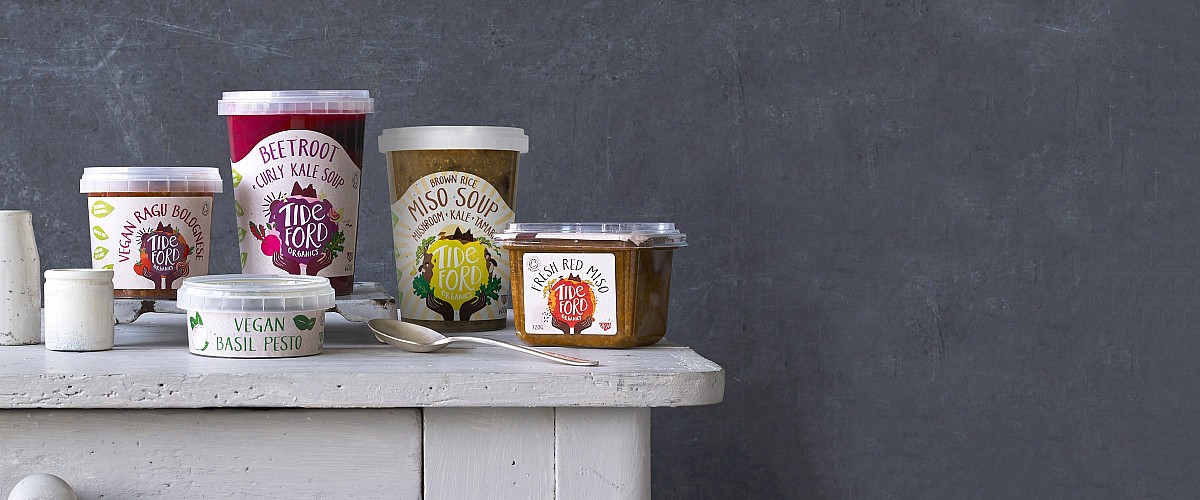 Pukka Herbs
Pukka use an organic string to hold their staple-free and plastic-free tea bag together so tea drinkers can rest assured there is no plastic in their cup of tea and their tea bag is compostable as well as 100% biodegradable.
After four years of research and development, they are also now rolling out a recyclable polypropylene-free envelope across five of their herbal blends. And by the end of 2018 all of their teas will be produced in these recyclable sachets.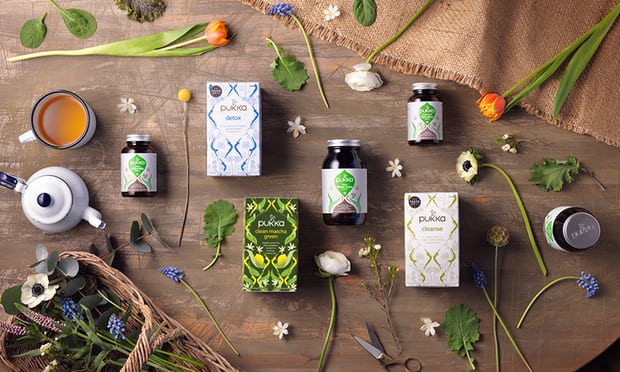 Daylesford
Packaging lightly is the name of the game at Daylesford, who are set on ensuring their packaging is light on the earth's resources, light in transport and light on its post-use footprint.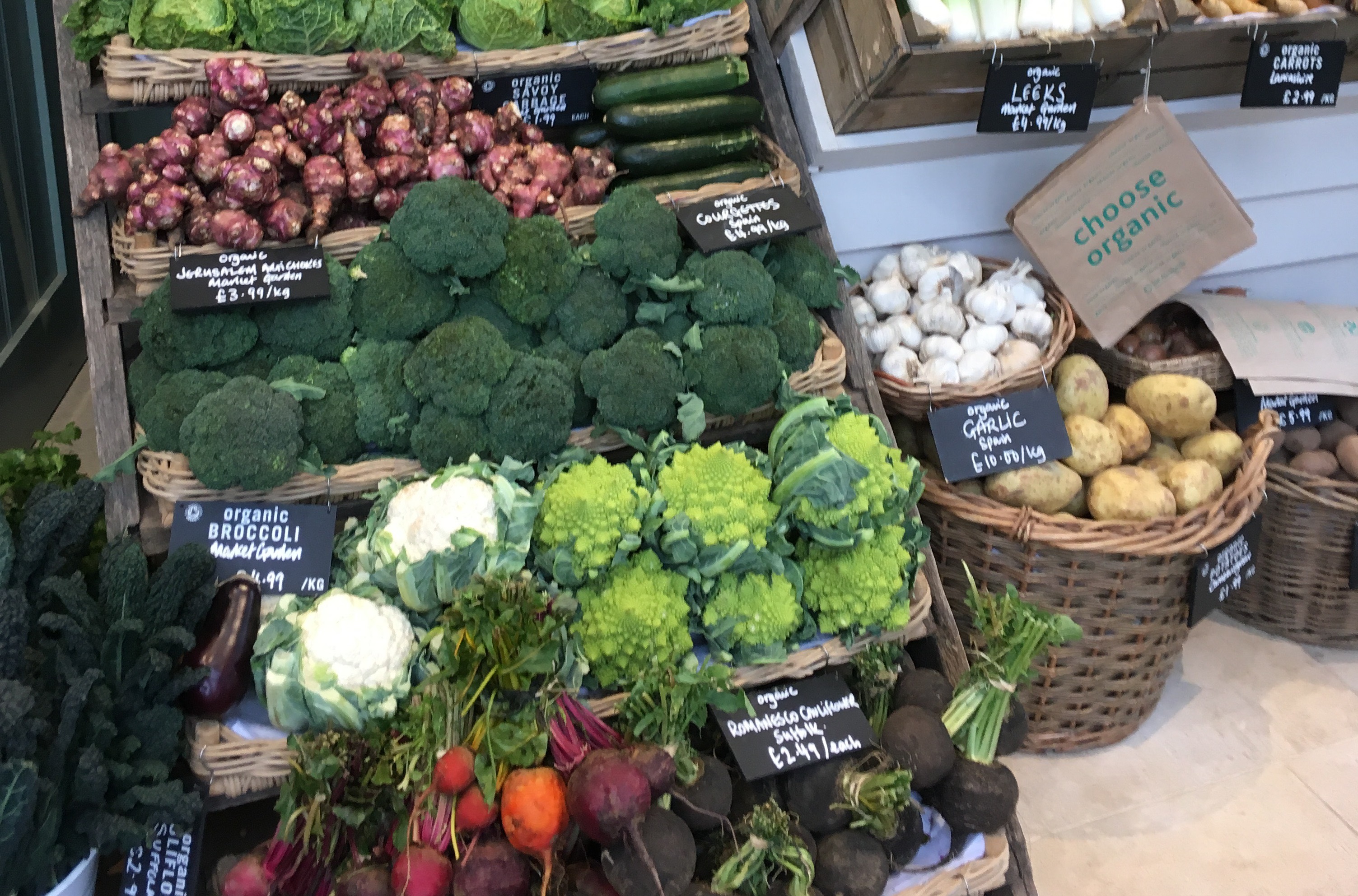 Skin and Tonic
Skin and Tonic glass jars are recycled and infinitely recyclable. This means they can be recycled over and over again, while many glass bottles can only be recycled once - their packing filler is 100% biodegradable and their gift boxes use recycled and recyclable paper filler.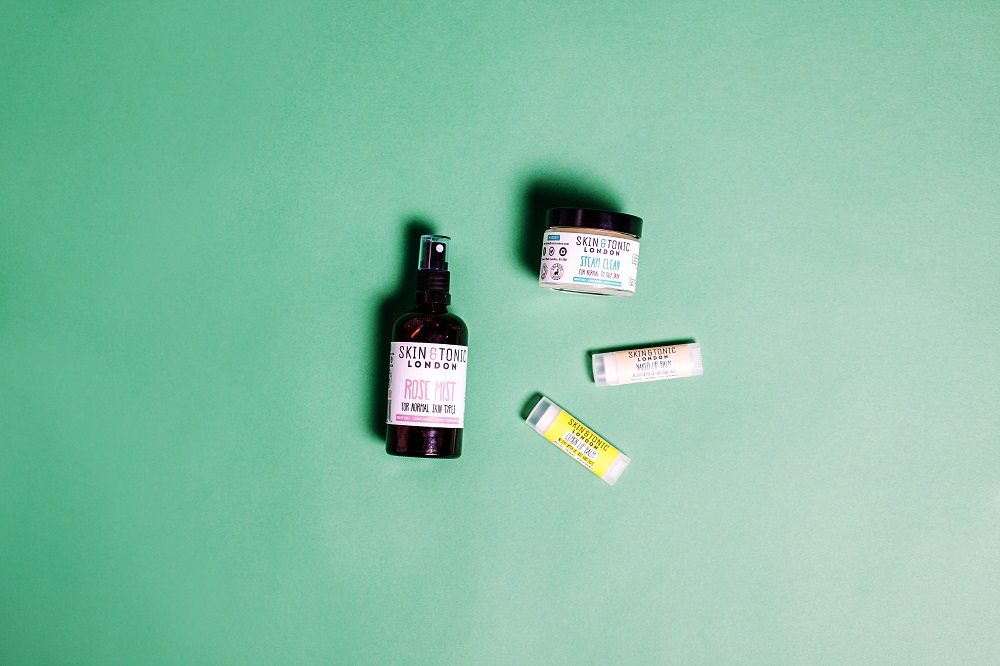 Neals Yard Remedies 
NYR are committed to ensuring their packaging is easy to use, practical and beautiful but also that it has minimal environmental impact too. Their packaging strategy explains everything they do to ensure this, and an insightful info-graphic showing how far their packaging travels.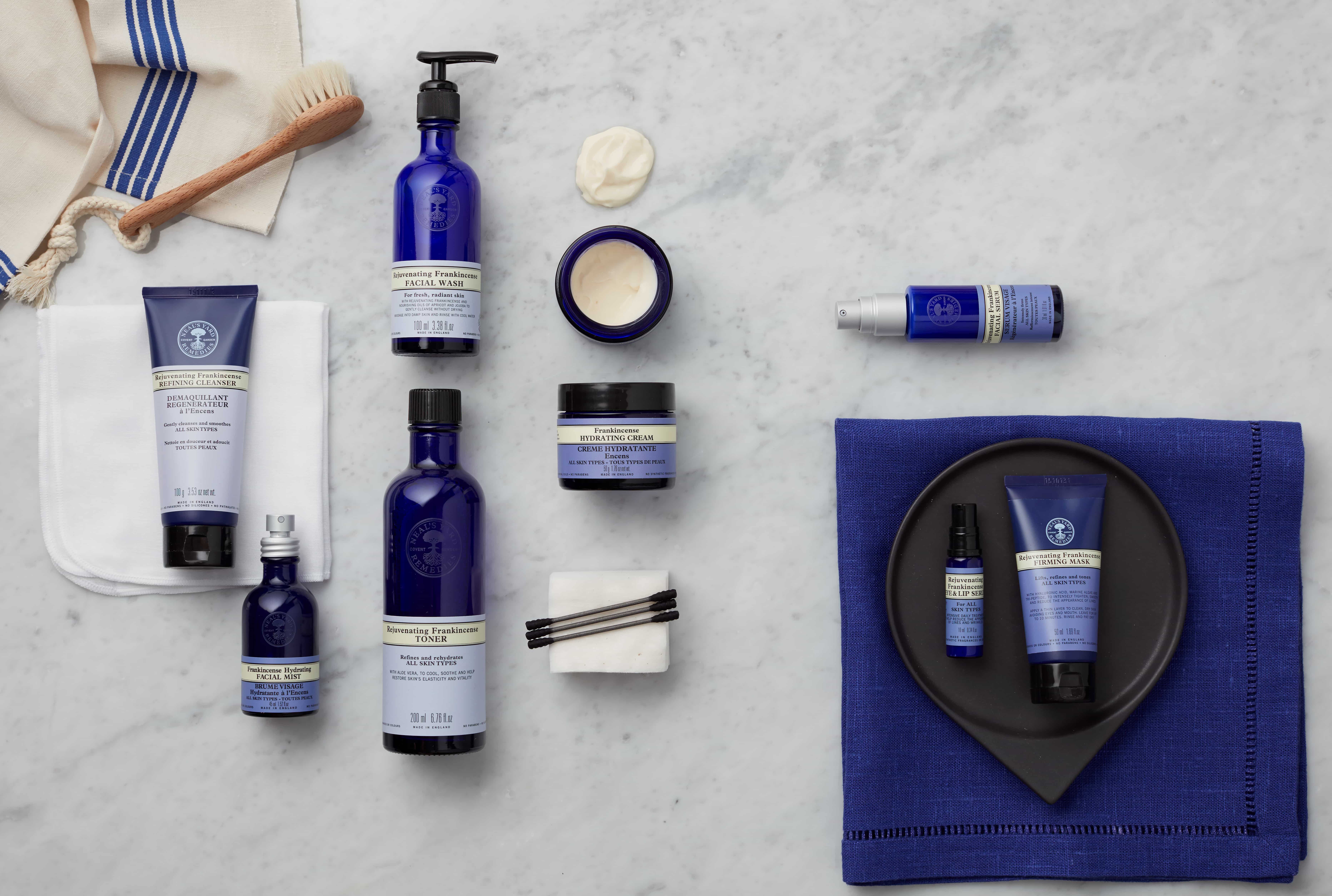 Better Food
Better Food has installed a 41-product packaging-free wall, dispensing cereals, grains, pulses, seeds, nuts and dried fruit, in its largest store in St Werburghs, Bristol. This extends the range of packaging-free items available to over 80. The store already offers self-serve products as diverse as eggs, fruit and vegetables, wine, tea, household cleaners, soaps and hair-care products.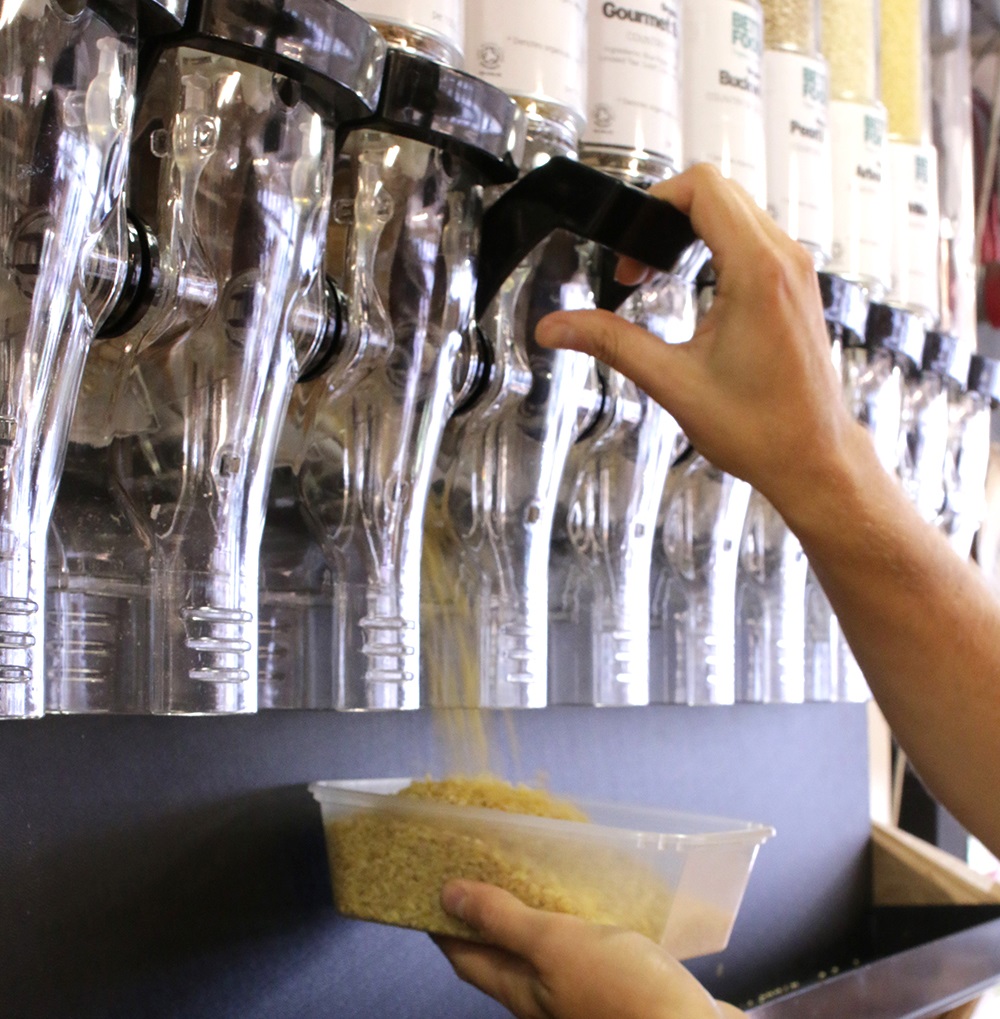 Cru Kafe
Cru Kafe has launched 100% recyclable coffee capsules, which are also 100% organic – certified by Soil Association - and Fairtrade. They're made from aluminium and are available in-store at Tesco and Waitrose, as well as directly from the Cru Kafe website.

Sleep Organic
The team at Sleep Organic have a strict no waste policy, using the off-cuts from their organic cotton bedding to make their packaging bags. They use locally made, FSC-certified cardboard for their delivery boxes, and as their delivery boxes have a self-locking system with self-adhesive, they don't need to use any plastic or Sellotape.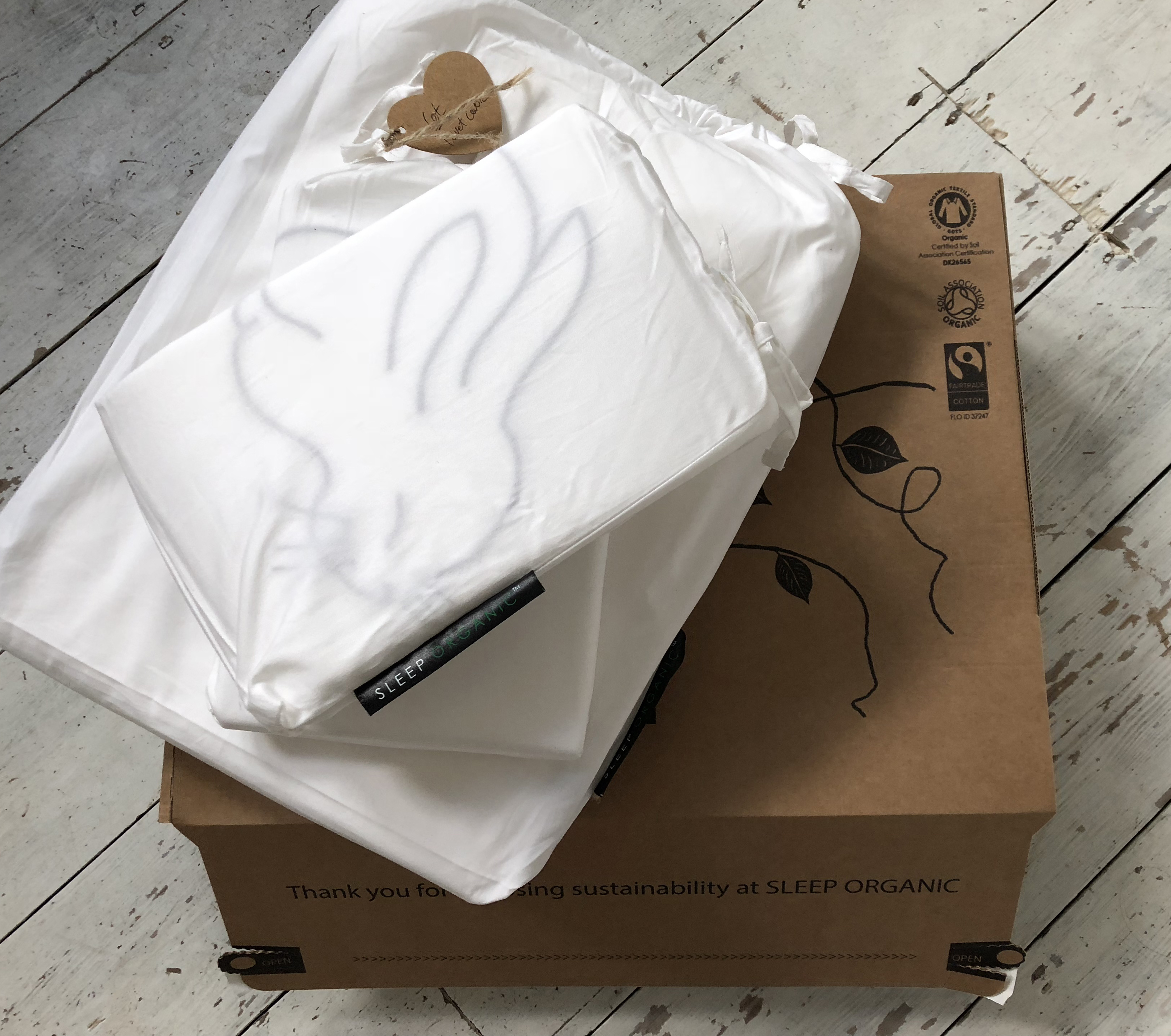 White's Oats
As part of a their efforts to become a more environmentally responsible brand, White's Oats have relaunched their Organic Jumbo Oats in a new recyclable paper bag. White's are a member of the On Pack Recycling Logo (OPRL) scheme and the new pack carries a clear and unambiguous recycling logo on both the front and back of pack.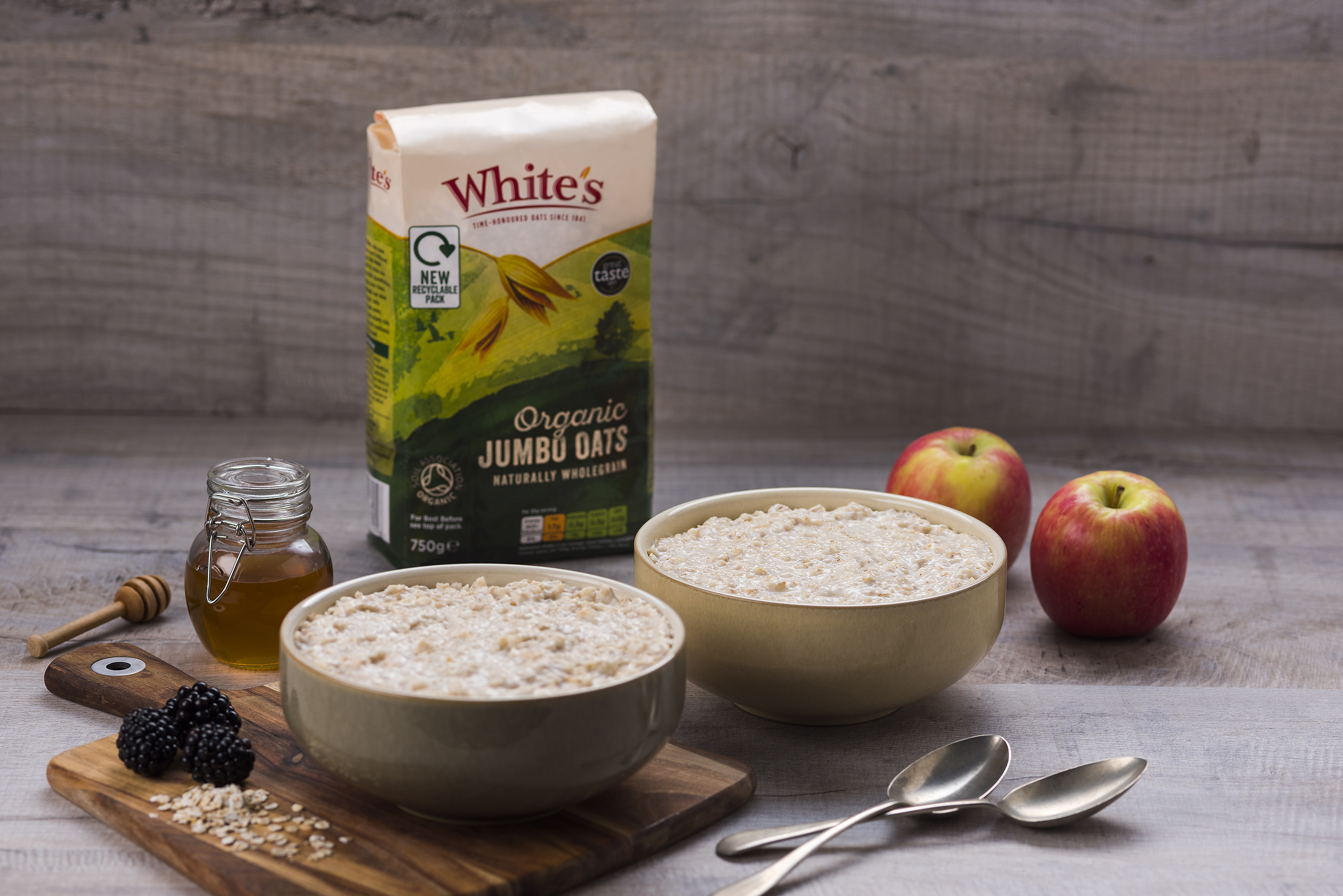 Clipper Tea
Clipper Teas, the ethical tea brand owned by Wessanen UK, has developed the world's first plastic-free, non-GM and unbleached heat-sealed tea bag. This comes as the result of an extensive period of detailed trials and material sourcing. Every heat-seal tea bag now produced in Wessanen UK's Dorset-based tea factory will made from a natural plant-based material: a blend of abaca (a species of banana), plant cellulose fibres and PLA - a bio-polymer derived from non-GM plant material that helps hold the paper together. This latest innovation from Clipper is driven by brand owner Wessanen UK's wider mission to be connected to nature and minimise its environmental impact. Any products now produced are guaranteed to be made with the innovative new tea bag paper, with a transition period implemented while retailers and venue operators sell through existing stock to avoid unnecessary waste.