It's been a busy few months for us in the Business Development team and we're excited to welcome some new members into the team.
Louise Forster-Smith | New Product Development Manager
For the last four years I've been working as a Senior Project Manager and Insights Manager at an innovation agency creating new food products and retail experiences. I've recently joined the Soil Association Certification as New Product Development Manager and I'm super excited about identifying and developing new products and services here. Over the coming months I will be looking to work collaboratively with licensees, consumers and businesses with the aim of improving our current offer and to bring some new ideas to life. I live in Bristol with my husband and 2 year old son and in my (spare!?) time I'm an artist and I love cooking and the great outdoors!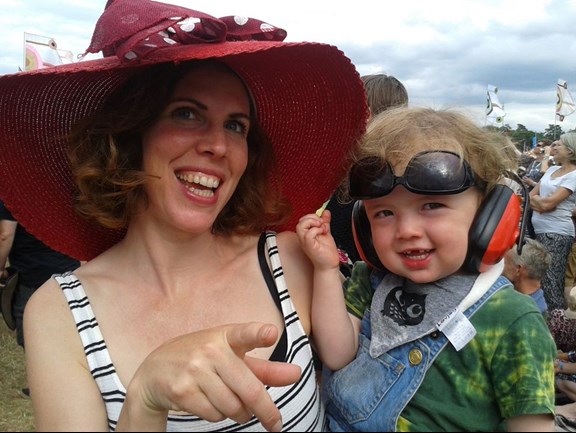 Zoe Willox-Dunant | Trade Relations Manager
I have recently joined the Soil association and will be taking over from Lee Holdstock as Business Development Manager. Earlier this year I moved from London to Bristol and have spent the last three years working for a boutique recruitment agency, firstly as an account manager and then in strategy and internal development. My Undergraduate degree and Masters were in philosophy and I still enjoy applying analytic thought to brand management and development.
I'm really excited to be joining the Soil Association team. I know that Lee has done a fantastic job providing an exemplary level of client service and I hope to continue his good work and help licencees to get the most out of their certification with the Soil Association. When I'm not in the office I can be found in the swimming pool/local lake or trying (and often failing!) to get my tomato plants to grow.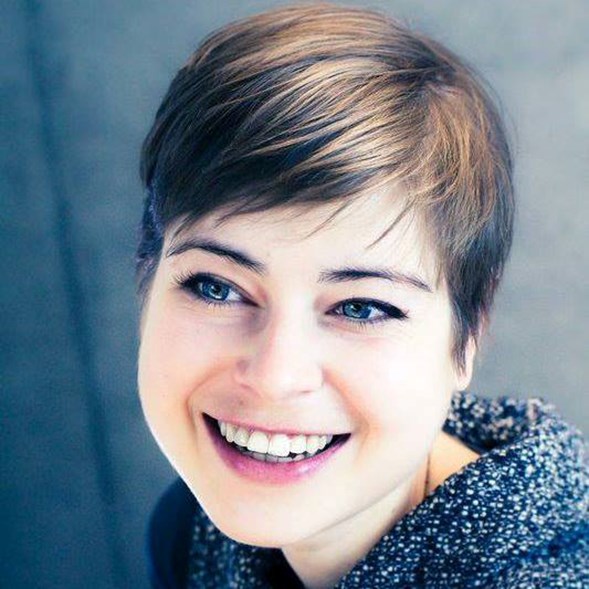 Tiina Wastie | Business Development Events Officer
I joined Soil Association Certification in September 2016 as Business Development Events Officer.  I was previously at Low Carbon South West, where I delivered a diverse programme of events for LCSW as well as Go Green, an initiative to help grow a sustainable business community across Bristol and the West of England.  Prior to that, I spent many years within the publishing industry working for publishing houses in both London and Bath.
I'll be working with the Business Development team to organise B2B events.  These include the Soil Association Trade Briefing, Organic Market Report launch, Learning Days at organic farms, roundtable events and workshops as well as our presence at trade shows such as Natural & Organic Products Europe and Speciality Fine Foods.  I'm also looking forward to helping out at some of our consumer events such as the forthcoming BOOM Awards.