Good Luck To Organic Nominees
The Farmers Weekly Awards, one of the most prestigious farming awards in the calendar, recognise the most passionate, innovative and forward-thinking of Britain's finest farmers.  
We'd like to make special mention of our progressive licensees, Paul Redmore and Tim Downes.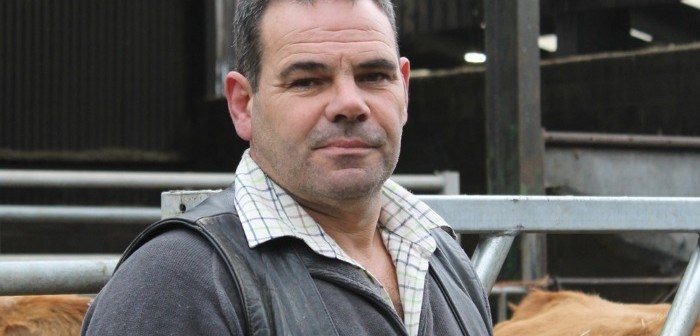 Paul Redmore – Farm Manager of the Year
Paul has been recognised for his development of new products and routes to market. In 2003 Paul started converting Neston Home Farm to organic, and ever since has been certified by the Soil Association. Neston Home Farm produces Beef, Lamb and Milk which are stocked locally and nationally. Paul's lamb has even been given a distinguished review by top chefs, like Raymond Blanc!
Read more about Paul's nomination here.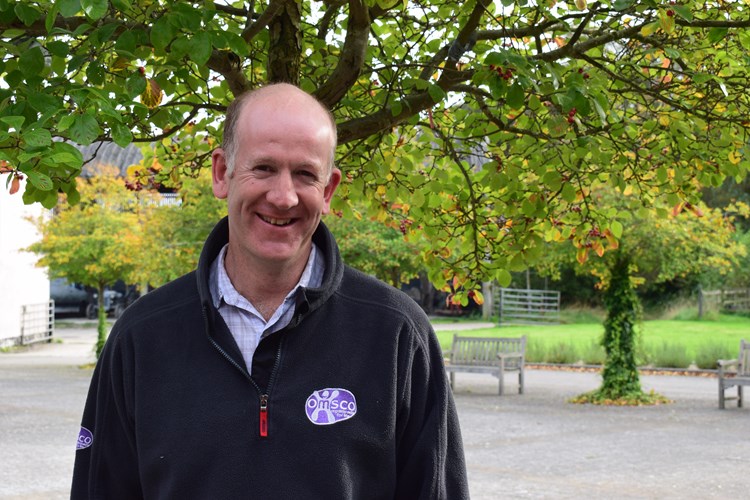 Tim Downes – Dairy Farmer of the Year
Tim has finger on the pulse of agricultural innovation. Since starting conversion in 1998 he has never looked back – his passion for innovation has led him to integrating technology within his farming system. From monitoring his spring claves with CCTV to weighing his cows by Bluetooth scales, Tim is no stranger to embracing change.
Read more about Tim's nomination here.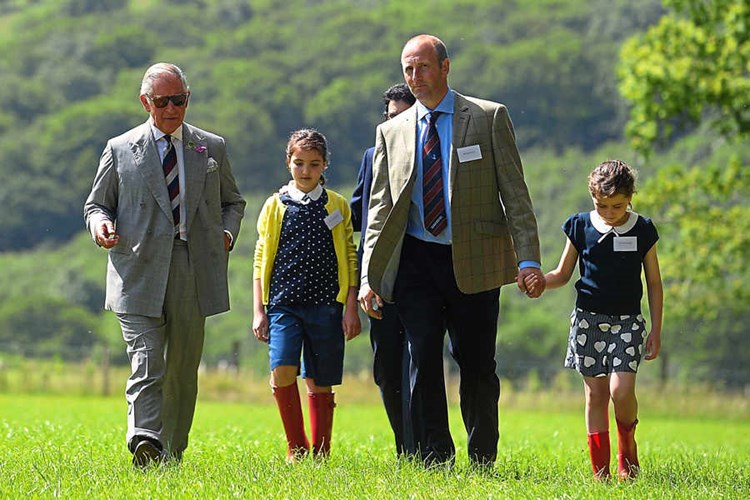 Dafydd Jones – Sheep Farmer of the Year
Besides winning plaudits for his woodland creation Dafydd has been involved in an Innovative Farmer's field lab after seeing remarkable weight gain in his beef cattle and lambs that were grazed on a diverse ley mix. Dafydd supplies lamb to Waitrose under the Duchy Organic brand and received a visit from HRH The Prince of Wales' who came to see the trial in action.
Read more about Dafydd's nomination here.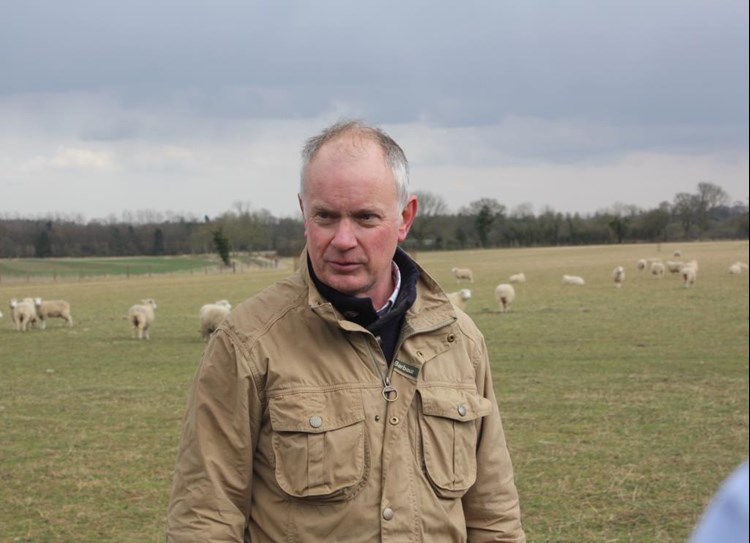 John Pawsey – Arable Farmer of the Year
John is known for multitalented innovation – being the first farm in the UK to introduce the Cameleon low-disturbance drill. He's been involved in the Innovative Farmer's network since the pilot phase in 2012, most recently hosting a field lab measuring how effective sheep were at controlling blackgrass.  The field lab has shown that grazing sheep can have some beneficial impact as a weed tackling technique.
Read more about John's nomination here.