This year we'll be launching our new monthly series of short articles written by the Soil Association's Producer Certification Officers. Each month we'll be giving our certification updates and sharing new, innovative techniques.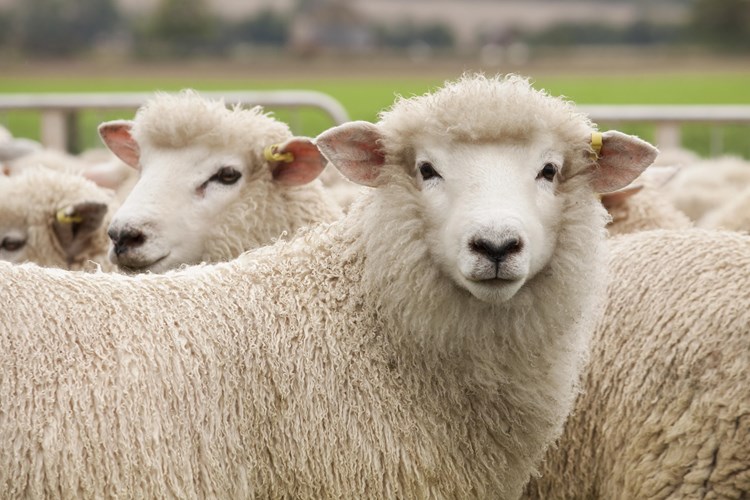 This February we're looking at pasture management. Now is the perfect time to think about the pasture management techniques that will help to ensure high quality forage and healthy animals later in the year.  Last year's successes and failures are a good place to start reassessing things like your clean grazing strategy, to reduce worm burdens within your stock. Worm larvae can persist within pastureland for a few months, so resting pasture before grazing youngstock will help bring down worm numbers. The longer the break, the better. Otherwise, older dry ewes will develop an increased immunity to these parasites, and will not drop as many eggs as lambs. As a result, they can be used as a tool to reduce worm burdens on susceptible areas. Monitoring worm levels in dung through faecal egg counts will ensure that your strategies are on track.
Breaks in grazing can be provided by taking fields out for hay or silage production, or alternating the grazing regime between cattle and sheep to combat the variety of worms which are specific to either species. Resting pastures within these rotations also provides the perfect opportunity to rejuvenate leys that are looking worn or damaged.
Start thinking about overseeding. It's a cheaper, quicker and lower risk alternative to ploughing up established leys. Overseeding should be carried out from March time when soil temperatures have risen above 7⁰C. Seed mixes for this should contain 70% organic seed or greater and where this isn't possible a derogation will be required before bringing the seed onto your farm.
Alternatively, if you rent your pasture out to a grazier then ask to go through these strategies with them. If you normally use a non-organic grazier then think about when you will need to apply for a non-organic grazing derogation. These derogations can be issued to farmers when organic graziers are not forthcoming. They need to be obtained once per calendar year before allowing non-organic stock to graze your organic land for a maximum of 120 days per year. For help sourcing organic seed or for permission to  use a  non-organic grazier email or call your Certification Officer - find there details here or give us a call on 0117 914 2412.