Low Carbon Agriculture Show 2023
Balancing sustainable food production and energy security take centre stage
The next Low Carbon Agriculture Show will take place on 7 and 8 February at the National Agricultural Exhibition Centre (NAEC), Stoneleigh. Its focus is on helping farmers and landowners to rise to the challenge of producing more domestic, climate friendly food and energy, with fresh content announced for the next event. Never a more timely event …
Conference sessions focus on enhancing biodiversity, transitioning to regenerative farming systems, niche crops, managing energy use and costs, separate sessions on the decarbonisation of UK heat and power, and managing returns from clean energy assets.
Our Senior Soil Health Farming Advisor Katy Jo Stanton will be there to chair a session about soil health, along with representatives from our Farming and Land Use team.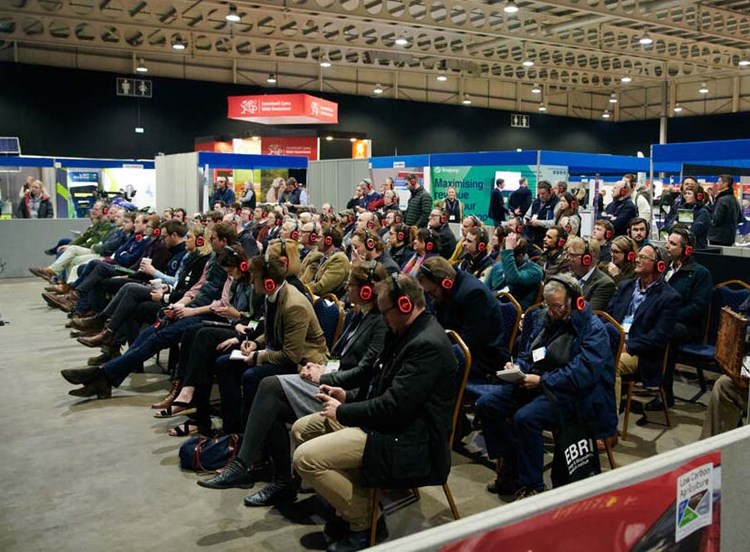 A policy workshop, giving farmers and landowners the chance to quiz experts on agricultural, energy and environmental policy has also been added. This on top of discussions about AD and biogas, carbon farming, soil health, plus an open debate on reaching net zero in agriculture.
There's a great line up of speakers, including Harley Stoddart, head of climate mitigation science at Defra, Mhari Bharnes, senior advisor agriculture & ELMs at the Environment Agency, Tom Bradshaw, NFU deputy president and The Labour Party's Climate Change and Net Zero shadow minister Dr Alan Whitehead.
Event director, David Jacobmeyer, has created a programme to reflect the pertinent issues faced by farmers. "Energy and input costs continue to rise and focussing on the question of food or fuel is not helpful. The big challenge is how we sustainably increase the demands for food, ensure energy security in the UK and look after our water, soil and air quality."
To learn more and book your free ticket, visit www.lowcarbonagricultureshow.co.uk