Agroforestry and farm woodland e-learning

Opportunities and options for agroforestry and farm woodlands e-learning
Improve your knowledge and start planting trees
This short online course is all about agroforestry and farm woodlands in practice, increasing your understanding of how to get started and giving you the confidence to take the first steps.
£18.73 (£15.60 +vat £3.12)
What is Agroforestry?
The practice of agroforestry – planting trees and hedges on farms – used to be the norm, but as farms industrialised and basic payments encouraged us to see them as things that got in the way of machinery, the idea of integrating trees areas into farmland fell out of favour. Despite this trend to remove trees from in field, more than one-third of woodland in the UK is on farm.
All that is changing as the multitude of benefits of integrating trees into farming become better understood. To match this surge in interest, we've developed a selection of resources to help farmers and land managers plan, plant and manage trees within their own particular farm system.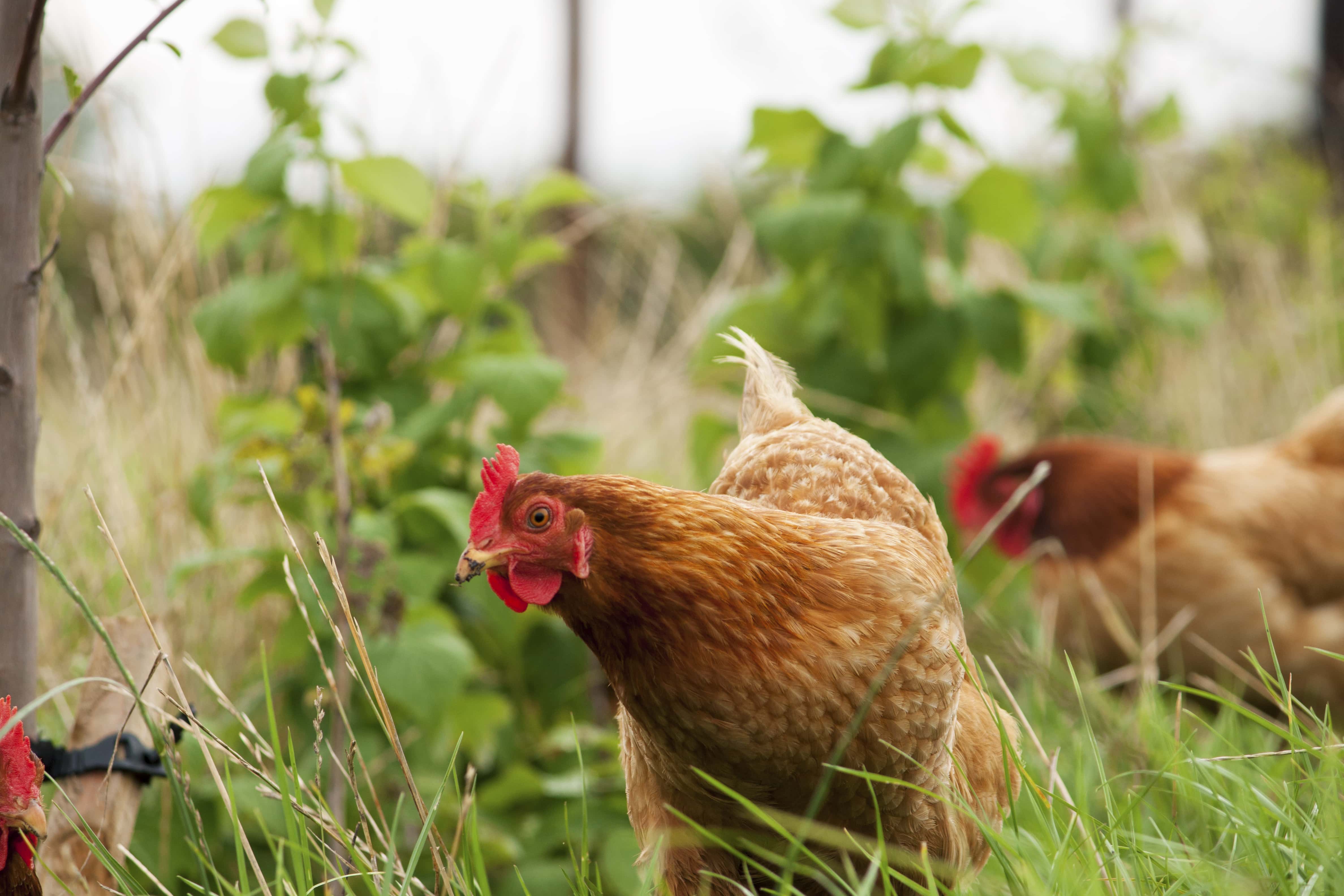 By the end of the course you will understand:
what agroforestry systems and farm woodlands are;

the different type of agroforestry systems that are practical for the UK;

the on-farm and wider environmental benefits of agroforestry systems and farm woodlands;

the key elements of effective agroforestry and farm woodland design;

some of the financial benefits of agroforestry and farm woodland systems;

some wider supply chain and market opportunities for agroforestry systems and farm woodlands; and

how to begin to develop plans for an agroforestry system and farm woodland.
What does the course consist of?

The course is made up of five easy to complete modules.
An introduction to agroforestry and farm woodland benefits and opportunities
Understanding agroforestry - system design and management
Understanding farm woodlands - design and management
Understanding the economic case for agroforestry and farm woodland
How to take forward your agroforestry and/or farm woodland plans
Case studies and video clips bring the experiences of farmers to life as they discuss how agroforestry and farm woodlands have worked for them, providing learners with practical, real-world examples and advice.
What will I need to complete the course?
Time:
Typically, the course will take about 2 hours to complete in one sitting, but modules can be paused and re-accessed as many times as you like within your 3 month access period.
Technical kit:
It uses the web-based learning management system Litmos, so is available to anyone with wifi and a basic laptop or desktop setup.
Language:
Welsh and English language versions of the course are available. Though first created for Welsh farmers and land owners, course content is relevant beyond the borders, to other parts of the UK and beyond.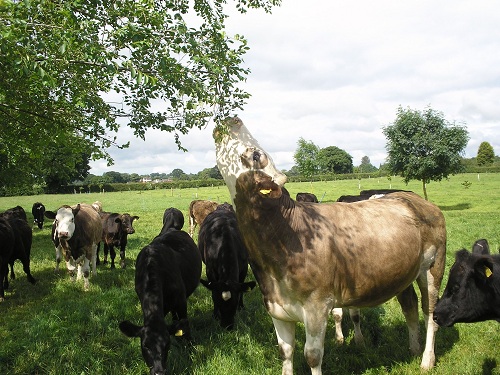 Cost: £18.73 (£15.60 +vat £3.12)
On completing the form below, your details will be processed by our admin team and you'll receive a registration email within 2 working days. 
Sign up here