Cover crops and green manures

Cover Crops and Green Manures
Cover crops and green manures help the soil but are not broadly considered a cash crop, unless they can be grazed prior to establishing the next crop.
Though there is a cost to establishing these beneficial crops, if you make the right choice they will repay any outlay, bringing many benefits to your farm. Here are just a few:
Capturing energy
They capture energy in the form of sunlight that would otherwise hit bare soil and be wasted. Green manure can be seen as a nutrient store for use at a later time. 
Habitat diversity
Green manures provide a habitat and food for predators and pollinators as well as providing a habitat for the soil organisms that we don't see.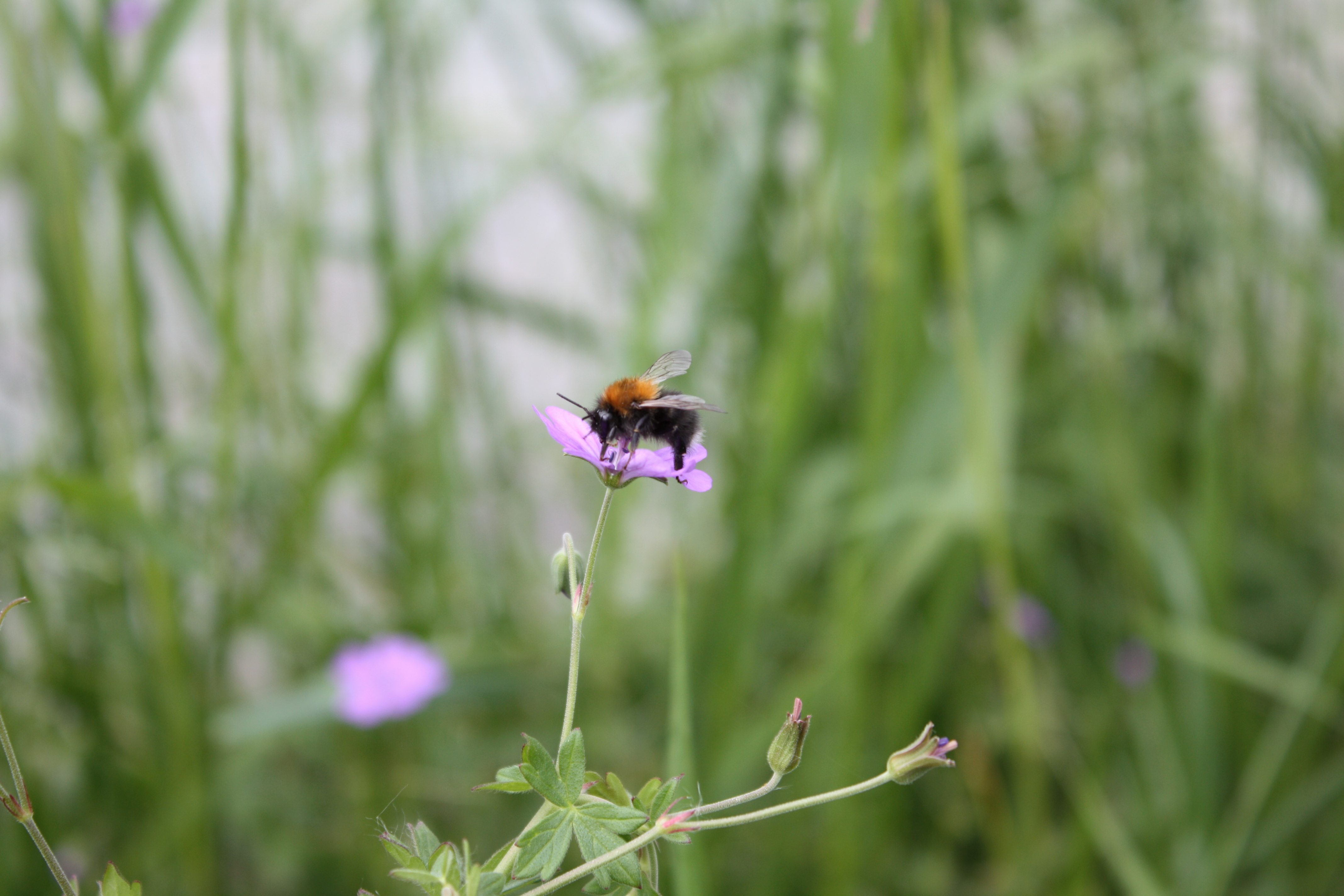 Soil protection
Cover crops protect the soil from damage including: drying, which can cause wind erosion; rain damage, that can lead to nutrient leaching and increased disease from rain-splash and run-off; and compaction caused by both vehicle and foot traffic (human or livestock), the effects of which can be eased through added roots and organic matter.
Weed control 
A good cover crop will smother weeds, though managing it can create its own challenges.
Find out more:
Innovative Farmers Field Labs - research in progress: