Carbon Assets for Soil Health

Carbon Assets for Soil Health – rewarding farmers providing a public good
Optimising soil carbon or soil organic carbon levels has the potential to fix carbon in conjunction with improving key soil properties such as water-holding capacity, infiltration, soil structure and availability of nutrients for crops.
We want to see farmers rewarded for the 'public good' that great soil management can deliver, and we want to share the breakthroughs you are making in rapidly improving soils with your peers.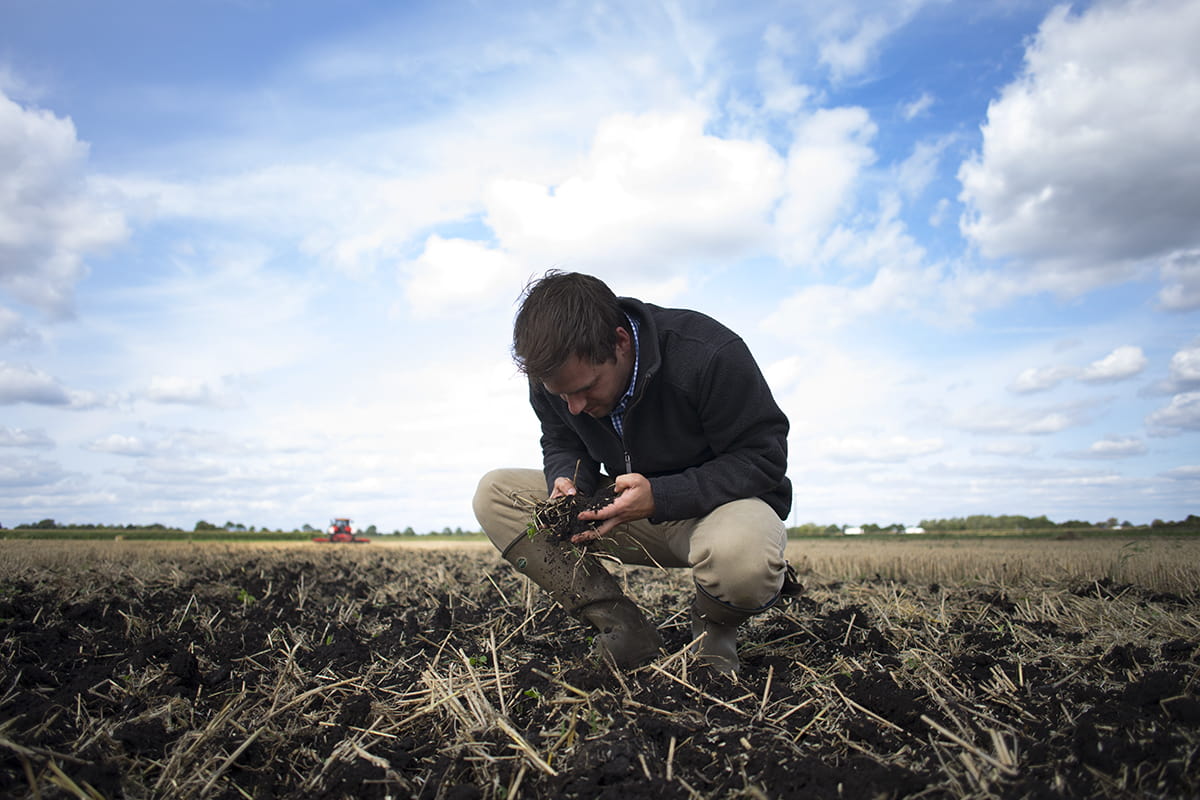 Carbon Assets for Soil Health
To support this, we have launched the (CASH) Carbon Assets for Soil Health Project, which aims to provide evidence that the techniques used by organic and regenerative farmers can sequester carbon and secure it long term. This is essential if we are to persuade policy makers and developing carbon markets that soil may be as important as trees in helping to reverse climate change.
Project aims:
A better understanding of the techniques which are increasing soil carbon sequestration
A clear understanding of the capacity of different soil to sequester carbon in the UK
An understanding of the opportunities available for farmers from public funding and regulatory standards to maximise carbon sequestration through improved soil management
The difference between farming systems and practices in their ability to improve soil quality and carbon
The farming sector is unique in it's potential to lock up atmospheric carbon in its soils
Public Goods
Farmers that create healthy soils improving soil resilience and yields are also providing a public 'good' of sequestering carbon, mitigating the impacts of climate change. 
Our Chief Executive, Helen Browning says, 'soil carbon is one of the biggest opportunities land managers have to mitigate climate change, and we would like them to be paid for it'. 
The Royal Society agrees that farming has an important role.
In their review of Greenhouse Gas Recovery options for the UK report, they state "with soil carbon sequestration & afforestation farming has the potential to remove 1-10 Gt CO2 per annum". 
However, little is known about the state of play regarding on-farm soil carbon across the UK as there is no requirement for farmers to test and no agreed testing methodology.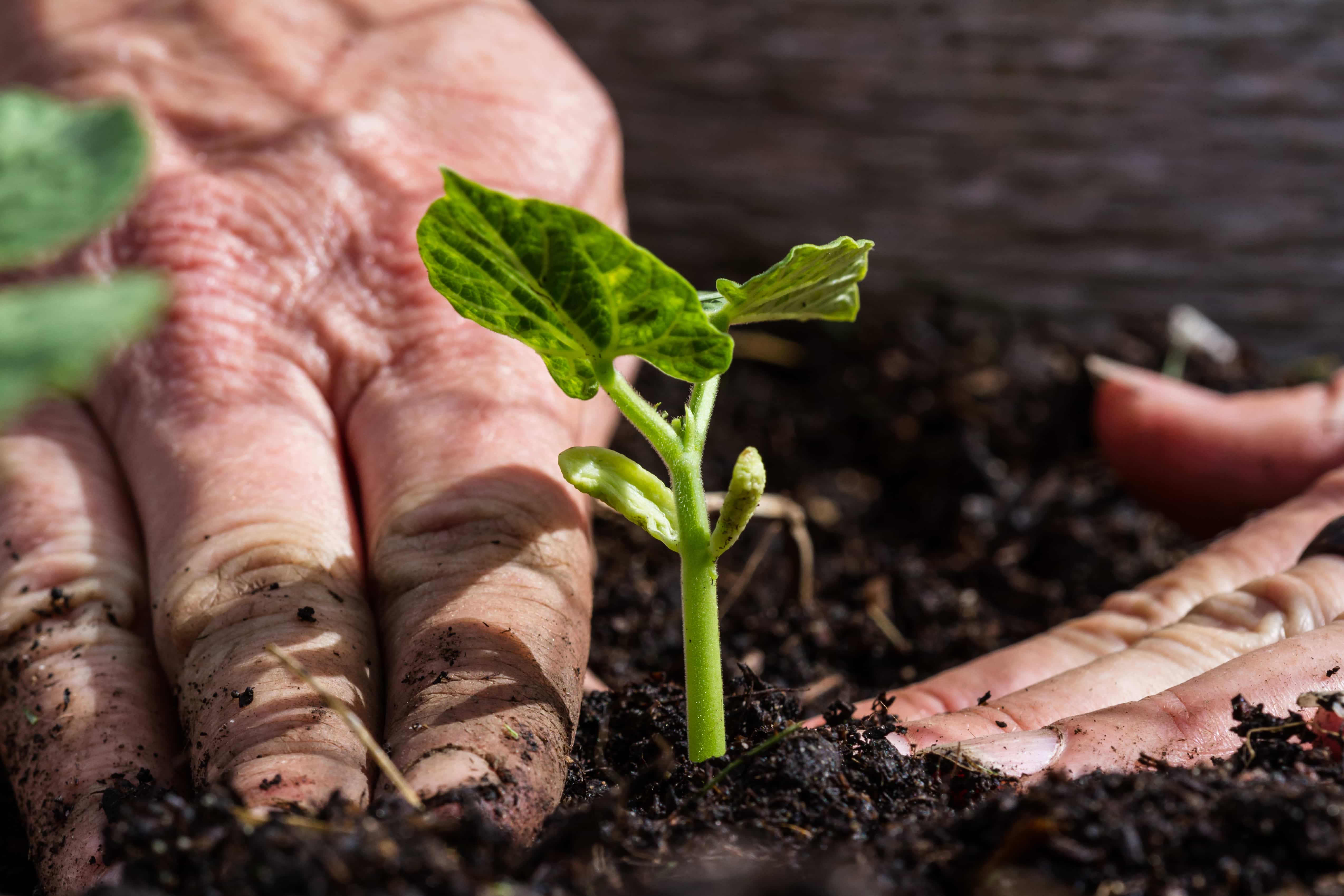 Supporting UK farmers providing a public good
With increasing interest from the government and private organisations in zero-carbon targets and payment for public goods, this represents a real opportunity for farmers to engage with their soil carbon for both ecological and financial benefit.
The project is anticipated to run over three years. Phase one (Aug 2020- July 2021) will primarily involve collecting and generating data on soil organic carbon from farms across the UK.
To find out more, get in touch with us at cash@soilassociation.org.
Our latest webinar
In this webinar, the experts from the Soil Association discuss the environmental and financial benefits of building soil organic matter.
Watch it now
Related