ATTRACTISS - Empowering Innovation Support Service
Innovation Support Services (ISS) are key in accelerating the transition to sustainable agricultural and forestry systems.
They can bridge gaps in knowledge, tools and/or access to resources and networks faced by many farmers when developing ideas. In doing so, they assist innovations to come to fruition.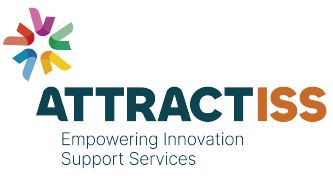 ATTRACTISS works with agricultural stakeholders across Europe - from farm to governments - to increase their impact by understanding them better: exploring what effective ISS are, researching examples of best practice, and developing tools and networks to improve function and embed competencies, instruments and governance models through the development of a training programme and access to study visits.