Backwards Step For Animal Welfare
Earlier this week, MPs voted to reject the inclusion of a crucial clause that would transfer the recognition of animal sentience into UK law. This decision came after an eight-hour parliamentary debate on the EU (Withdrawal) Bill.
The decision goes against the UK Government's own commitment to animal welfare and undermines its commitment to maintaining requirements for animal welfare in UK food and farming, let alone improving them. In July, Defra Secretary of State Michael Gove replied "absolutely" when quizzed in the Commons, insisting he believed animals are sentient beings and that he was considering all options in relation to live exports of animals.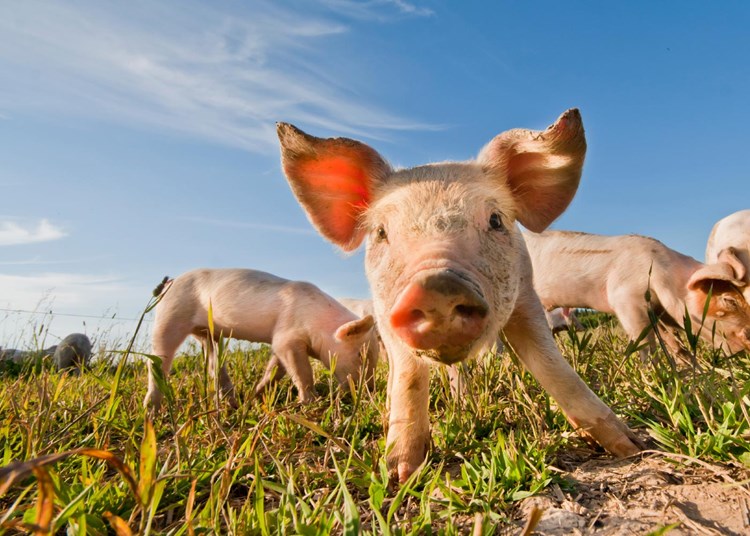 Soil Association CEO Helen Browning said: "This decision is a huge backwards step that will ring alarm bells across this nation of animal lovers. The Government has repeatedly promised that farm animal welfare standards will not be lowered post Brexit, yet reducing the status of animals by denying their sentience paves the way for this. No livestock farmer or pet owner would ever be persuaded that their animals are not capable of suffering, or capable of feeling. This narrow vote goes against the grain of our ever increasing scientific understanding of non-human animals, and against the grain of our own humanity, so we urge the Government to reconsider."
The inclusion of Article 13 in the Lisbon Treaty came through considerable lobbying from animal welfare organisations until MEPs added a Protocol recognising animals as sentient beings to the European Treaty in 1996. This protocol was upgraded to an Article in 2009 with its inclusion in the Lisbon Treaty.
The decision would not be in the Government's interest as a 2017 poll found that 81% of the British public support the same or higher standards of farm animal welfare after Brexit. The Soil Association is urging the Government to provide clarity on how the provisions in Article 13 will be enshrined in UK law to ensure Britain does not fall short of high animal welfare standards.